Sponsored by Penguin Random House Audio.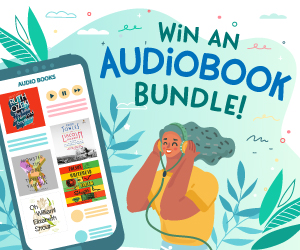 Book Riot is teaming up with Penguin Random House Audio to give away an audiobook bundle to one lucky winner! This bundle includes the following titles: Harlem Shuffle by Colson Whitehead, The Lincoln Highway by Amor Towles, The Book of Form and Emptiness by Ruth Ozeki, Monster in the Middle by Tiphanie Yanique, and Oh William! by Elizabeth Strout. To enter, simply fill out the form and subscribe to the Penguin Random House Audio newsletter for a chance to win!
Hi Kid Lit Friends!
I have to admit that Halloween is not one of my favorite holidays. I am not a huge fan of scary books or scary movies or horror. So around this time, I always open packages of review books from publishers with one eye closed. Some of the covers of spooky books really scare me! But I know so many kids love to be scared or love the holiday, so here are some book picks for Halloween!
Hardly Haunted by Jessie Sima (picture book)
I am a huge fan of Jessie Sima's work (Not Quite Narwhal is adorable!), so I was thrilled to see Jessie's new book come out. The story centers around this house you see on the cover. She is a little spooky, a little cobwebby, her hinges creak, and her pipes bang. She thinks she might be haunted, which is not a good thing because nice families don't want to live in haunted houses! Is House destined to be alone forever?
Looking for a Jumbie by Tracey Baptiste, illustrated by Amber Ren
Tracey Baptiste's wonderfully scary middle grade series The Jumbies is now for the picture book crowd! Inspired by traditional Caribbean tails, most people think that jumbies exist only in stories. But Naya sets out on a nighttime adventure to find out for herself, sure that jumbies are real. Some have big mouths. Or thick fur. Or glowing skin. Or sharp teeth. Kind of like her new friends.…
This darling book by Mexican artist Flavia Z. Drago is about Gustavo, who is very good at all the ghostly things. But making friends is a whole different skill, one that he has never mastered because no one can see him! Now that the Day of the Dead is fast approaching, what can he do to make them notice him and to share with them something he loves?
I love so much about Max Brallier's hugely popular The Last Kids on Earth series. He creates fun and fantastic worlds, his characters are believable as they face very dangerous situations, and there is plenty of humor. I can see why so many readers are drawn to these stories. I actually gifted a whole set to a fifth grade class I was mentoring a couple of years ago, and I got a lot of mail from them telling me that they loved the books. This is the seventh book in the series, so if you're new to it, start from the first one (The Last Kids on Earth) and read them all.
Charlie Hernández loves his Latin American heritage: the culture, the art, and especially the myths. His abuela has shared stories with him since he was young, and Charlie knows them all, every monster and ghoul who have spent the last five hundred years haunting the imaginations of children all across the Iberian Peninsula, as well as Central and South America. But when the myths become real, Charlie finds himself in the middle of an ancient battle between La Liga, a secret society of legendary mythological beings sworn to protect the Land of the Living, and La Mano Negra (a.k.a. the Black Hand), a cabal of evil spirits determined to rule mankind.
---
What are you reading these days? Let me know! Find me on Twitter at @KarinaYanGlaser, on Instagram at @KarinaIsReadingAndWriting, or email me at KarinaBookRiot@gmail.com.
Until next time!
Karina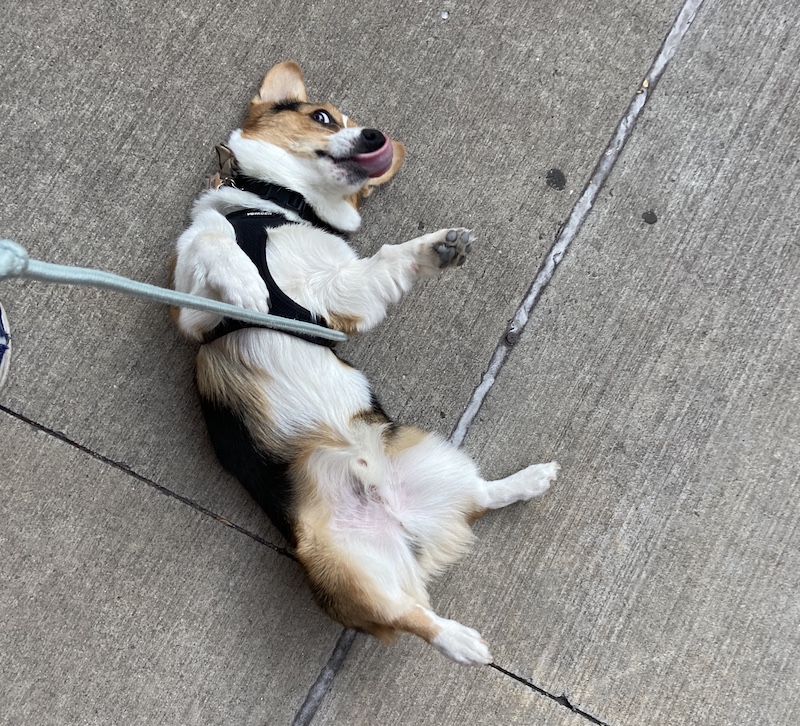 *If this e-mail was forwarded to you, follow this link to subscribe to "The Kids Are All Right" newsletter and other fabulous Book Riot newsletters for your own customized e-mail delivery. Thank you!*