Happy Tuesday, shipmates! It's Alex, here with your last round of new releases for April and some links to check out. This weekend I will admit I didn't get a whole lot of reading done, but I did get to see some movies, including Robert Eggers's The Northman. I mention it here because it's only at most adjacent to SFF, but there's a really cool Smithsonian article about it: The History Behind Robert Eggers' The Northman. (Also, it's… Hamlet. But with vikings.) I hope y'all had as good of a weekend as I did, if not better! Stay safe out there, space pirates, and I'll see you on Friday!
Let's make the world a better place, together. Here's somewhere to start: NDN Collective and Jane's Due Process
New Releases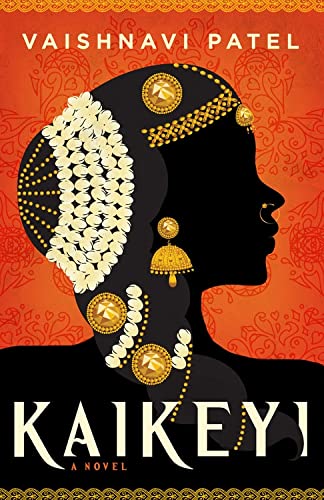 Kaikeyi by Vaishnavi Patel
Kaikeyi is the only daughter to the kingdom of Kekaya, and she watches as her mother is banished and her own worth is set at whatever her marriage can secure. She prays to the gods whose stories she was raised on, but none seem to hear. So instead she turns her efforts inward, taking up the books she once read with her mother and using them to unlock a magic that is hers alone, one that lets her transform herself into a warrior, diplomat, and queen… and perhaps make herself strong enough to vanquish her own destiny.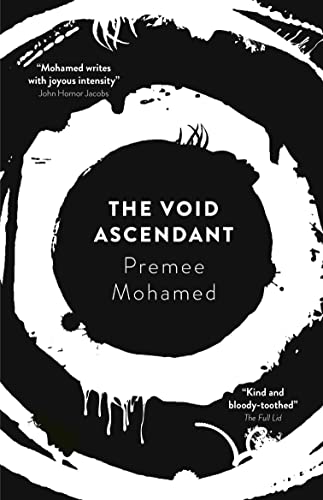 Nick Prasad is the last survivor of Earth; seven years ago, he crashed through uncountable dimensions to the strange new world in which he lives–and became the prophet to the ruling family in the process. The ruling family, who serves the Ancient Ones who destroyed Earth. But now Nick has a chance to destroy the Ancient Ones for good, and all it will take is a little bit of betrayal…
See you, space pirates. If you'd like to know more about my secret plans to dominate the seas and skies, you can catch me over at my personal site.