Welcome to In The Club, a newsletter of resources to keep your book group well-met, well-read, and well-fed.
I was, admittedly, up way too late scouring the internet for deals this past weekend (Black Friday has high-key turned into Black Week, if we're keeping it real). I come from a long line of couponing women, so I was in my zone a little bit. But I also overdid it (lolz).
Well, I'm sharing with you some of the things I found. Though some of the deals are over, there are still a lot of things that either have good sale prices or are perfect for book club gifting. And if you order now, you should be able to get them before Christmas, if that's your goal.
Nibbles and Saips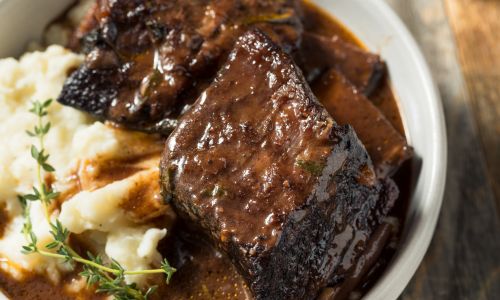 Rebecca Schinsky, Book Riot's Chief of Staff, shared a ridiculous-looking recipe for braised short ribs, and though I haven't tried it yet, I don't see how it could miss.
You'll need bone-in short ribs and potatoes, obvi, as well as onion, garlic, chili de arbol, cumin seeds, fennel seed, coriander seed, ground cinnamon, tomato paste, white wine vinegar, beef or chicken broth, lemons, and cilantro.
For a full list of ingredient amounts and instructions, visit Alison Roman's page.
Indulge your inner book nerd and join a community of like-minded readers looking to expand their knowledge and their TBR. Subscribe to The Deep Dive, where Book Riot's editorial staff draws from their collective expertise to bring you compelling stories, informed takes, tips, hacks, and more. Find out why the bestseller list is broken, analyze some anticipated books, and explore the great wide world of books and publishing. Get a free subscription for weekly content delivered to your inbox, or upgrade to paid-for bonus content and community features.
---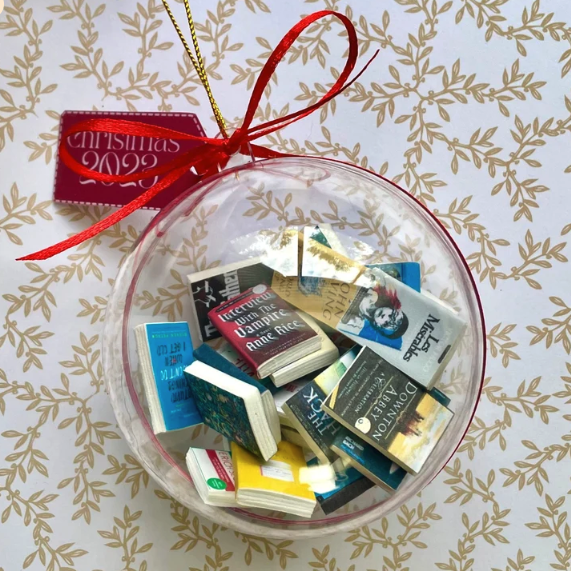 Even if your giftee doesn't want to hang this ornament on a Christmas tree, a collection of miniature versions of the books they read this year (or all-time faves) would be amazing to have. $38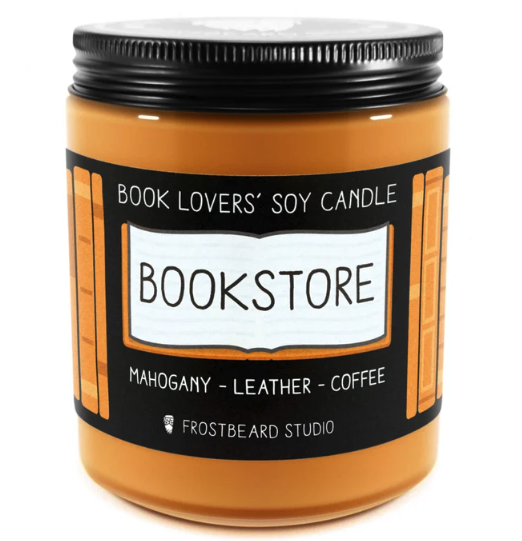 I have this candle, and yes, it somehow really does smell like a bookstore. Which is to say that it is comfort in a jar. $9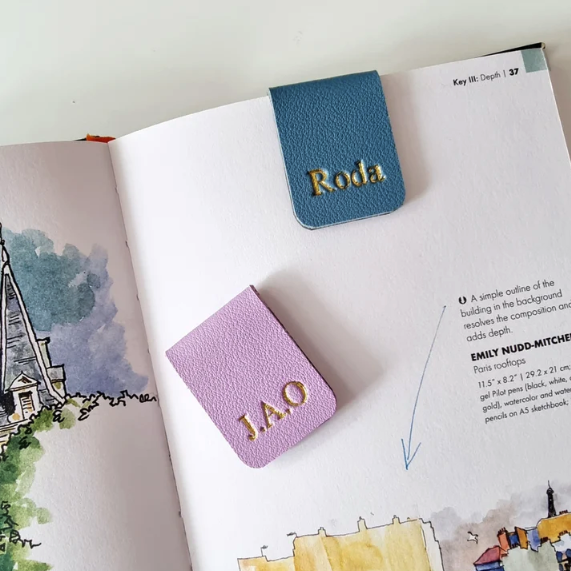 These simple but adorable magnetic bookmarks have a range of potential colors. $6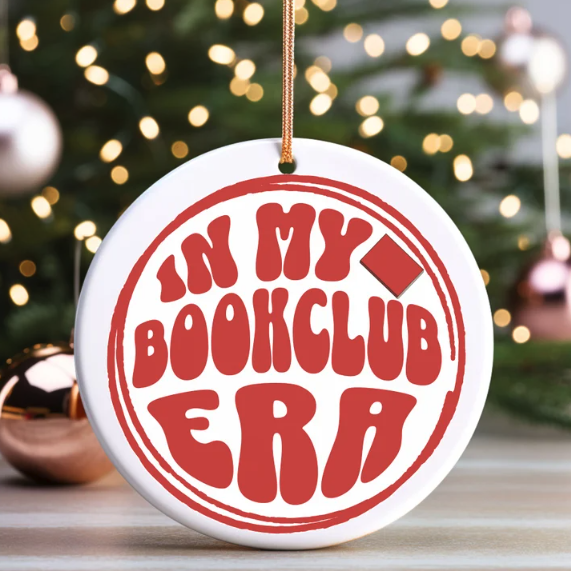 We are all in our book club era. $25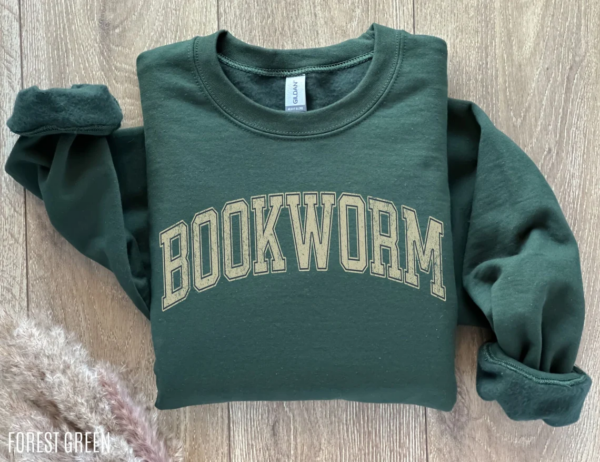 For those of us in a lot of the U.S., it's sweatshirt season, and I love how this green bookworm sweatshirt looks like it's for a college. $41+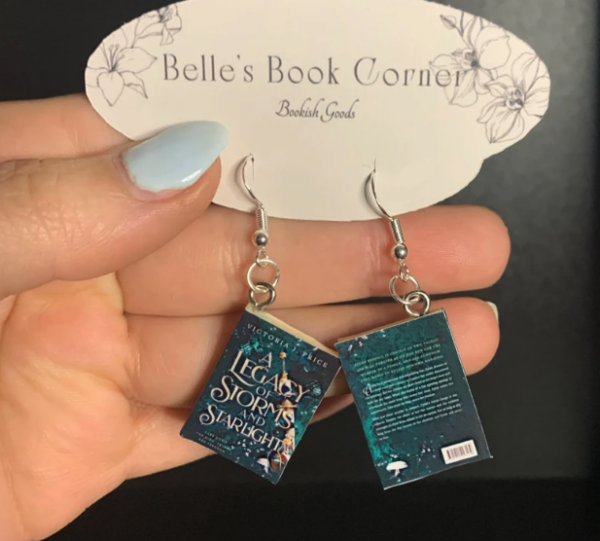 Customize these book earrings with your giftee's favorite book! $9+
I'm sure any book club member who's also a board game lover would really love this Really Loud Librarians game. $20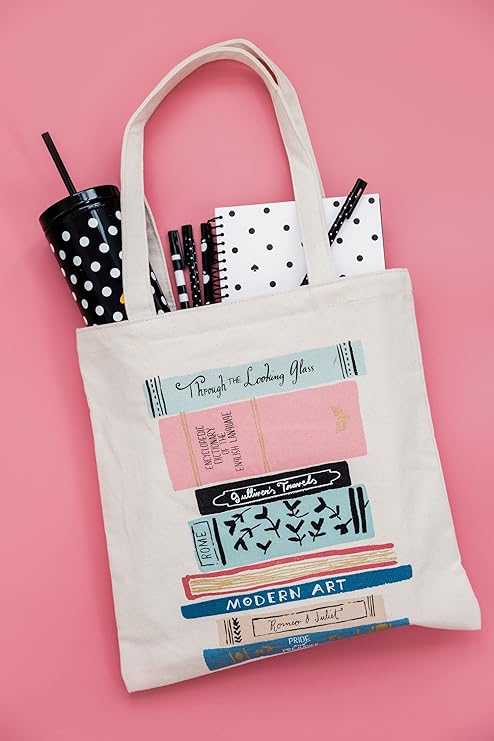 There are never enough totes (especially ones gifted to you by other people!). I am 100% certain this Kate Spade New York canvas tote bag (with interior pocket) will be very much appreciated. $34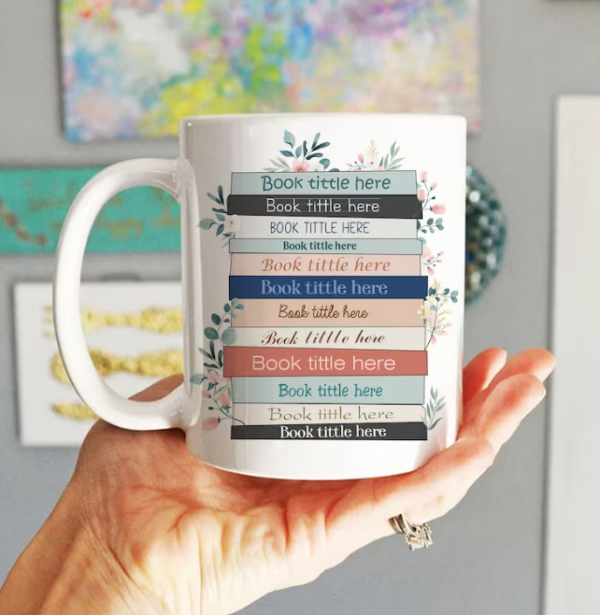 This personalized book mug could hold coffee, sure, but it could also potentially hold other liquids favored by book clubs. What I'm saying is that I'm not against wine in a mug. Plus, being able to add your giftee's favorite books is such a nice touch. $21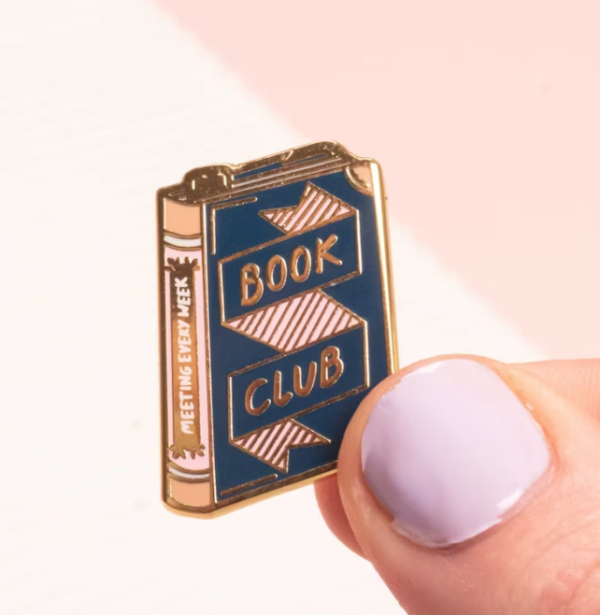 I really love the idea of everyone in the book club having this book club enamel pin, so y'all could look like one (cute) bookish unit. $14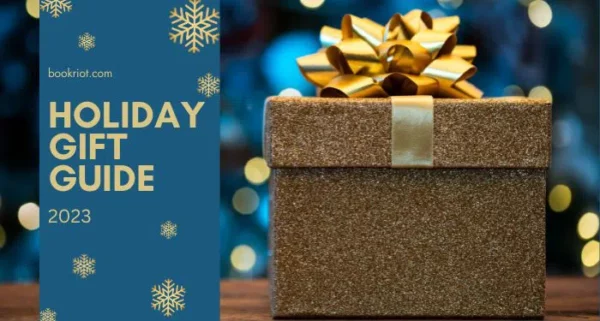 For more holiday suggestions, check out our holiday page, which gets weekly updates.
Suggestion Section
Project Gutenberg Produced 5,000 AI Audiobooks, but How Do They Sound?
The Best Science Fiction and Fantasy of 2022 and 2023, Crunched
The 10 Best Books of 2023, According to The New York Times
This is the Word of the Year, According to Merriam-Webster
---
I hope this newsletter found you well, and as always, thanks for hanging out! If you have any comments or just want to connect, send an email to erica@riotnewmedia.com or holla at me on Twitter @erica_eze_. You can also catch me talking more mess in our In Reading Color Substack as well as chattin' with my co-host Tirzah Price on the Hey YA podcast.
Until next time,
Erica