Hello Epic folks, and happy Monday! Here's your reminder that you can still vote on the Book Riot Podcast's next theme for their Bonus episode of Q3, until Sunday 7/24. And now, let's talk about books!
What Are You Reading?
Hey Insiders!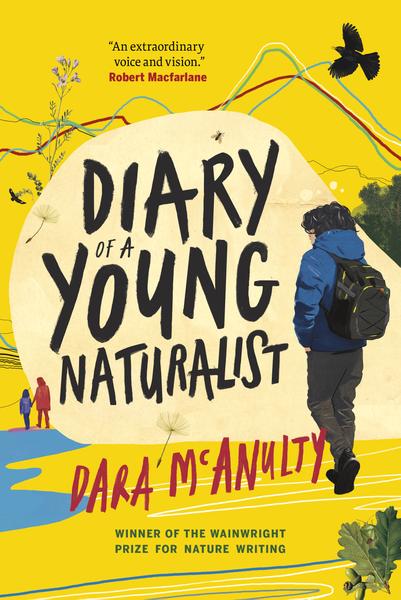 You may recall that last week I said I'd pick up a romance for my mini vacation. I…did not read anything on that trip at all. Instead, I ate a lot of cherries, hung out in a lavender field, and visited my favorite beach. I may not have read, but I did stop at two different bookstores and in addition to picking up a pile of board books for my daughter, I bought myself two books. The first is Diary of a Naturalist by Dara McAnulty, a nonfiction book about the environment and nature–fitting to buy it on an island that is mostly undisturbed–and the second is The Sturgeon's Heart by Amy E. Casey, a contemporary monster story set on the shore of Lake Superior. The two bookstores, for those curious, were Fair Isle and Novel Bay.
I did finish up two books when I got home, though. I blew through the rest of Jumper by Melanie Crowder, which I was super into until one Big Moment which felt…disappointing/frustrating. I also finished listening to Written in Bone by Sue Black, which was fascinating. I also picked up a number of books from the library for the coming weeks, including Woman, Eating by Claire Kohda.
What are you reading right now? Chime in in the comments!
– Kelly