Sponsored by Saga Press, publisher of THE RUSSIAN CAGE.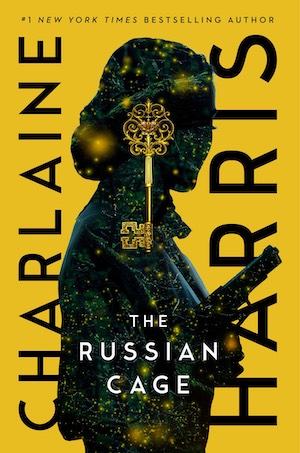 Charlaine Harris, the New York Times bestselling author of the Sookie Stackhouse novels, is back with an all-new alternate history thriller, The Russian Cage (on sale Feb. 23). This new book in her Gunnie Rose series gives readers everything they adore from Charlaine Harris—romance, thrills, supernatural—and takes Lizbeth Rose, her "sharp-as-nails, can-do heroine," on a new adventure from the American west to the Holy Russian Empire.
Welcome to Read This Book, the newsletter where I recommend a book you should add to your TBR, STAT! I stan variety in all things, and my book recommendations will be no exception. These must-read books will span genres and age groups. There will be new releases, oldie but goldies from the backlist, and the classics you may have missed in high school. Oh my! If you're ready to diversify your books, then LEGGO!!
Did you know February is National Wedding Month? Although the most popular months for weddings are June, August, and September, most proposals occur between Christmas and New Year's Day, which leads to February becoming the most popular time for wedding planning. Also, thanks to Valentine's Day, February 14th is a popular day for both proposals and weddings.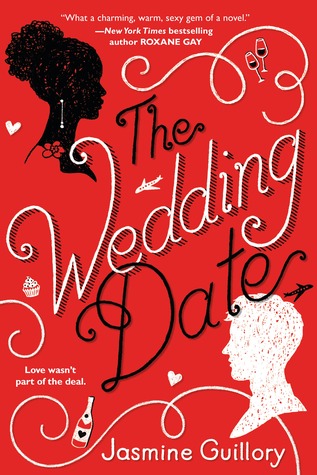 Drew Nicols is still sans a plus one for his ex-girlfriend's wedding where he also happens to be a groomsman. Then, on a chance encounter in an elevator, he finds the perfect solution in Alexa Monroe who agrees to be Drew's wedding date for the weekend. Following the wedding, they both go their separate ways. Drew returns to his life as a pediatric surgeon in Los Angeles, and Alexa heads back to Berkeley where she works as the mayor's chief of staff. However, after having more fun than they both expected, Drew and Alexa can't stop thinking of one another. 
The Wedding Date was one of the first books I read during the first big COVID-19 quarantine. This delightful rom-com helped take my mind off of the uncertainty and panic I was feeling during that time. Like all of the romantic comedies I've read recently, I had a hard time putting down this book, and I finished it in almost record time. If you are looking for the standard rom-com fare with the cute boy meets girl meet cute, then this book is a must-read for you, too. 
I instantly loved Alexa and Drew's connection. Even though the agreement was just the one date, I knew there would be more to this love story. Plus, I just wanted these two kids to work out as soon as they were flirting in the elevator. Since this is a literary rom-com, I was sure Alexa and Drew would be together in the end, but there were plenty of expected (and a few unexpected) bumps along the way. By the time I finished The Wedding Date, I knew I wanted to read more of Jasmine Guillory. With a debut novel that checks all of my romantic comedy boxes, I became an instant fan, so be prepared for more Guillory reading recommendations in the future!
Until next time bookish friends,
Katisha
---
Find more of me on Book Riot.
Find more books by subscribing to Book Riot Newsletters.