Hi Book Friends!
Welcome to another Book Radar Monday! I hope you had a lovely weekend. I cannot tell you how RELIEVED I am that November is behind us and that we're on to December. I'm ready for the holiday vibes. My Christmas tree is up. Let's do this.
(Speaking of the holidays! Are you looking for the perfect gift for that bookish special someone in your life this holiday season? Tailored Book Recommendations is here to help! We've got three levels — recs-only, paperback, and hardcover — and you can gift a full year or one time, so there are options for every budget! Get all the details at mybtro.com/gift.)
Book Deals and Reveals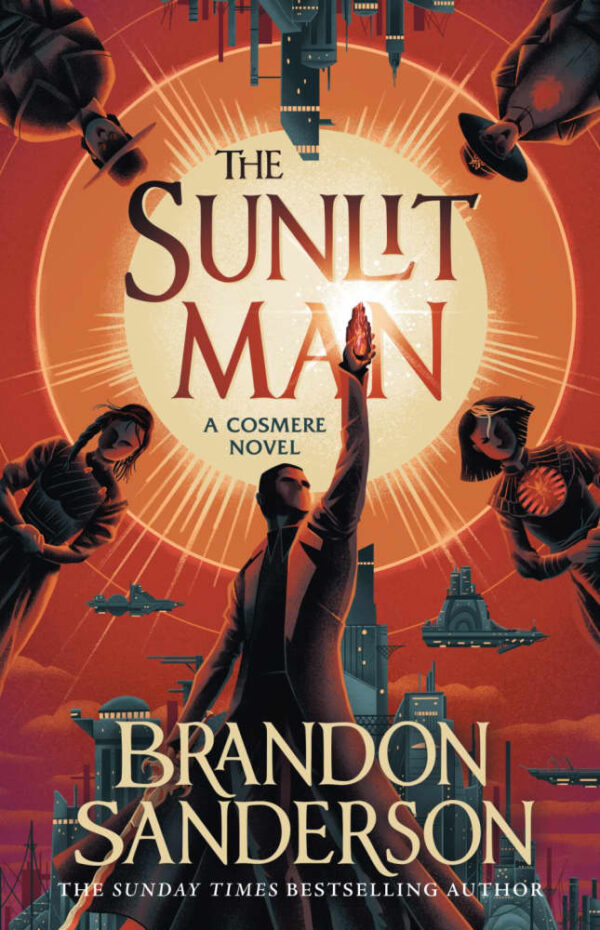 Brandon Sanderson has a new standalone novel coming in March, and here is the cover reveal! You can preorder The Sunlit Man now.
Penguin Random House and several bestselling authors, including novelists John Green and Jodi Picoult, are part of a lawsuit challenging Iowa's new book banning law that prohibits libraries and classrooms from having practically any book that depicts sexual activity.
Marcela Fuentes' debut novel Malas is coming out on June 4, and ahead of its release, we're getting a cover reveal. The author describes the novel as "a story of passion and revenge, the kinship between two women living on the Texas Mexico border, and a curse that reverberates across generations."
Here's another exciting cover reveal for an upcoming debut novel. Lauren Ling Brown's Society of Lies will be published by Bantam on August 13.
Another debut? Here's the cover of Jenna Satterthwaite's Made For You, designed by Elita Sidiropoulou. It's out from Mira on July 2.
Entertainment Weekly has shared the cover of Kristy Greenwood's The Love of My Afterlife, a romance novel that explores the possibility of finding love after death. It's out on June 3!
AudioFIle has released its 53-title list of the best audiobooks of 2023, which are spread out across 9 categories.
A list of the best-selling indie books of 2023 has been released by Bookshop.org. It includes everything from self-help to monster romance.
Book Riot Recommends
Hi, welcome to everyone's favorite segment of Book Radar called Book Riot Recommends. This is where I'll talk to you about all the books I'm reading, the books I'm loving, and the books I can't wait to read and love in the near future. I think you're going to love them too!
Prepare Your Shelves!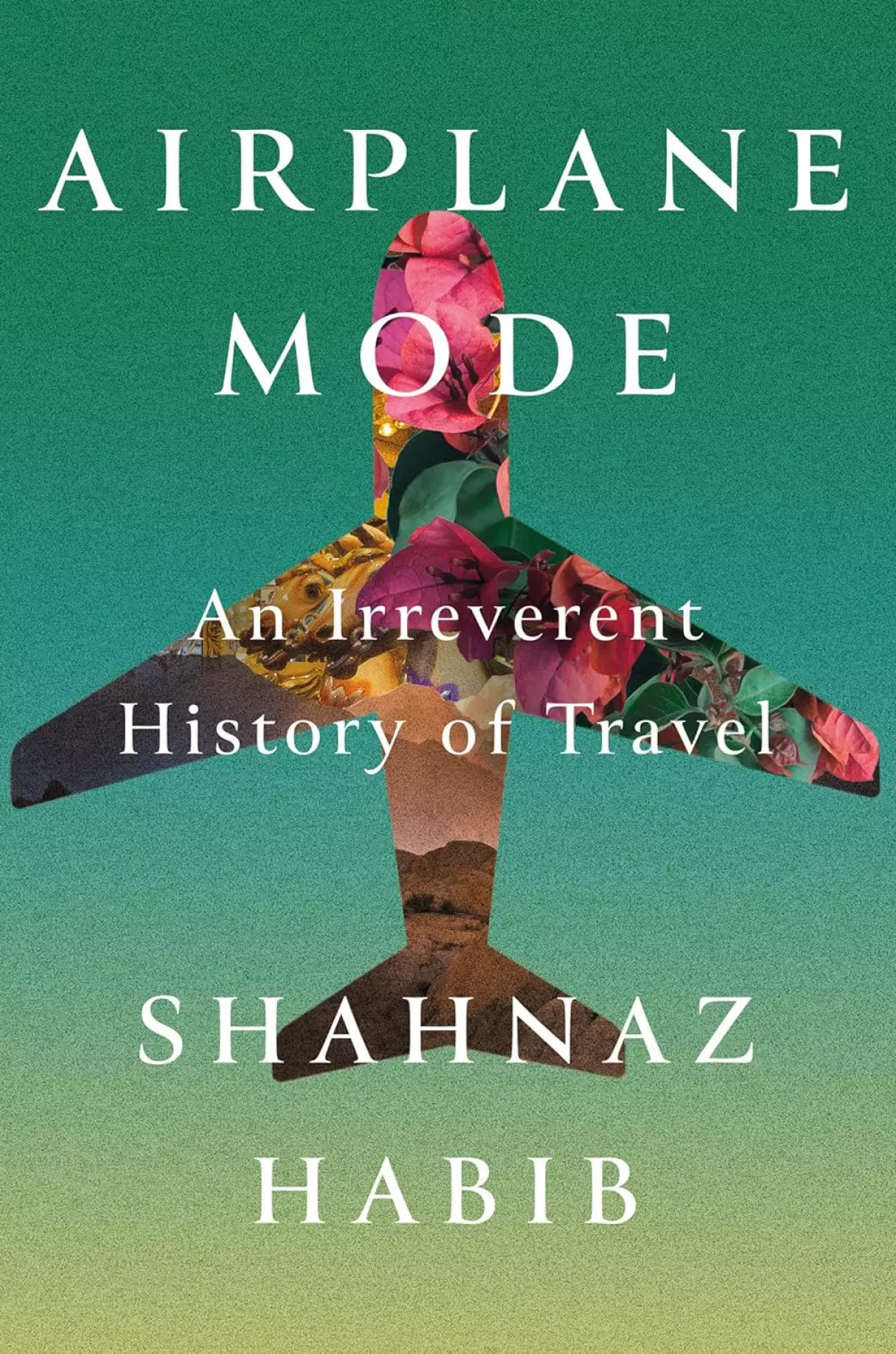 Airplane Mode by Shahnaz Habib (Catapult, December 5)
As you get ready to hop on a plane and travel over the holidays, make sure you pick up a copy of this book. It's out tomorrow, so don't even worry about preparing your shelves. Just put this one straight into your carry-on bag.
Airplane Mode is a collection of essays by Indian author and translator Shahnaz Habib. These travel essays explore the history and implications of travel from the perspective of a woman of color raised in a developing country. Through these essays, Habib explores the question, "what does it mean to be a joyous traveler when we live in the ruins of colonialism, capitalism and climate change?" Habib's essays cover everything from passports to Western consumerism to guidebooks to the concept of wanderlust itself. Airplane Mode is at once curious, optimistic, humorous, and analytical, and it's the perfect nonfiction read to round out your TBR list at the end of the year.
What I'm Reading This Week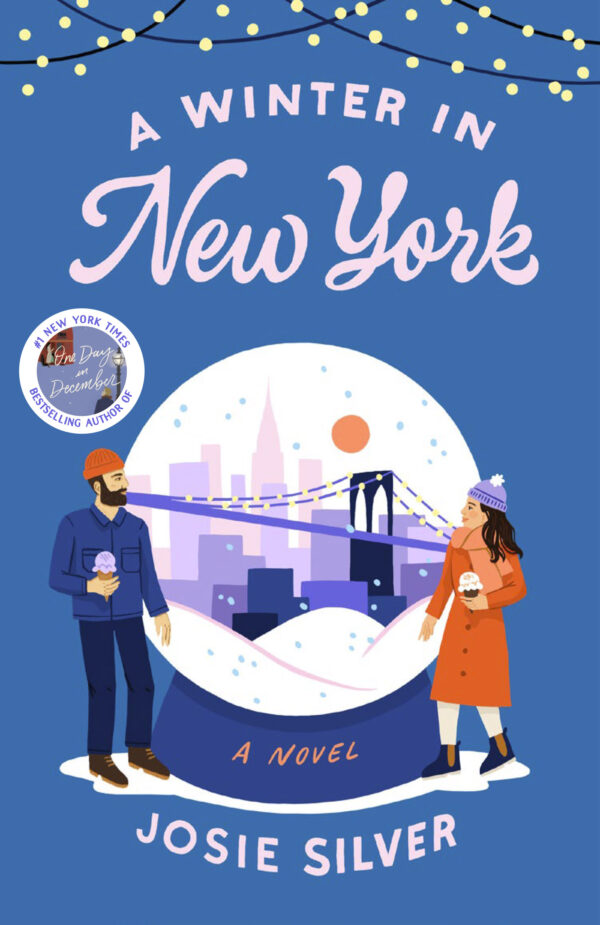 A Winter in New York by Josie Silver
The Only One Left by Riley Sagar
Making it So by Patrick Stewart
This Spells Love by Kate Robb
Codename: Sailor V by Naoko Takeuchi
Lone Women by Victor LaValle
The Christmas Orphans Club by Becca Freeman
Bookish Memes
Where are my What We Do in the Shadows fans? I absolutely loved this Instagram reel "Books as What We Do in the Shadows quotes." I have watched it several (and I mean several) times.
And Here's A Cat Picture!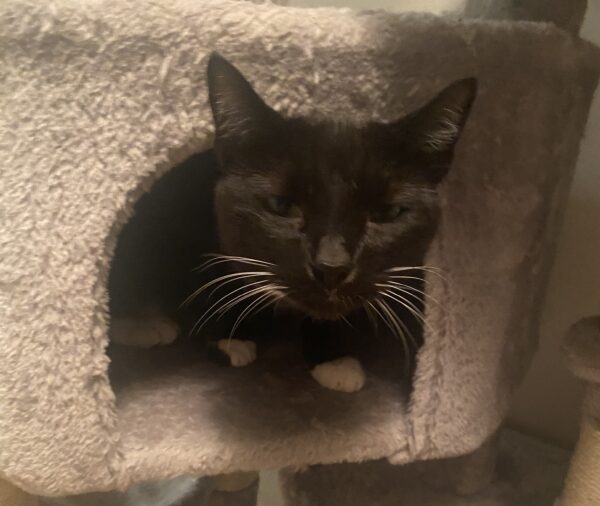 Here's a cute lil sleepy boy in a cat tree. Look at his little white whiskers! He's actually meowing at me right now, and I think he's saying "Tell your Book Radar friends to have a happy Monday." Thanks, Remy!
So yeah! Go have a happy Monday, and we'll talk on Thursday, yes?