Sponsored by Houghton Mifflin Harcourt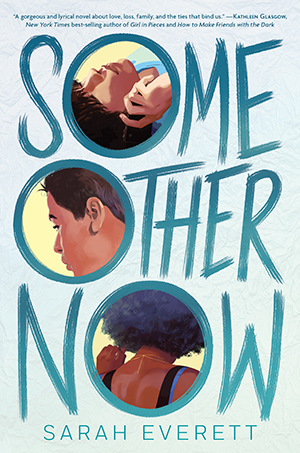 This luminous and heartbreaking contemporary novel follows a girl caught between two brothers as the three of them navigate family, loss, and love over the course of two summers.
Hey YA Readers!
We're rounding out the second month of 2021 already, if you can believe it. The YA world has some great news and, of course, some great books for your shelves this week.
YA Book News
New YA Books This Week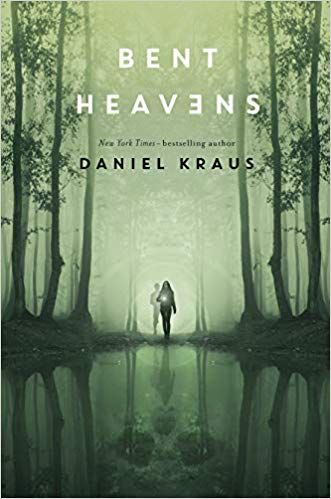 Bent Heavens by Daniel Kraus (paperback)
Bone Crier's Moon by Kathryn Purdie (paperback, series)
A Dark and Hollow Star by Ashley Shuttleworth
The Desolation of Devil's Acre by Ransom Riggs (series)
Destination Anywhere by Sara Barnard
Dragonfly Girl by Marti Leimbach
Girls With Razor Hearts by Suzanne Young (series, paperback)
How To Change Everything by Naomi Klein and Rebecca Stefoff (nonfiction)
The How and The Why by Cynthia Hand (paperback)
The Initial Insult by Mindy McGinnis
Kings, Queens, and In-Betweens by Tanya Boteju (paperback)
Like Home by Louisa Onome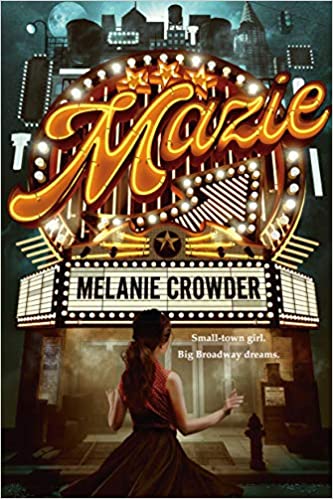 Mazie by Melanie Crowder — if you like historical fiction, this is an utter GEM.
The Missing Passenger by Jack Heath
Prepped by Bethany Mangle
Rebelwing by Andrea Tang (paperback)
The Shadow War by Lindsay Smith
Some Other Now by Sarah Everett
The Things She's Seen by Ambelin Kwaymullina and Ezekiel Kwaymullina (paperback)
The Truth App by Jack Heath (paperback)
The Valley and The Flood by Rebecca Mahoney
YA Talk at Book Riot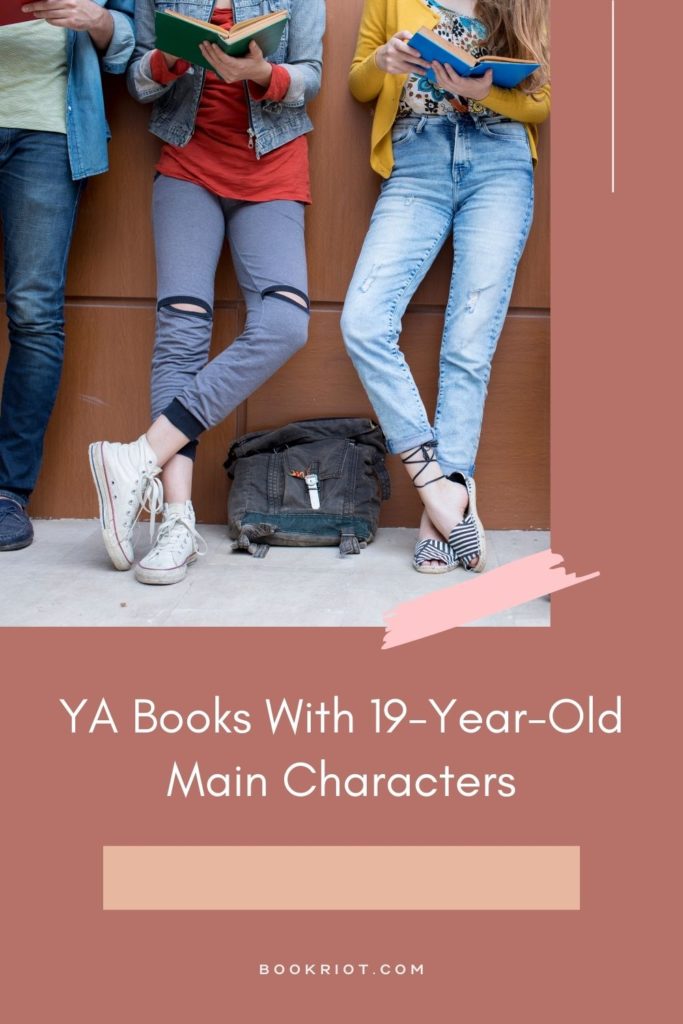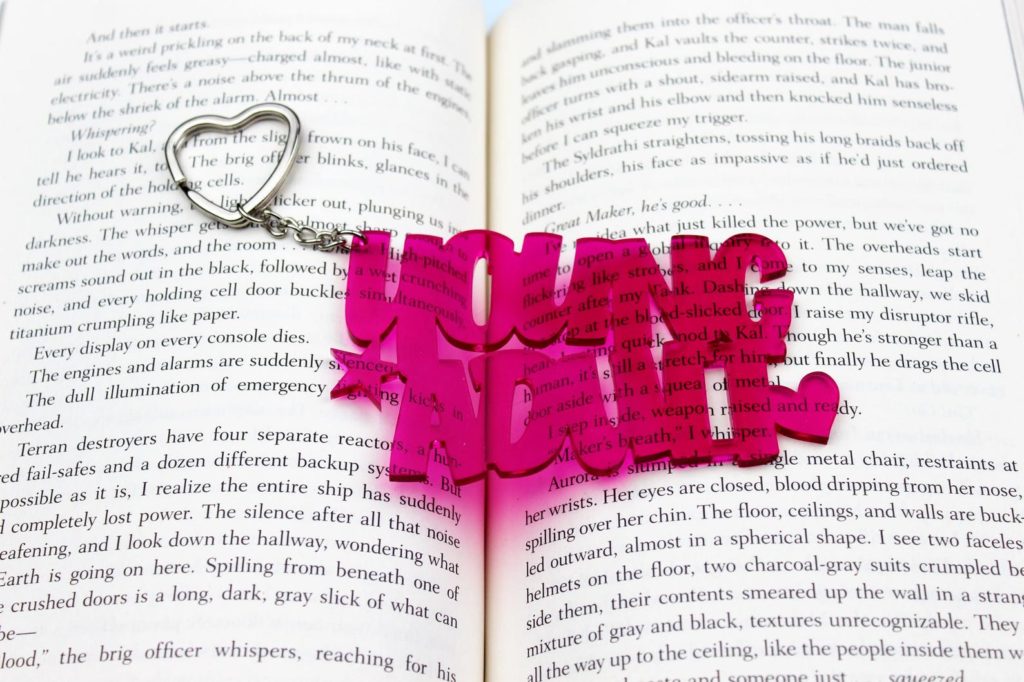 Wear your love for all things young adult with this fun keychain. $15.
---
Thanks for hanging out, and we'll see you again on Monday!
— Kelly Jensen, @heykellyjensen on Instagram and editor of Body Talk, (Don't) Call Me Crazy, and Here We Are.
Thanks again to Houghton Mifflin Harcourt and Some Other Now for making today's newsletter possible!