Sponsored by Flatiron Books, publisher of Sleepless by Romy Hausmann.
From the author of the international bestseller Dear Child, a haunting and thrilling new novel of friendship and murder.
Hello mystery fans. It's Friday so I have a roundup of mystery links and news, plus ebook deals–would have stuffed the newsletter with Halloween candy but *le sigh* the internet has its limits.
From Book Riot and Around the Internet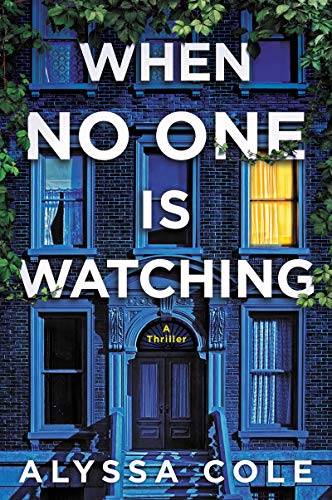 Fondness and Fatalities: 8 Books That Mix Love With Murder
Nusrah and Katie talk about horror and suspense reads set in haunted houses just in time for Halloween on the latest Read or Dead!
What Murder Mysteries Get Wrong About The Law
Patricia and Liberty discuss recent releases including Grave Reservations by Cherie Priest and All Her Little Secrets by Wanda M. Morris on All The Books!
Thrills and Chills: A History of Fear Street
Elizabeth Holmes allegedly duped Betsy DeVos' family out of $100 million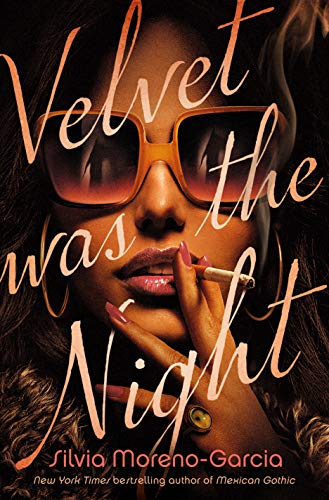 CWoC Presents Edge of Your Seat Thrillers
Listen in as best-selling author Liane Moriarty discusses tennis, the writing process, and her new critically acclaimed mystery novel.
Robert Dugoni Signs Four-Book Deal with Thomas & Mercer
The Strange History of the Worst Sentence in English Literature
9 Shows Like Monk You Should Watch if You Miss Monk
How Amina Akhtar Changed Her Life at 40
Giveaway: Enter to Win a Fall New Release Stack!
Giveaway: Win an Audiobook Bundle!
Last chance for Book Riot's limited-edition merch celebrating 10 years!
Recent Interests That May Also Interest You + My Reading Life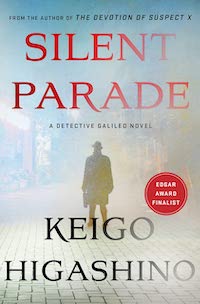 Reading: Silent Parade by Keigo Higashino, Giles Murray (Translator) / The Love Hypothesis by Ali Hazelwood

Streaming: Final season of Insecure (HBO Max) / Hometown Cha-Cha-Cha (Netflix)

Laughing: the 80's

Helping: No Hunger November and whether you're in Virginia or not there's a ton of ways you can help this weekend get out the vote before the November 2nd election.

Upcoming: Boyfriend Material and Rosaline Palmer Takes the Cake author Alexis Hall has written a mystery book, Murder Most Actual, coming in November!
Kindle Deals
A comedy of errors mystery meets a romance novel for $6.99! (Review)
An excellent true crime memoir for $1.99 (Review)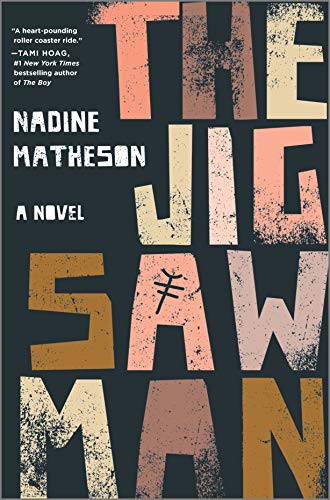 The Jigsaw Man (An Inspector Anjelica Henley Thriller Book 1) by Nadine Matheson
A British procedural about a detective tasked with figuring out how there are new murders if the serial killer is behind bars for $1.99! (Review)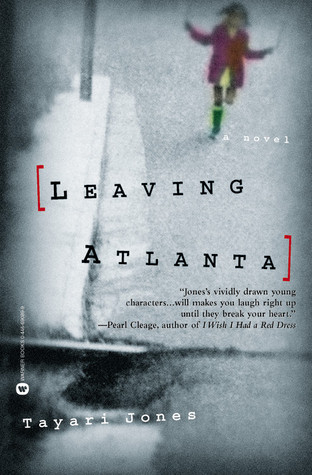 A literary historical novel set during the Atlanta Child Murders by an exceptional writer for 2.99! (Review)
---
Browse all the books recommended in Unusual Suspects previous newsletters on this shelf. See upcoming 2021 releases. Check out this Unusual Suspects Pinterest board and get Tailored Book Recommendations!
Until next time, keep investigating! In the meantime, come talk books with me on Twitter, Instagram, Goodreads, and Litsy–you can find me under Jamie Canavés.
If a mystery fan forwarded this newsletter to you and you'd like your very own, you can sign up here.