Happy Tuesday shipmates! It's Alex, and here's to a new week with new releases. We're going a bit gothic today, courtesy of Silvia Moreno-Garcia, and I could not be happier. Definitely a good book to lay under the air conditioning vent while reading, that's for sure… (At least here, it is scorching, and we don't have it as bad as the UK!) Stay safe and cool out there, space pirates, and I'll see you on Friday!
Let's make the world a better place, together. Here's somewhere to start: NDN Collective and Jane's Due Process.
Bookish Goods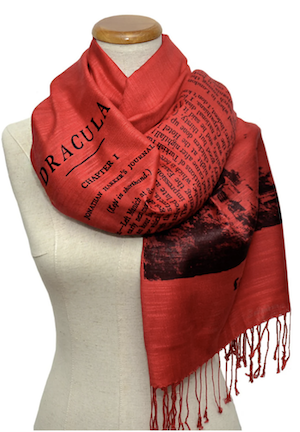 Since we're going a bit gothic and classic this hot Tuesday, here's a crimson, light scarf with the title page and first page of Dracula by Bram Stoker printed on it. $44
New Releases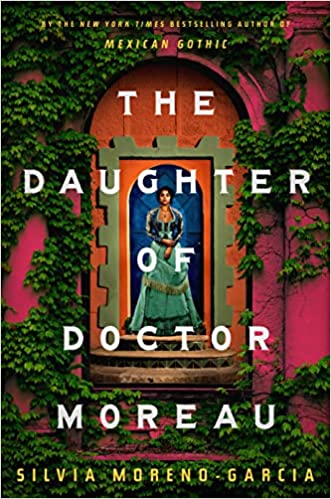 Carlota Moreau is the daughter of a researcher who might be a brilliant scientist or an utter madman… or perhaps both, operating under the patronage of the wealthy Lizalde family. She knows only the hybrids, part-animal, part-human monstrosities created by her father, and the alcoholic overseer Laughton, but her life is peaceful enough. But when the charming — and careless — son of the Lizalde family, Eduardo, arrives, that peace quickly begins to unravel.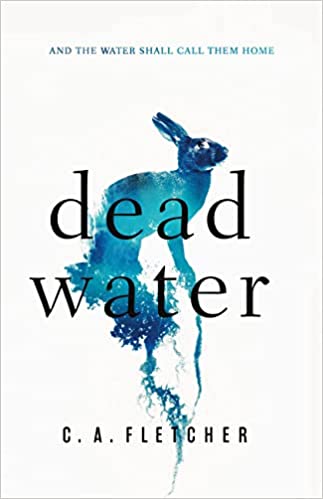 On a remote island at the edge of the Northern Atlantic, an outwardly harmonious community is infected by a strange disorder–and the infection causes the secrets of the islanders, from the banal to the dark, to come to light. When the island loses contact with the mainland, the inconvenience quickly becomes a nightmare and the community begins to unravel — and it becomes a real question of who will even survive.
For a more comprehensive list of new releases, check out our New Books newsletter.
Riot Recommendations
I'm so jazzed about Silvia Moreno-Garcia's new book coming out, which sounds like an awesome twist on the original The Island of Doctor Moreau that I want to riff off that!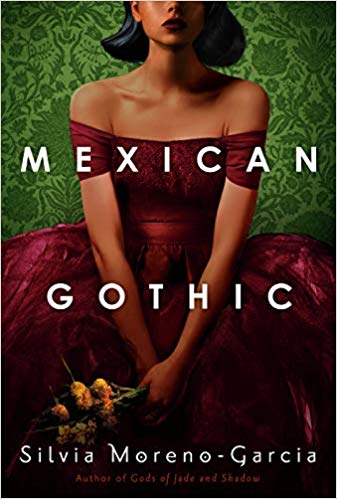 Half the reason I'm so excited about this new book is because her take on the gothic novel, but with a very historical Mexican twist, was a book I could not put down. A socialite named Noemí goes to a moldering estate owned by an English family in the Mexican countryside to try to save her cousin from a handsome but definitely sinister husband.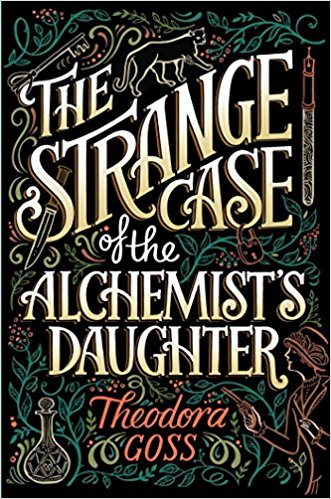 This book is a hecka fun 19th century mystery where basically all of the characters are either taken directly from or related to public domain classics… including a daughter of Doctor Moreau. It's a great twist on the classic science fiction that often only used female characters as accessories, allowing them to take center stage — and control of their own destinies.
See you, space pirates. If you'd like to know more about my secret plans to dominate the seas and skies, you can catch me over at my personal site.