Happiest of Fridays, nonfiction friends! I am freshly back from a long weekend sitting by a lake, happy to report that some of my reading mojo seems to be returning! The two nonfiction books I've finished during my staycation are The Monster's Bones by David K. Randall and The Ugly Cry by Danielle Henderson. I hope I can get my brain together for a full report soon!
Did you know we're hiring at Book Riot? Join our team as an Editorial Operations Associate where you can get into the nitty gritty, behind-the-scenes work of making Book Riot work. We are committed to building an inclusive workforce and strongly encourage applications from women, individuals with disabilities, and people of color. Learn more here.
Bookish Goods
I've been itching to pick up a simple craft project, something to keep my hands busy while listening to audiobooks or catching up on TV. This cross stitch pattern feels like the perfect thing — perhaps the message will inspire me to pick up a book instead!
New Releases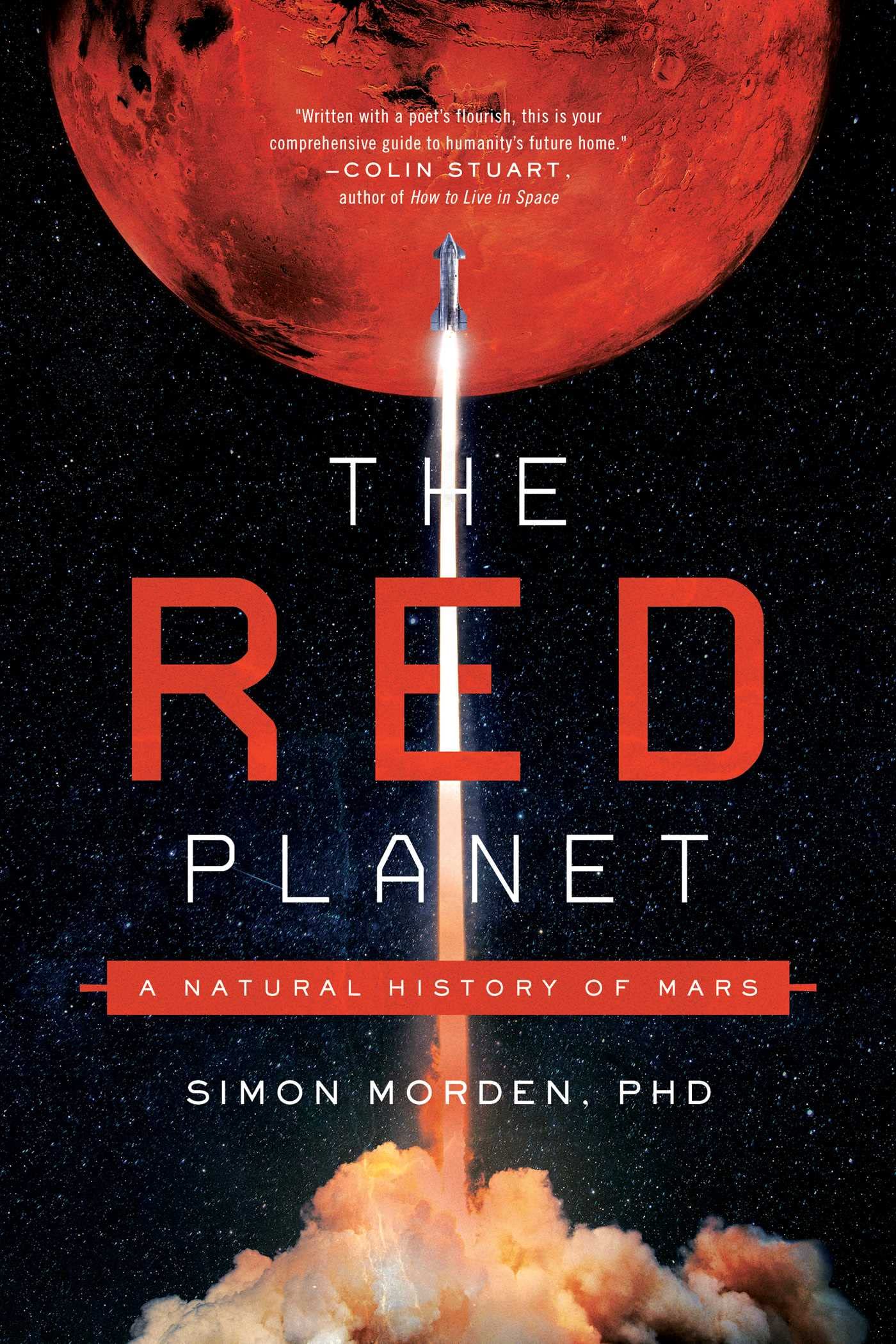 This season of For All Mankind is all about a fictional race to Mars, so of course this book caught my attention. Geologist Simon Morden tells the story of Mars from the planet's formation 4.5 billion years ago through all its various geographic eras that included meteors, volcanos, and even an ocean! From what I can tell, this book is best for readers with a general interest in science and space, rather than someone who is already deeply familiar. So if that's you, check it out!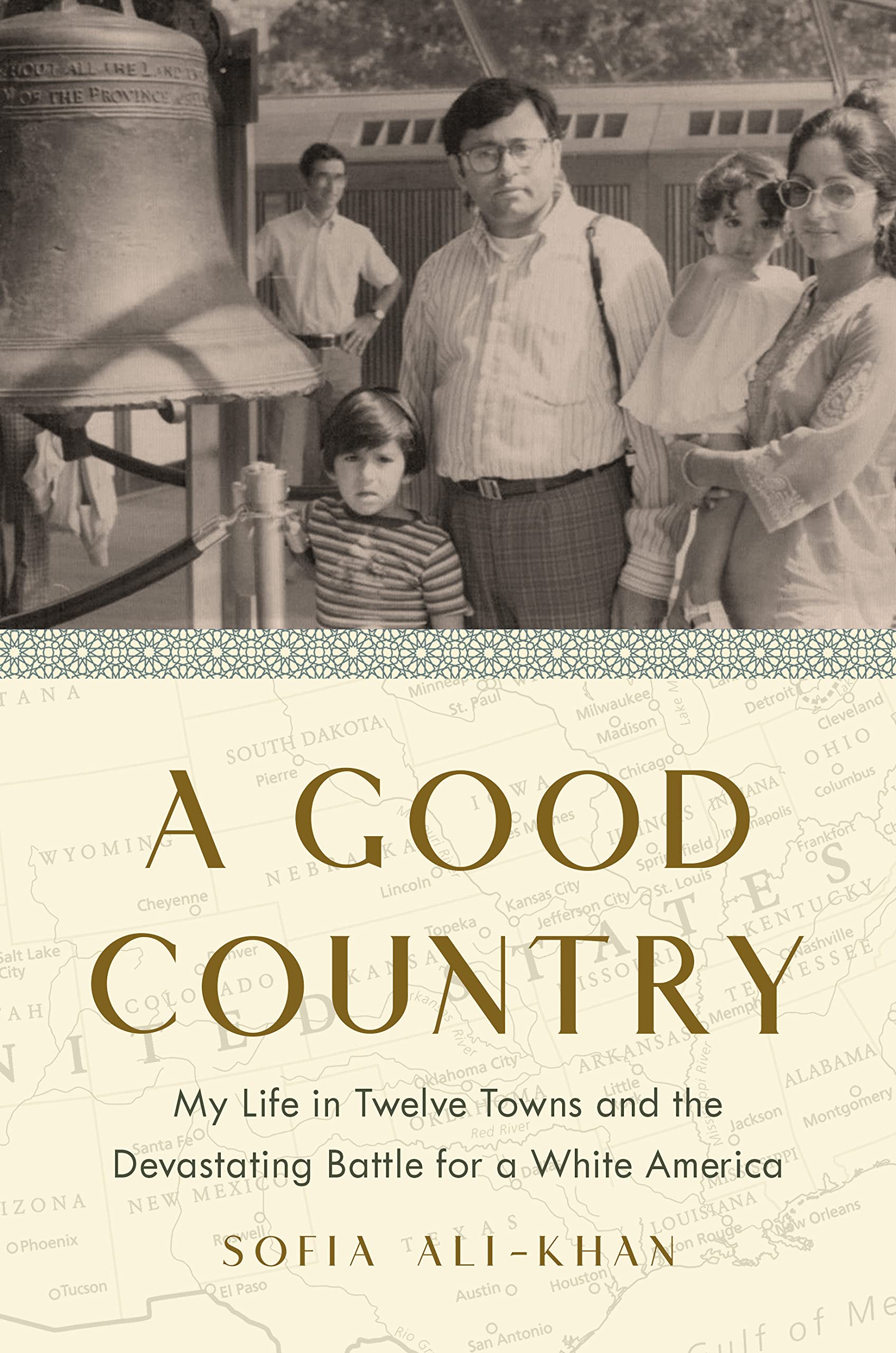 Over her lifetime, social justice advocate Sofia Ali-Khan has lived in 12 different communities across the United States. In the aftermath of the September 11 attacks and ahead of the 2016 election, Ali-Khan began to feel more acutely that the American dream she'd been taught to strive for was not open to families like her in the same way. In this book, Ali-Khan looks at the racial divides in the 12 towns she's called home, digging into the forced migration experiences that have shaped communities throughout the country. I love a mix of history and contemporary memoir, which this one seems to do really well!
For a more comprehensive list of new releases, check out our New Books newsletter.
Riot Recommendations
For as much as I love the summer, I am not a particularly outdoorsy person. That said, I have been fascinated by rowing – kayak and canoe, mostly – for several years now. This week, I want to share two books about paddling on the water: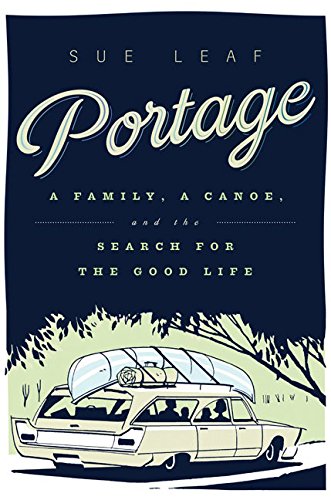 Since she was a child, Sue Leaf has been mesmerized by canoeing. This book is a collection of essays about rowing along the waterways of North America with her family, everywhere from the Boundary Waters of northern Minnesota to the bayous of Louisiana and the deserts of the American West. I cannot even tell you how much I love this book. It was an impulse purchase while I was on vacation near Lake Superior a few years ago, and I have been pushing it on people ever since. It is charming, funny, and inspirational all at once.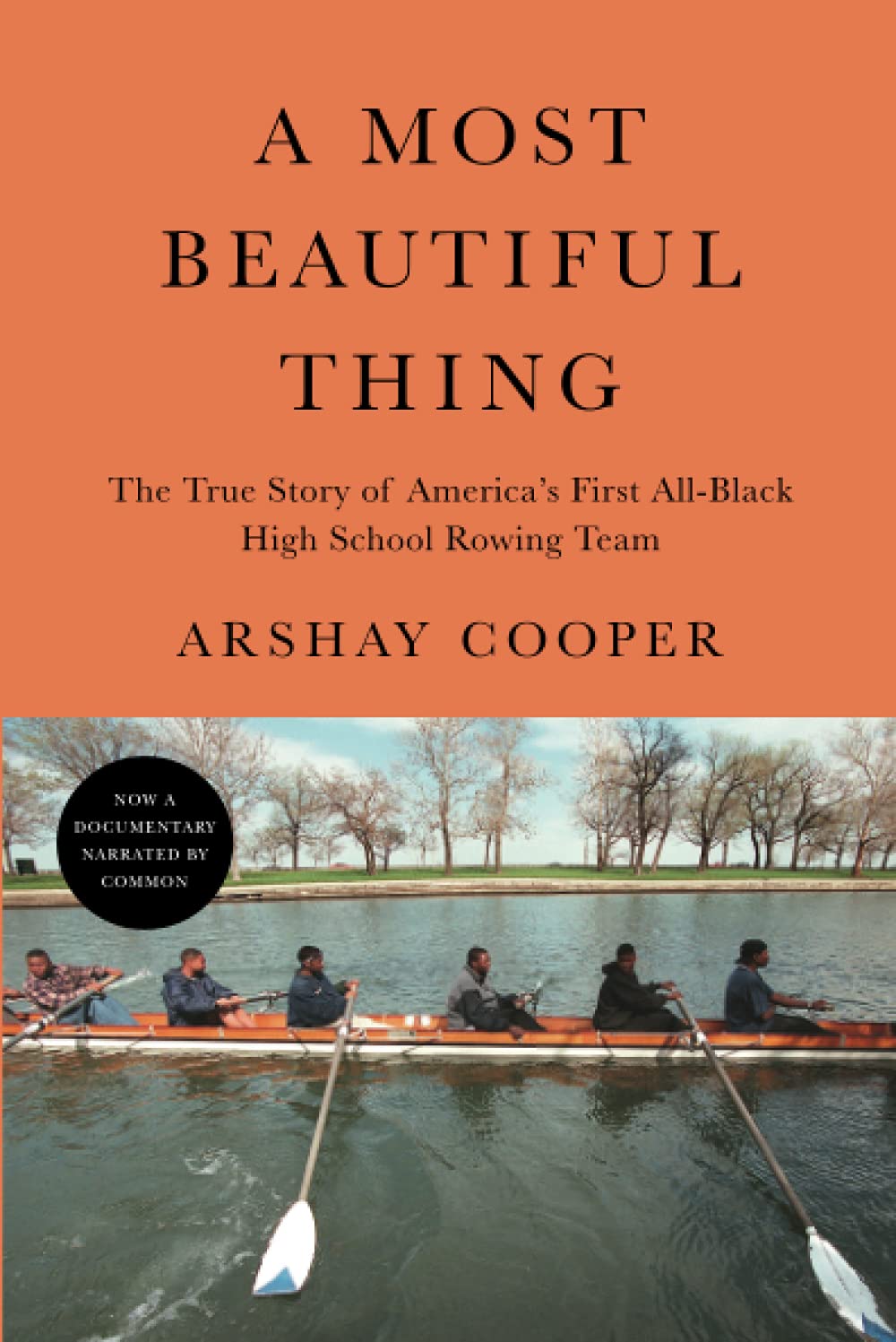 Rowing crew is not quite the same thing as rowing in nature, but this book is so interesting we're just going to go with it. Arshay Cooper grew up on the west side of Chicago in the 1990s. An isolated kid trying to stay out of trouble, he was intrigued by a notice on his school bulletin board looking for crew team members. Cooper and his teammates had never even been on the water, but with the guidance of a dedicated coach, they became a decorated and formidable team in a largely white and Ivy League sport. This book is a classic inspirational sports story, so grab it if that's your jam.
For more nonfiction reads, head over to the podcast service of your choice and download For Real, which I co-host with my dear friend Alice. If you have any questions/comments/book suggestions, you can find me on social media @kimthedork or send an email to kim@riotnewmedia.com. Happy weekend!