The end of the year is speeding towards us, nerd friends. Why not take a little breather from the holiday rush with a graphic novel?
Power up your reading life with thoughtful writing on books and publishing, courtesy of The Deep Dive. Over at our Substack publication, you'll find timely stories, informed takes, and useful advice from our in-house experts. We're here to share our expertise and perspective, drawing from our backgrounds as booksellers, librarians, educators, authors, editors, and publishing professionals. Find out why the bestseller list is broken, analyze some anticipated books, and then get a free subscription for weekly content delivered to your inbox. You can also upgrade to paid-for bonus content and community features connecting you to like-minded readers.
Bookish Goods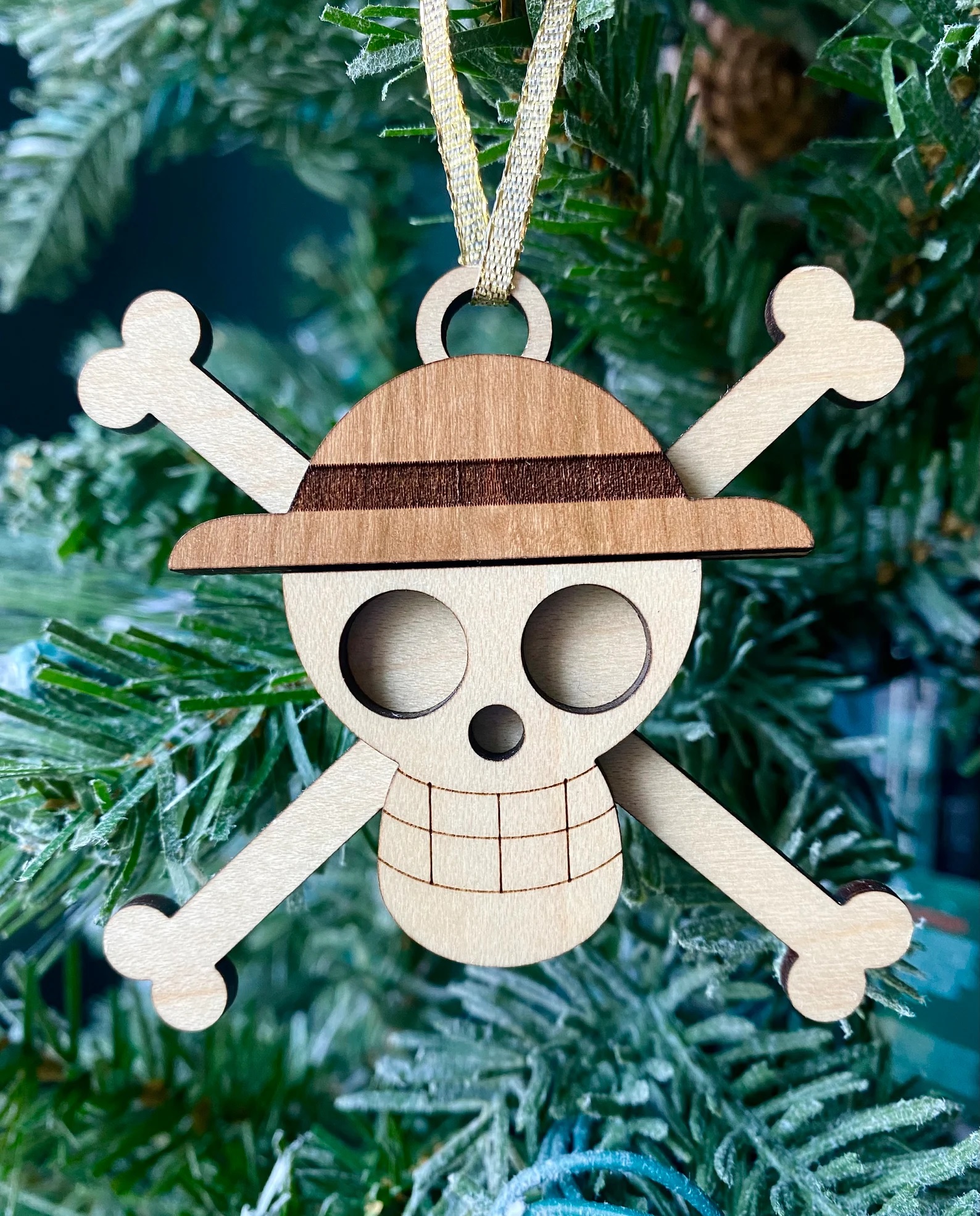 No manga fan's tree will be complete without this cute One Piece-inspired ornament! $18
New Releases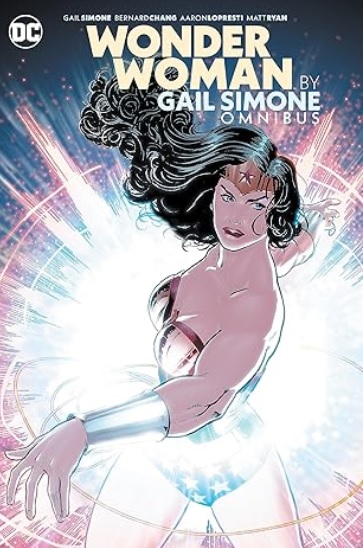 This new edition collects Simone's beloved run in one convenient volume. Watch the Amazing Amazon take on a bevy of hard-hitting foes — including one who actually manages to steal her lasso and defeat her — alongside plenty of familiar, friendly faces!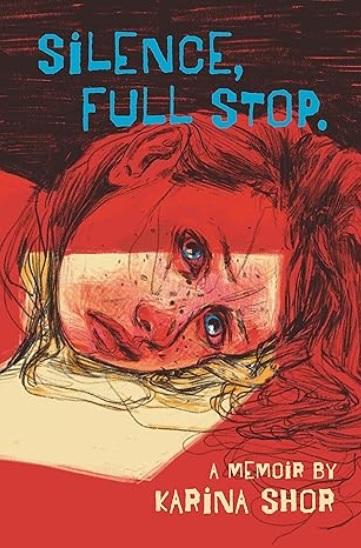 Shor's childhood was anything but easy. As both an immigrant and a survivor of sexual abuse, she found that she really couldn't fit in anywhere and turned to drugs and alcohol to cope with the pain. Through it all, she was able to retain a tight grip on her compassion for others — and eventually found a way to appreciate herself as well.
For a more comprehensive list of new releases, check out our New Books newsletter!
Riot Recommendations
Today's Riot Rec theme is: historical nonfiction! Watch history unfold before your eyes with these informative graphic novels. The fact that their covers have matching color schemes is just an interesting coincidence.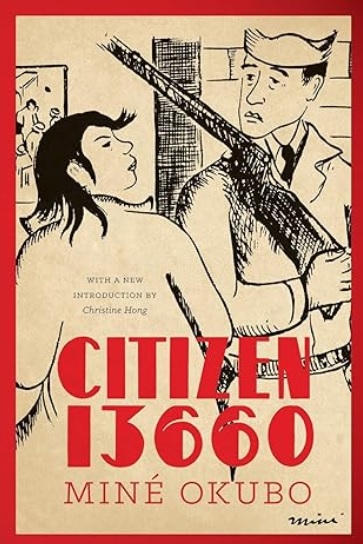 After the attack on Pearl Harbor, the U.S. government rounded up tens of thousands of its own citizens and placed them in camps just for the "crime" of being of Japanese descent. Okubo was one of those people, and she tells her story in this classic graphic memoir.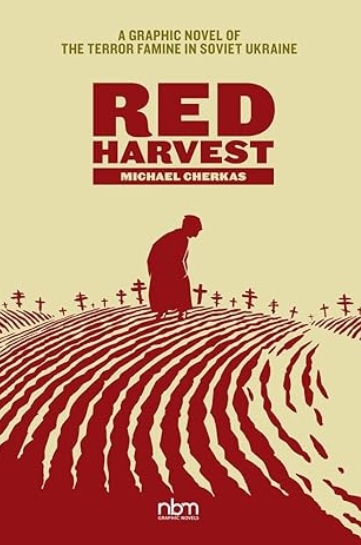 In the 1930s, Josef Stalin engineered a devastating famine in Ukraine, killing millions and (so he hoped) eradicating Ukrainian culture. This vast story is made personal by focusing on the experience of a single Ukrainian immigrant, Mykola, and his family, who managed to survive and tell the world about these terrible events.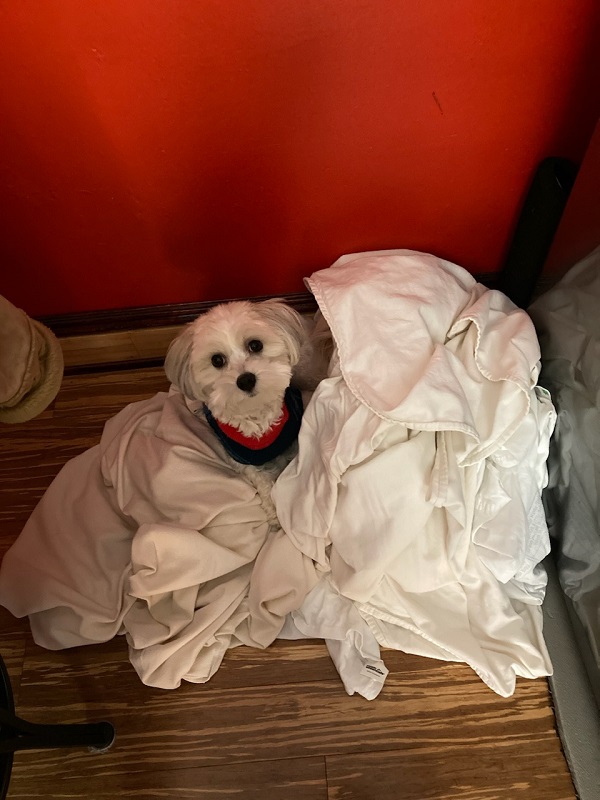 Finally, please look at my dog Poppy as she "helps" with the laundry. Such a good girl!
~Eileen