Sponsored by Tor Teen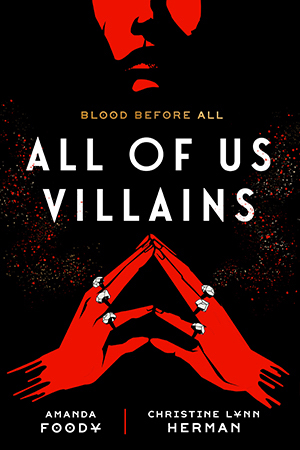 tk
LeVar Burton to Host Trivial Pursuit Game Show
Former Reading Rainbow host and favorite of the book community LeVar Burton might not have landed Jeopardy, but he is now set to host a game show version of the classic trivia game Trivial Pursuit. Burton will also executive produce the game show with LBE's Sangita Patel and Tara Long and Geno McDermott from Entertainment One (eOne), which is owned by Hasbro. "Trivial Pursuit is one of the best-known brands in the gaming universe," Burton said. "I am thrilled to have partnered with Hasbro and eOne to bring this beloved game to market as a premium show for television."
Here's an Excerpt from Adam Silvera and Becky Albertalli's Upcoming Novel Here's to Us
Best-selling YA authors Adam Silvera and Becky Albertalli collaborated in 2018 with the YA romance novel What if It's Us. Now, the authors are working together again for the sequel, entitled Here's to Us, which hits shelves on December 28th. Can't wait til the end of December to find out what everyone's favorite on-again off-again couple Ben and Arthur have been up to for the past couple of years? You can read an excerpt from the first chapter of the novel right now.
Watch the Final Trailer for Spider-Man: No Way Home
The final trailer of Spider-Man: No Way Home is now out, and the new trailer reveals just how closely connected the Spider-Man universe is. Tom Holland's Peter Parker will be forced to face off against villain from past Spider-Man films: Doctor Octopus (Alfred Molina), Electro (Jamie Foxx), and the Green Goblin (Willem Dafoe). Spider-Man: No Way Home, which is intended to be the final film in this Spider-Man trilogy, is directed once again by Jon Watts, and it stars Tom Holland, Zendaya, Benedict Cumberbatch, Jacob Batalon, Jon Favreau, and Marisa Tomei. Catch this movie only in theaters starting on December 17th—a month from today!
Amazon Announces Their Picks for the Best Books of 2021
Amazon has just released its editors' picks for the best books of 2021, including their top 100 and picks from every genre.