Hi Book Friends!
Welcome to Monday. I'm still coming at you from Atlanta, and I forgot how warm it is here. Suddenly it's like I don't know how to dress for the weather all over again. But it's nice getting to see everyone here. And it's always nice taking a break to talk book stuff with all of y'all. So let's do this.
Book Deals and Reveals
Aleemo Omotoni has shared the cover of her upcoming YA contemporary novel Everyone's Thinking It. The novel about "chaotic teens at an elite boarding school in England" will be out September 5.
Here's another contemporary YA read. We Need Diverse Books has shared the cover of All the Fighting Parts by Hannah V. Sawyerr. Check out the cover and an interview with the author here.
Scream meets Clueless in the latest YA horror novel from Adam Sass, Your Lonely Nights Are Over. Penguin Teen is giving readers a sneak peek at the upcoming book, which is out on September 12.
A book auction for Syria and Turkiye is currently running until February 16 to raise money to help with earthquake relief efforts.
A musical based on Audrey Niffenegger's The Time Traveller's Wife is opening in London's West End at the Apollo Theatre on October 7.
Regina King's Royal Ties Productions and Freddie Highmore's Alfresco Pictures are producing a series adaptation of The Comedown. The drama series will air on Starz.
National Book Award winner and MacArthur fellow Jesmyn Ward has written her first work of historical fiction, Let Us Descend, which is described as "a reimagining of slavery." The novel will be published by Scribner in October.
Lola Akinmade Åkerström, author of In Every Mirror She's Black, has sold two books to William Morrow for six figures. The first novel is an untitled work about "the intertwined, messy lives of three Black women, all immigrants in Sweden, as they navigate their own personal struggles and the prejudices of Swedish society." It will be out this fall.
Sourcebooks has purchased the world English rights to Goth Girls Guide to Travel, the latest by The Science of Serial Killers coauthors Kelly Florence and Meg Hafdahl.
Haymarket Book Publisher, a Chicago-based independent nonprofit book publisher, is offering free Black History books to combat book bans.
Book Riot Recommends
Hi, welcome to everyone's favorite segment of Book Radar called Book Riot Recommends. This is where I'll talk to you about all the books I'm reading, the books I'm loving, and the books I can't wait to read and love in the near future. I think you're going to love them too!
Prepare Your Shelves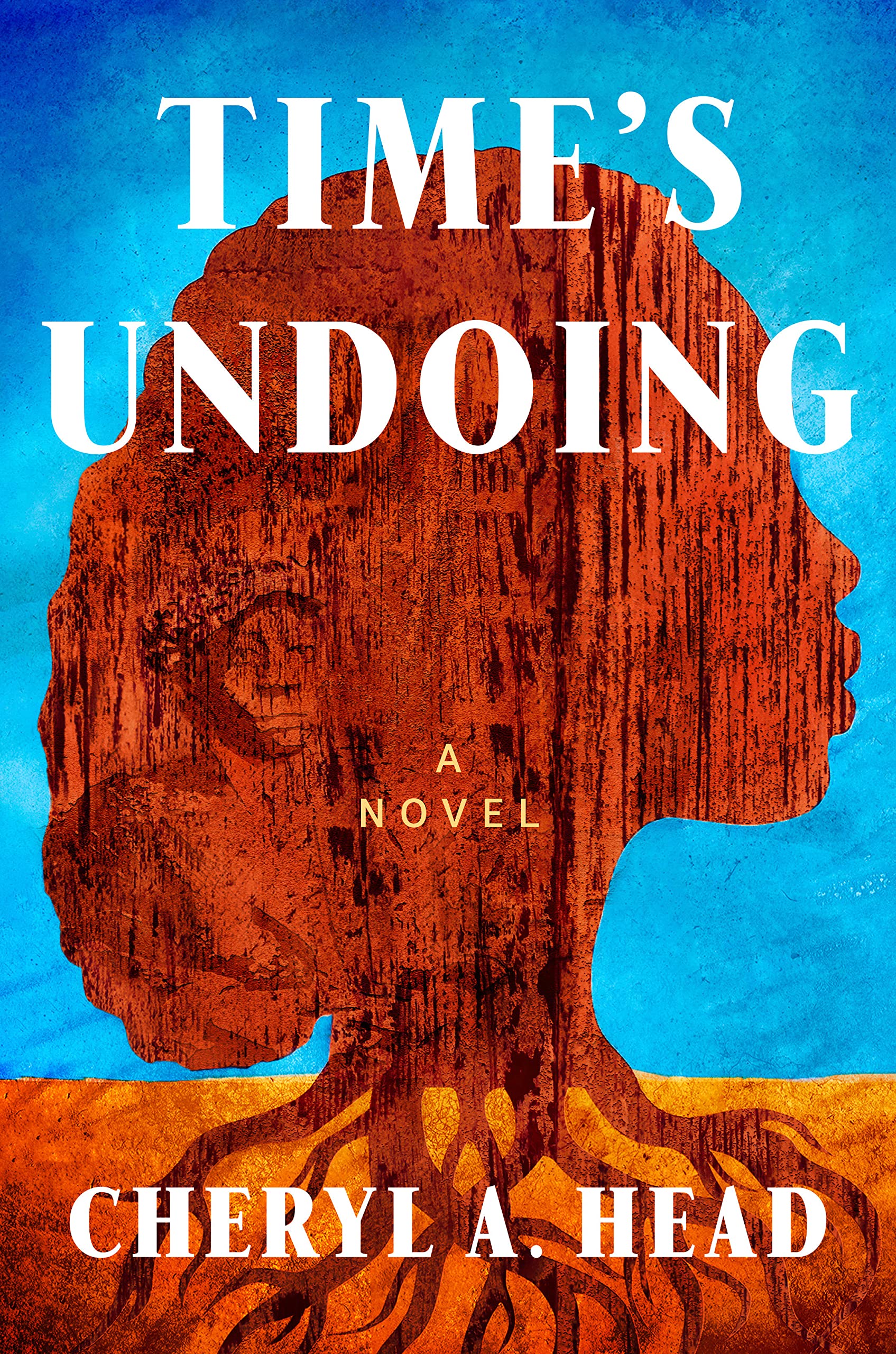 Time's Undoing by Cheryl A. Head (Dutton, February 28)
There's a lot that's got me excited about this mystery novel, which is out soooo soon (make room on your shelf immediately, in other words). There's the cover. There's the intriguing title. There's the author, Cheryl A. Head, who also penned the Charlene Mack Motown Series. But I think what makes me most excited about this book is how personal it is for Head, as it is based in part on the author's own family history.
In this deeply personal historical mystery novel, we follow Detroit reporter Meghan McKenzie, who grew up hearing her family's stories about her great-grandfather's murder. No one ever found his body, and no one is quite sure what happened to him. Searching for answers, Meghan travels to Birmingham to find the truth about the racially-motivated tragedy that has weighed on her family since 1929.
This is an edge-of-your seat mystery that's also a fascinating family saga and an examination of racially-motivated trauma that has affected generations. Cheryl A. Head's latest is one you won't want to miss!
Gift Tailored Book Recommendations to your bookish boo this Valentine's. Gift TBR today!
What I'm Reading This Week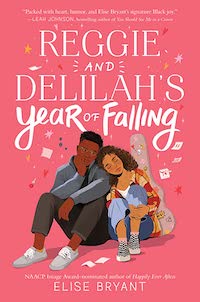 Reggie and Delilah's Year of Falling by Elise Bryant
Motherthing by Ainslie Hogarth
Severance by Ling Ma
Life Ceremony by Sayaka Murata
Uzumaki by Junji Ito
Sailor Moon Vol 6 by Naoko Takeuchi
Monday Memes
How many of these bookish problems do you experience? I'd say I can relate to about five of these.
And Here's A Cat Picture!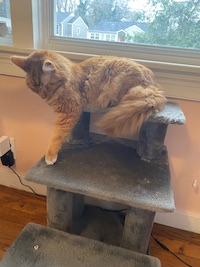 New city, new cats! I'm hanging with Eddie at my friend Carrie's house this week. Look at how sweet and fluffy he is! Say hello to Eddie, everyone.
And with that, another Book Radar is done. I hope you have a wonderful week, and I'm looking forward to checking in with you again on Thursday when I'm back home!