Hey YA Readers!
A new week means more new books. Let's hop right in.
Bookish Goods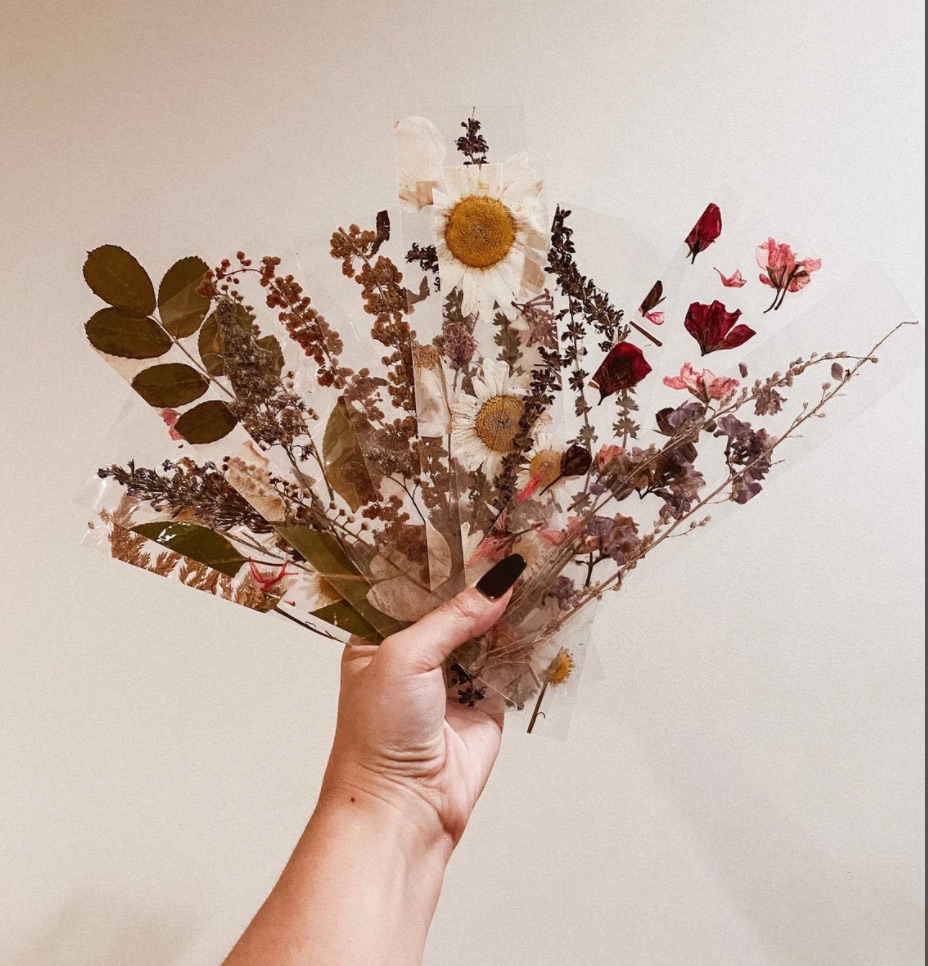 I think pressed flower bookmarks are so fun. But you know what makes them even more special? When you can customize a theme or color. With these, you can! Grab a pressed flower bookmark of your choosing, starting at $12.
New Releases
This week, being the middle of the summer publishing season (but not actually the middle of summer and that's a point I will fight), we're quiet on new releases. This means both of the books highlighted today will be by white authors, since the books by authors of color out this week are paperback releases…meaning you'll see 'em on Thursday!
Want the full roundup of books out this summer in YA? I've got you!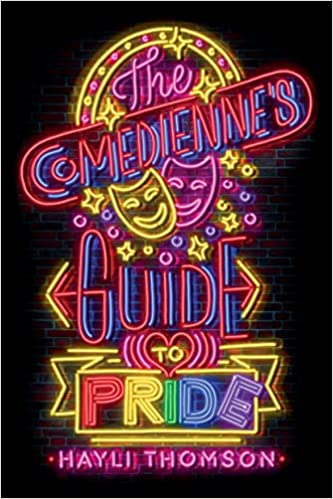 Taylor is funny. But comedy is a sore subject in her house, as her mother gave up a career in comedy to raise her and her dad, who is a comedian, left mom for another woman. Taylor wants to make it, though, and sneaks out of her house to perform. So now that she's got a potential internship as a writer for Saturday Night Live…she's going to have to be honest about it.
Oh, and there's a very gay storyline here, too, involving a teen who plays the role of Abigail Williams at the Salem Museum of Witchcraft. Comedy + Salem + Queer Characters? Sign me up!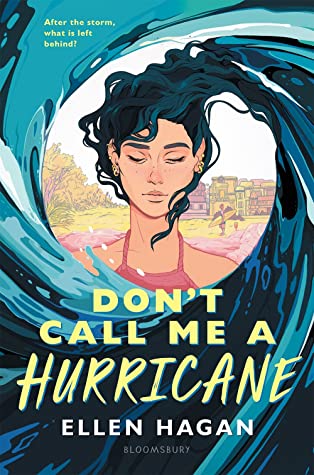 I know I talked about this one last week and how it's an excellent look at environmental activism.
Five years ago a hurricane completely ravaged the island Eliza and her family call home. Now, new developers have emerged, eager to create an island paradise for vacationers. Eliza and her friends, though, won't stand for it — especially as a development threatens to destroy one of their treasured Reserves.
Told in verse, this one is about fighting for what's right while also untangling trauma and grief.
Riot Recommendations
Let's time travel a bit and look back at two fantasy books that hit shelves ten years ago. These are two very different takes in the genre: the first is horror and the second, mythology.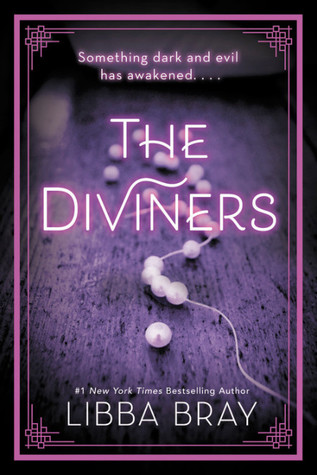 Evie O'Neill found herself in trouble in her small Ohio hometown and has been shipped away to New York City with her occult-obsessed uncle. A supernatural power Evie has is why she's been getting in trouble, and she's worried her uncle might discover this secret of hers.
She did not anticipate being useful to the police in unraveling the truth behind the murder of a girl…and to several other people across the city.
This is a historical horror about ghosts, spirits, a string of murders, and a sassy, savvy, smart, sharp main female character. Bray took her time with this four-book series, and you can read them all back-to-back-to-back-to-back right now.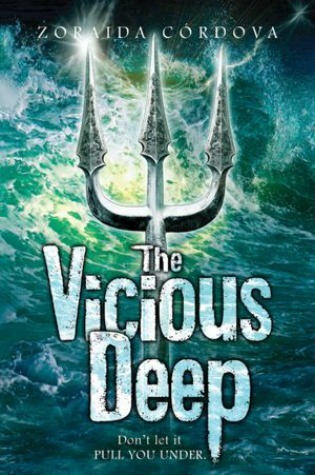 Córdova's trilogy follows Tristan, who is sucked into the sea by a tidal wave. It's here that he learns his family legacy is not what he thought.
This is a funny, clever take on mermaids, and it plays with the Poseidon myth. I often find myself recommending this one to readers who love Greek retellings and those who have blown through TikTok fav The Song of Achilles.
As always, thanks for hanging out! We'll see you on Thursday with your paperback releases and YA book news.
Until then, happy reading!
— Kelly Jensen, currently reading True Biz by Sara Nović. While not a YA novel, it definitely has appeal to YA readers!