My name is Robert Dugoni. I'm the author of many bestselling books, including the Tracy Crosswhite police series set in Seattle. I think the thing about me that raises the most eyebrows is, I am one of ten children, all from the same two parents. It's rare, especially today. It was a bucolic childhood where in the summers my mother would open the door and we'd run outside to play in the cul-de-sac. I never wanted for someone to play with, and I was never lonely. With six brothers we were always up to something or guilty of something, and I remember fondly my father saying to me, or one of my siblings, "What the Sam Hell were you thinking?" Little did I know that Sam would become one of my more endearing characters in The Extraordinary Life of Sam Hell.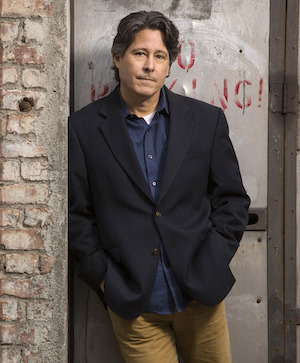 What Are You Reading?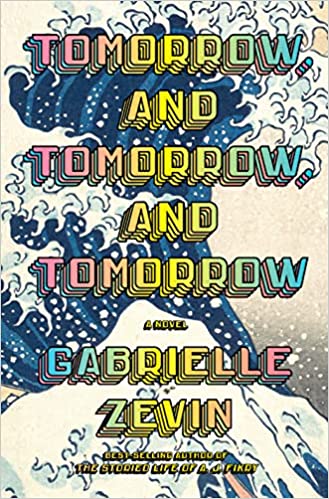 I read an eclectic mix of books. Often, I'm reading a book seeking a blurb. At present I'm reading Tomorrow, and Tomorrow, and Tomorrow by Gabrielle Zevin and it's as good as its reviews. I'm also reading The Brisling Code by Janet Oakley, who has become the authoritative person on Norway during World War II. I'm also reading, The Wise Man's Fear (The Kingkiller Chronicles) by Patrick Rothfuss which my son told me I had to read. He was right.
Books That Shaped Me
I've always been a reader, since I was young and my mother, a former English teacher, handed me classic literature to keep me occupied and out of trouble in school. Certain books have stuck with me, each for a different reason.
More Good Stuff
There are a few of my books that, if you're looking to discover me, I would recommend.