What Are You Reading?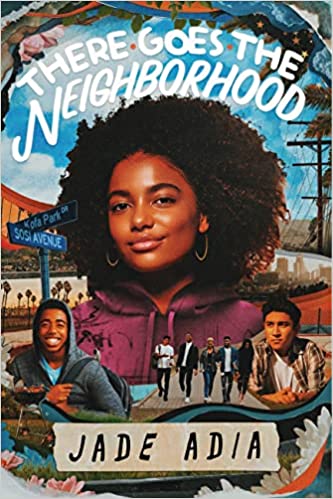 I'm currently enjoying There Goes The Neighborhood, the timely YA from debut author Jade Adia. It's the story of Rhea, a South Los Angeles teen who—along with her best buds, Zeke and Malachi—fights back against gentrification by creating a fake gang to scare off developers. Rhea's voice is wit-sharp, and the predicaments that she and her friends find themselves in make for fun hi-jinx, while addressing the importance of neighborhood and cultural preservation. Moreover, it's the story of ride or die friends who will go to great lengths to stay together. I highly recommend this stellar debut.
Books That Shaped Me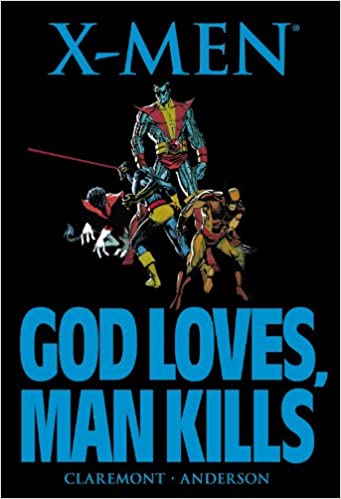 Like Bobby, the protagonist in Chasing Pacquiao, I grew up an avid comic book reader. The X-Men graphic novel God Loves, Man Kills—written by Chris Claremont and strikingly illustrated by Brent Eric Anderson—opened me up to the possibilities of social commentary in storytelling. The X-Men are a band of superhero mutants—individuals born with extraordinary abilities who protect a world that fears them. They come up against not a super villain with powers, but an ordinary evangelical minister who preaches hate against all mutants. The premise of the X-Men is based on the Civil Rights
Movement of the 1960s and can also be viewed as a metaphor for the plight of the LGBTQ+ community. This story in particular encouraged me to deal with social issues in my writing. It's a groundbreaking work which showed that comic books are not just disposable stories for children, but can be serious works of artistic merit. Even today, the story is still relevant and continues to inspire me.
More Good Stuff
The pandemic has been a challenging time for the world as well as for me, personally. Here are some links that reflect my experience and reactions during these difficult times.
My coming out essay, Late to the Party, in which I address queer gatekeeping in publishing and Ownvoices.
The Pride Book Fest panel, Owning Our Own Voices, in which I and a group of notable queer authors discuss bi-erasure and gatekeeping in publishing.
Stop Asian American, Pacific Islander Hate rally in which I read my original poem Not the Other.
In an interview with the podcast Try Reading, I talk about the genesis of Chasing Pacquiao and the importance of BIPOC and queer representation.
For the latest updates on my author journey, please follow me on Instagram and Twitter @rodapulido.

Mabuhay!