For readers who can't get enough Pride and Prejudice retellings, Berkley is proud to introduce Pride and Protest by Nikki Payne, a smart, sexy take on the beloved tale that tackles gentrification, race, and the age-old problem of embarrassing relatives. By day, debut author Nikki Payne is a curious tech anthropologist asking the right questions to deliver better digital services. By night, she dreams of ways to subvert canon literature. She's a member of Smut U, a premium feminist writing collective, and is a cat lady with no cats.
Get to know Nikki a little bit better below, from what she's reading to an exciting cover reveal.
Instagram: https://www.instagram.com/nikkipaynebooks/
TikTok: https://www.tiktok.com/@nikkipaynewrites
What Are You Reading?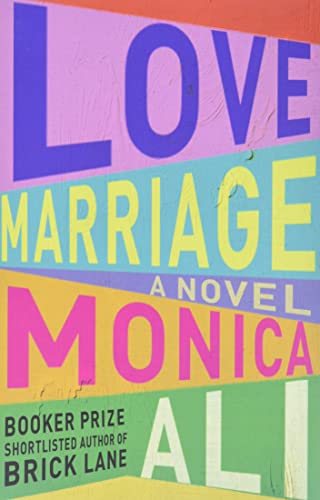 Love Marriage was a Phenomenal Book Club choice in 2022 and I'm trying to read through this awesomely curated list. I'm always interested in gaining insight into the experiences of first-generation immigrants and their struggles to reconcile their heritage with their new surroundings. I'm so curious about how authors deal with the challenges faced by people living in between two cultures. It's a book about the complexities of love and relationships. It's darkly humorous in a way that dares you to keep a straight face in the midst of the heroine's misjudgments.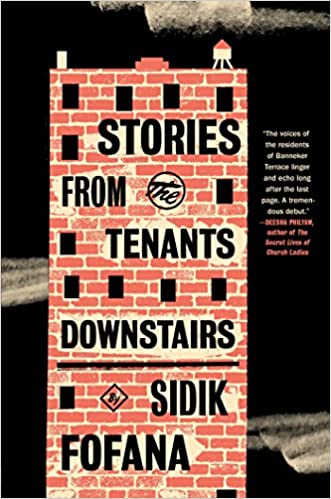 Stories from the Tenants Downstairs by Sidik Fofana is an amazing collection of interconnected short stories that explore the lives of residents in a gentrifying Brooklyn neighborhood. This brilliant collection is stunning on audio (seriously, so good) and it explores the impact of displacement, economic inequality, and the erasure of community history. It's also a deeply working class book situated in an urban environment, as opposed to the blue collar suburbs we read so often about. Though it interrogates pretty deep issues, it still manages to be an incredibly hopeful book exploring the delicate interdependency between folks from diverse backgrounds, revealing the ways in which people can come together and find common ground despite their differences.
Books That Shaped Me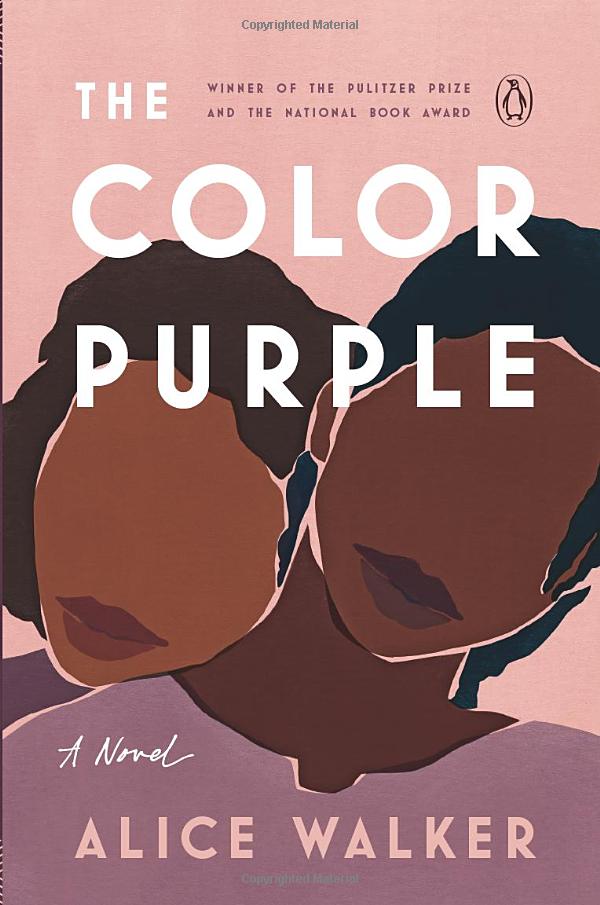 The Color Purple shaped me because I read it at a time when I was struggling with issues of my own worth and value as a Black woman. The main character of Alice Walker's seminal novel has three strikes against her: she's Black, she's a woman and she's "ugly." All of my female heroines will battle with and overcome being underestimated in some way. All of them will find new ways to appreciate and understand their worth, and nearly all of them will have to overthrow villains in their life that only focus on their limitations.