Change is on the horizon! September sweeps in tomorrow, spring is about to start in the Southern Hemisphere, and the U.S. can look forward to Labor Day on Monday. But don't worry: the Stack is still the same!
Delighting velocireaders since 2017, Book Riot's New Release Index will keep you in the know about all the latest books. New books for days. Subscribe today — you won't be able to read them all, but it's fun to try!
Bookish Goods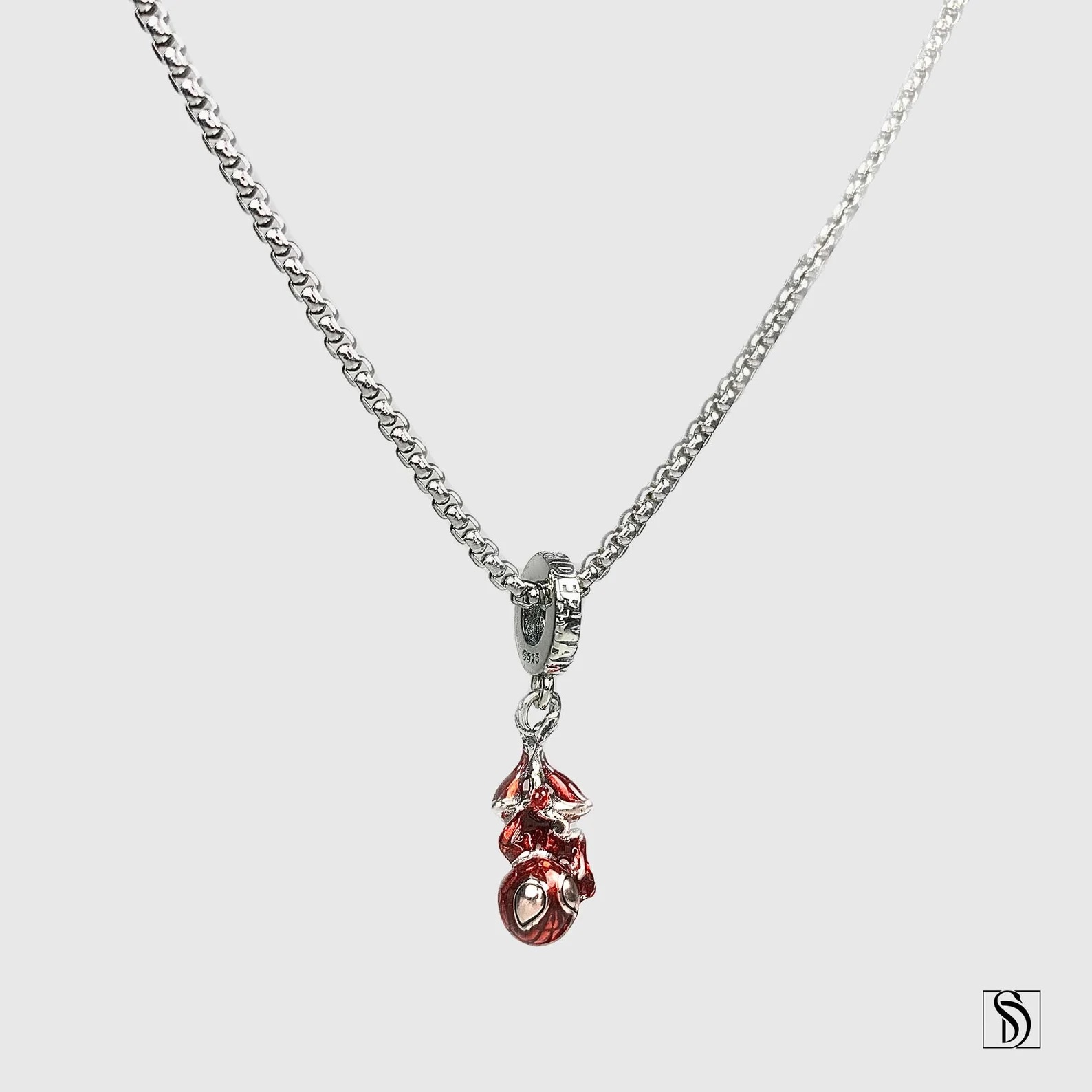 Pick the perfect chain length for your little spider pal to hang from and he can accompany you throughout your day! $40
New Releases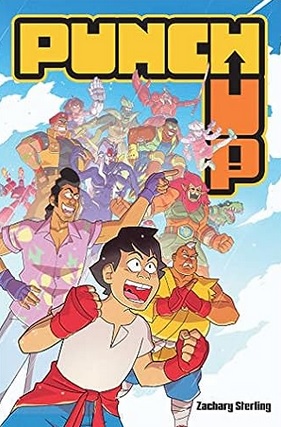 The Wide Plains Fighting Tournament is where all the best fighters gather to compete — and Pitch longs to be one of them! But to survive, let alone win, this contest, Pitch will have to deal with surly fellow competitors, including veteran Sonny Chan, as well as an emperor who may or may not have sinister plans for our young hero…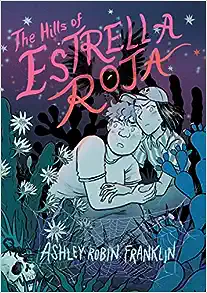 When Kat rolls into a small Texas town in search of material for her paranormal podcast, she doesn't expect to get help from Mari, a cute girl who has just returned to the same town for her abuela's funeral. And neither of them expects to uncover such dark and dangerous secrets about the town's past!
For a more comprehensive list of new releases, check out our New Books newsletter!
Riot Recommendations
Today's Riot Rec theme is: fish out of water stories! It's time to send the kids back to school, and while some kids are glad to go see their friends again, you may have to pry others out of the house with a crowbar. These comics are all about young folks struggling to fit into a new environment.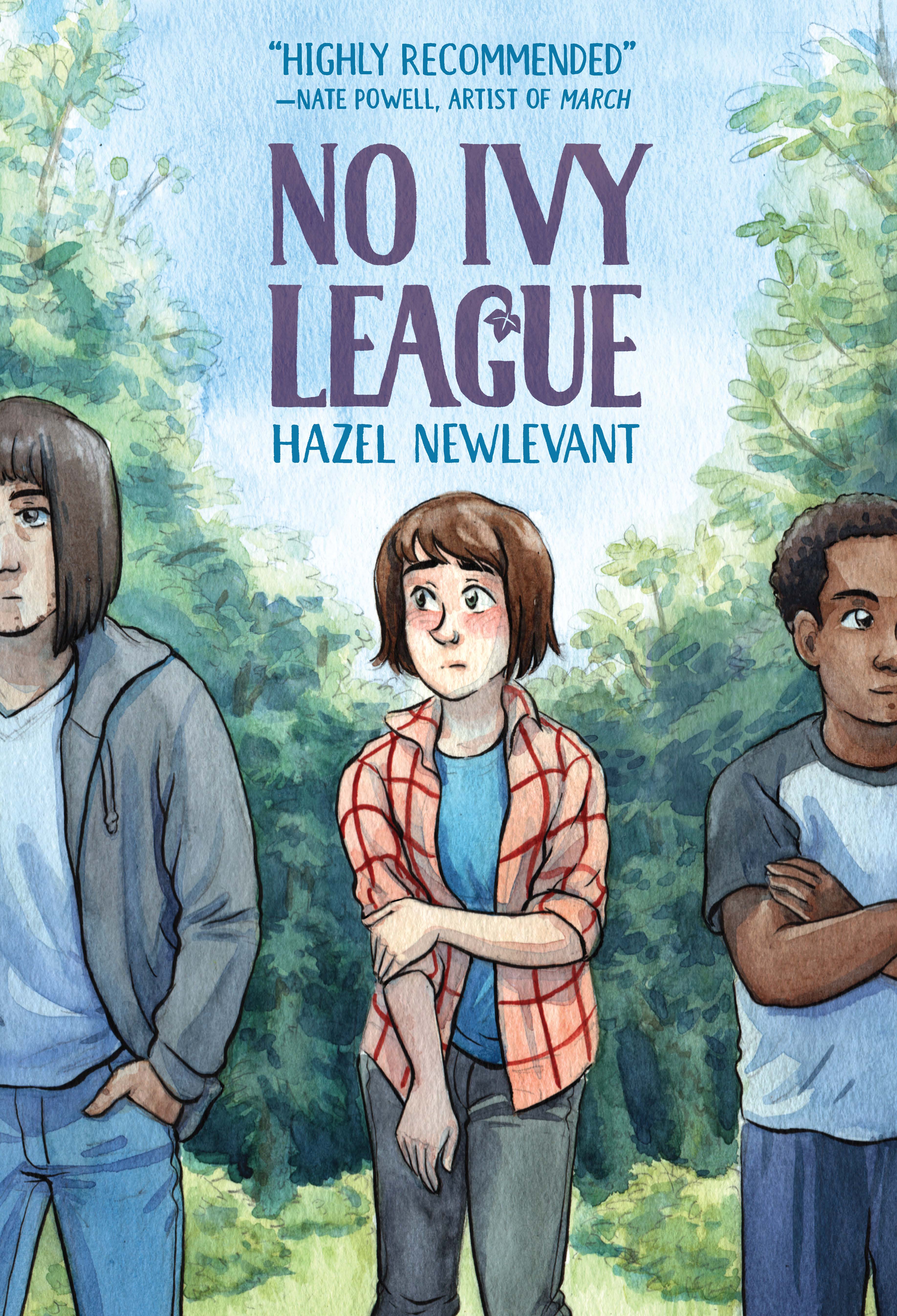 To earn money for a concert she wants to see, privileged Hazel takes a job clearing ivy from a local forest, not realizing that most of the kids she'll be working with are far poorer and have had much fewer opportunities than she has. Hazel's ordinary summer job soon turns into a profound lesson about class, race, and lingering inequality in a seemingly liberal community.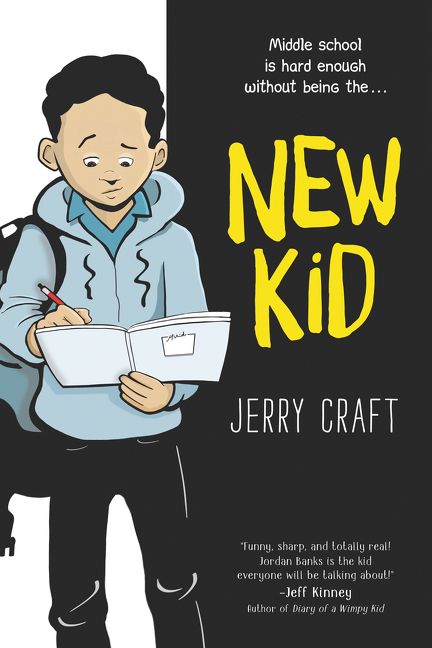 New Kid by Jerry Craft
The first in a series, this widely acclaimed graphic novel follows Jordan, an artistic seventh grader who finds himself way out of his depth at an exclusive school filled mainly with white kids. Feeling adrift at both home and school, Jordan will have to find a way to make space for himself as he is, without sacrificing the things he loves.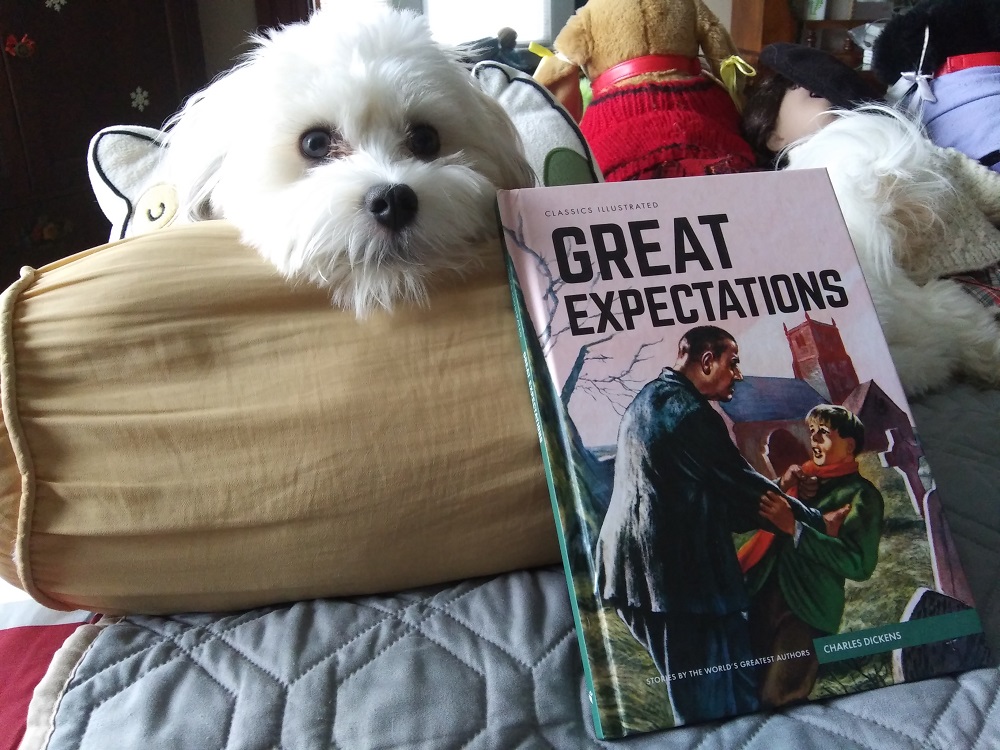 To boost your spirits before school starts, here is a photo of my dog Poppy with the comic book version of Great Expectations. Apparently, Dickens was very fond of Havanese like my Poppy!
~Eileen