Hi Book Friends!
Welcome back for more Book Radar on this beautiful Monday! I hope you've been doing well, and I hope you had a great weekend. I've been reading some Becky Albertalli over the weekend, which always feels like a warm hug! Who's your comfort read author? Lemme know! You know where to find me. XOXO, Gossip Book Radar.
Delighting velocireaders since 2017, Book Riot's New Release Index will keep you in the know about all the latest books. New books for days. Subscribe today — you won't be able to read them all, but it's fun to try!
Book Deals and Reveals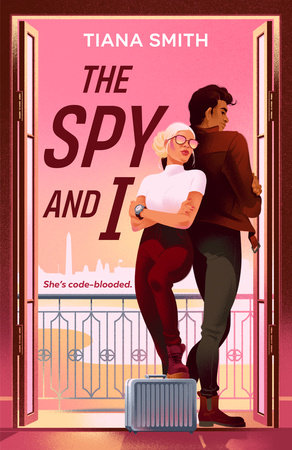 Here's the cover reveal for Tiana Smith's adult debut, The Spy and I. This thriller/romcom is out on February 13, 2024.
Hulu has released the official trailer for its upcoming series adaptation of The Other Black Girl, based on the book by Zakiya Dalila Harris. The Other Black Girl premieres on September 13.
Cosmopolitan is promising that the cover reveal and excerpt from Abby Jimenez's Just for the Summer will "absolutely make you melt." Check it out, and get ready for the novel's release on April 2, 2024.
And here's the cover reveal of Cait Corrain's Crown of Starlight. This book is the first in a duology that Corrain describes as "spicy, snarky, queer," marrying "Greek mythology with space opera, reimagining the myth of Ariadne and Dionysus against the shining backdrop of a vibrant galactic empire." It's coming out May 14, 2024.
Check out this romcom that Colleen Hoover calls "a warm, sexy, and absolutely charming debut." Here's the cover of Naina Kumar's Say You'll Be Mine. It's out on January 16.
Stephen King has suggested that he might write a third installment of his two-book talisman series.
Netflix recently revealed the trailer for their upcoming Scott Pilgrim series. All seven episodes drop on Netflix on November 17.
A group of booksellers, authors, and antitrust activists want the FTC and the Justice Department to investigate Amazon's bookselling.
Book Riot Recommends
Hi, welcome to everyone's favorite segment of Book Radar called Book Riot Recommends. This is where I'll talk to you about all the books I'm reading, the books I'm loving, and the books I can't wait to read and love in the near future. I think you're going to love them too!
Join Rebecca & Jeff in the First Edition podcast to consider the 10 finalists for the "It Book" of August and pick a winner.
Can't Wait For This One!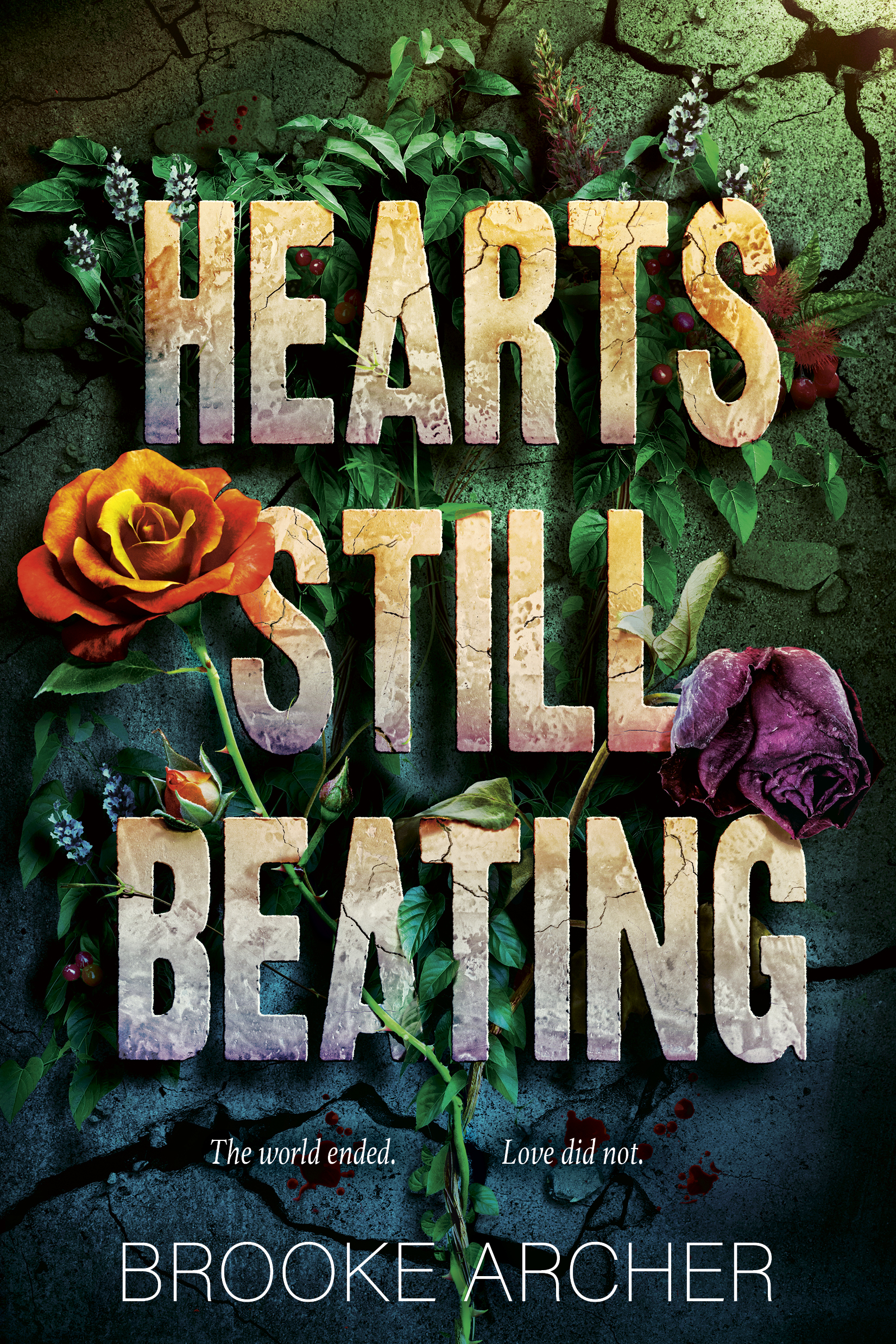 Hearts Still Beating by Brooke Archer (Razorbill, April 2, 2024)
You know what we really need? A zombie apocalypse novel that's also a sapphic romance. Thank goodness Brooke Archer's Heart Still Beating will be out next year. I will be waiting with bated breath, and you should be too!
Mara has been infected with a disease that brings the dead back to life. Now that there's a cure on the horizon, she's been placed in an experimental resettlement program to see if the cure works and if she can recover. There, she's reunited with Rory, the best friend she hasn't seen since before her infection. And after their first kiss. Now Rory and Mara must work together to rebuild their lives and fight for survival, even as the world continues to crumble all around them.
Hearts Still Beating is dark, romantic, and unlike any other zombie apocalypse story you've ever heard before.
What I'm Reading This Week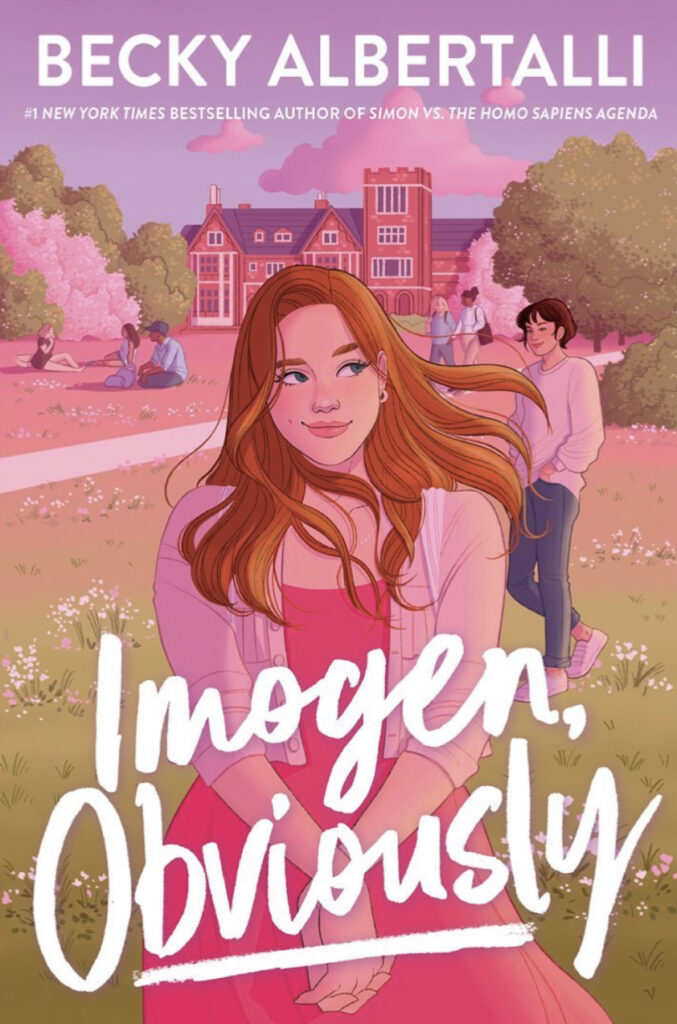 Imogen, Obviously by Becky Albertalli
Your Driver is Waiting by Priya Guns
Thirst for Salt by Madelaine Lucas
Seven Empty Houses by Samanta Schweblin, translated by Megan McDowell
Pageboy by Elliot Page
Immortal Longings by Chloe Gong
Monday Memes
Not really a meme, but this sweet library story touched my heart, and I thought you would love it too. Books (and libraries) bring people together!
And Here's A Cat Picture!
I leave you with two angels in the window. I love how Remy is spreading out with absolutely zero regard for the fact that he's about to fall off of the window sill.
And that's all for today, friends! I'm so excited for the new week. I can't wait to check back in with you all on Thursday. And until then, be safe out there. Stay cool.