This summer, I've spent a lot of time researching and working on my writing. Most of us don't have the time to stop everything and go get an MFA. But, thankfully, writers have been producing incredible books all about their perspective on writing. At this point, I have lost track of how many different writing books I've read, but today I'm going to feature a couple of my favorites. First, it's time for new books!
Before that, make sure to check out Book Riot's New Release Index. Delighting velocireaders since 2017, the Index will keep you in the know about all the latest books. New books for days. Subscribe today — you won't be able to read them all, but it's fun to try!
Bookish Goods
I've been working on finding the right bookish art for my house, and I came across this adorable wall decal of a mouse reading. Oh my goodness, It's perfect. $7
New Releases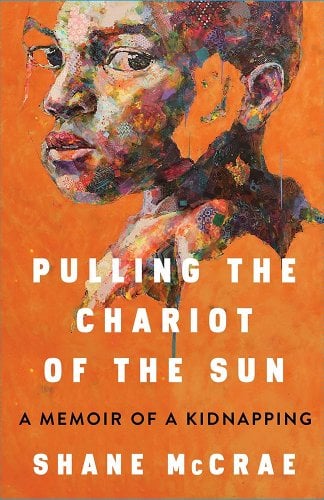 Shane Macrae didn't realize that his grandparents kidnapped him as a child until he was an adult and had left their house. As he slowly learns more information about his family's situation, he begins to realize the reality of his childhood.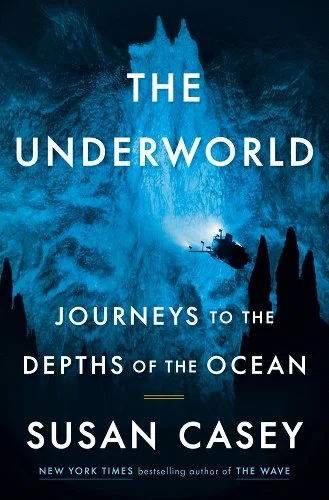 Journalist Susan Casey takes readers down to the depths of the ocean, exploring what scientists have discovered about the deepest darkest places on Earth. Weird creatures, mysterious plants, and the people who research them — nothing is left uninvestigated.
For a more comprehensive list, check out our New Books newsletter.
Riot Recommendations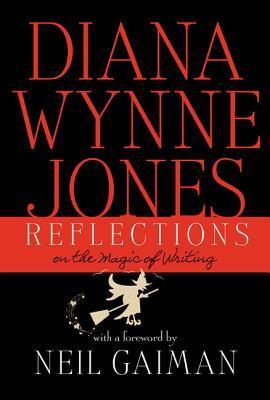 I love Diana Wynne Jones's writing. She has such an incredible way of making complex novels for kids look so easy. Whether it's a walking house on chicken legs or kids with nine lives, she has an incredible eye for detail and a beautiful way of creating characters and their bonkers stories. Jones' essays are a great pause in the world to take a moment and think about the art of writing and what that means for her.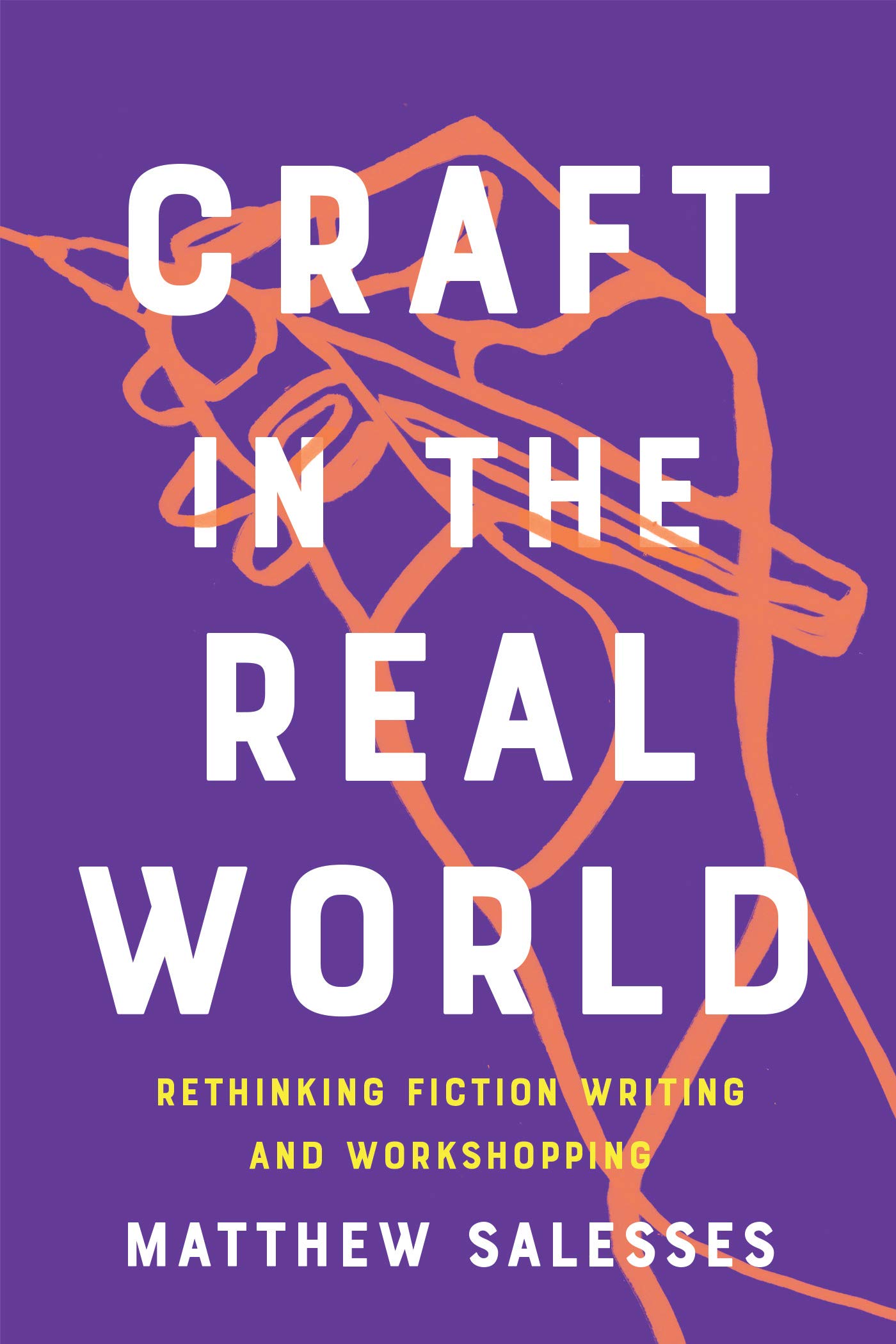 Matthew Salesses wants readers to rethink the way that we teach writing. Everything from MFAs to writing workshops were all created with white men in mind. In Craft in the Real World, Salesses reimagines the fiction workshop to take Black, Indigenous, and people of color's experiences into account. A more inclusive way of teaching writing fosters an environment that is a more inclusive creative environment.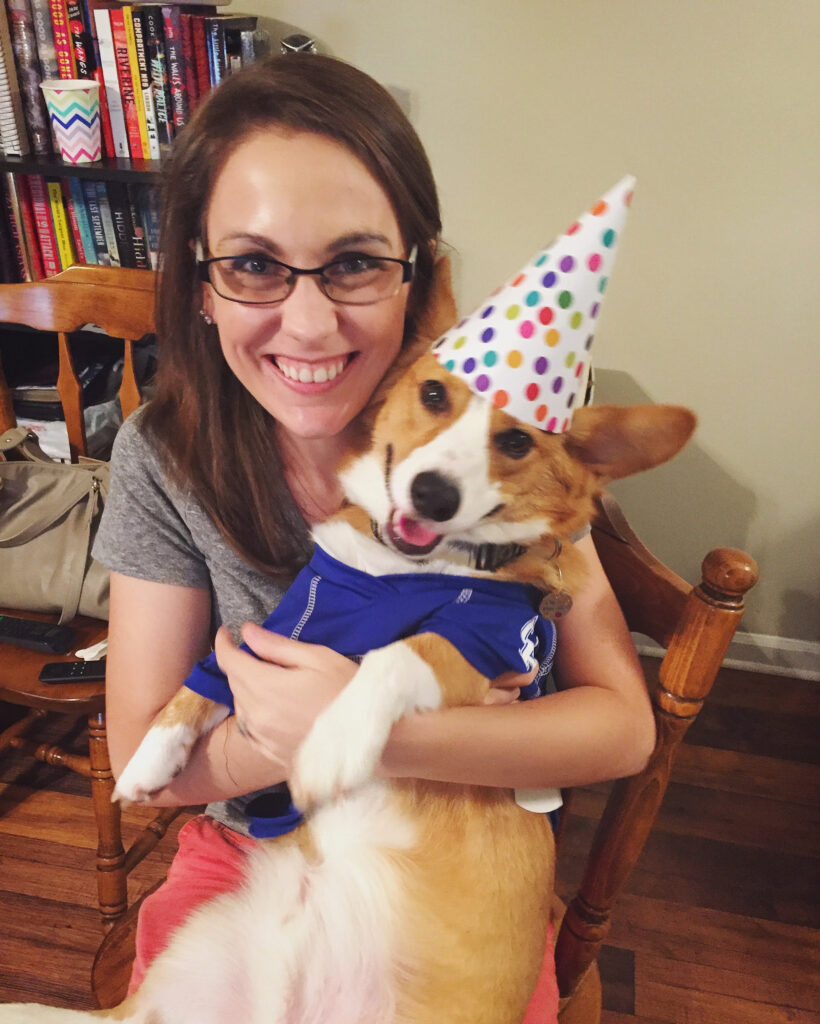 That's it for this week! You can find me over on my substack Winchester Ave, over on Instagram @kdwinchester, or on my podcast Read Appalachia. As always, feel free to drop me a line at kendra.d.winchester@gmail.com. For even MORE bookish content, you can find my articles over on Book Riot.
Happy Reading, Friends!
~ Kendra