Hello and welcome to yet another Thursday, nerd friends! Let's jump right into the good stuff, shall we?
Delighting velocireaders since 2017, Book Riot's New Release Index will keep you in the know about all the latest books. New books for days. Subscribe today — you won't be able to read them all, but it's fun to try!
Bookish Goods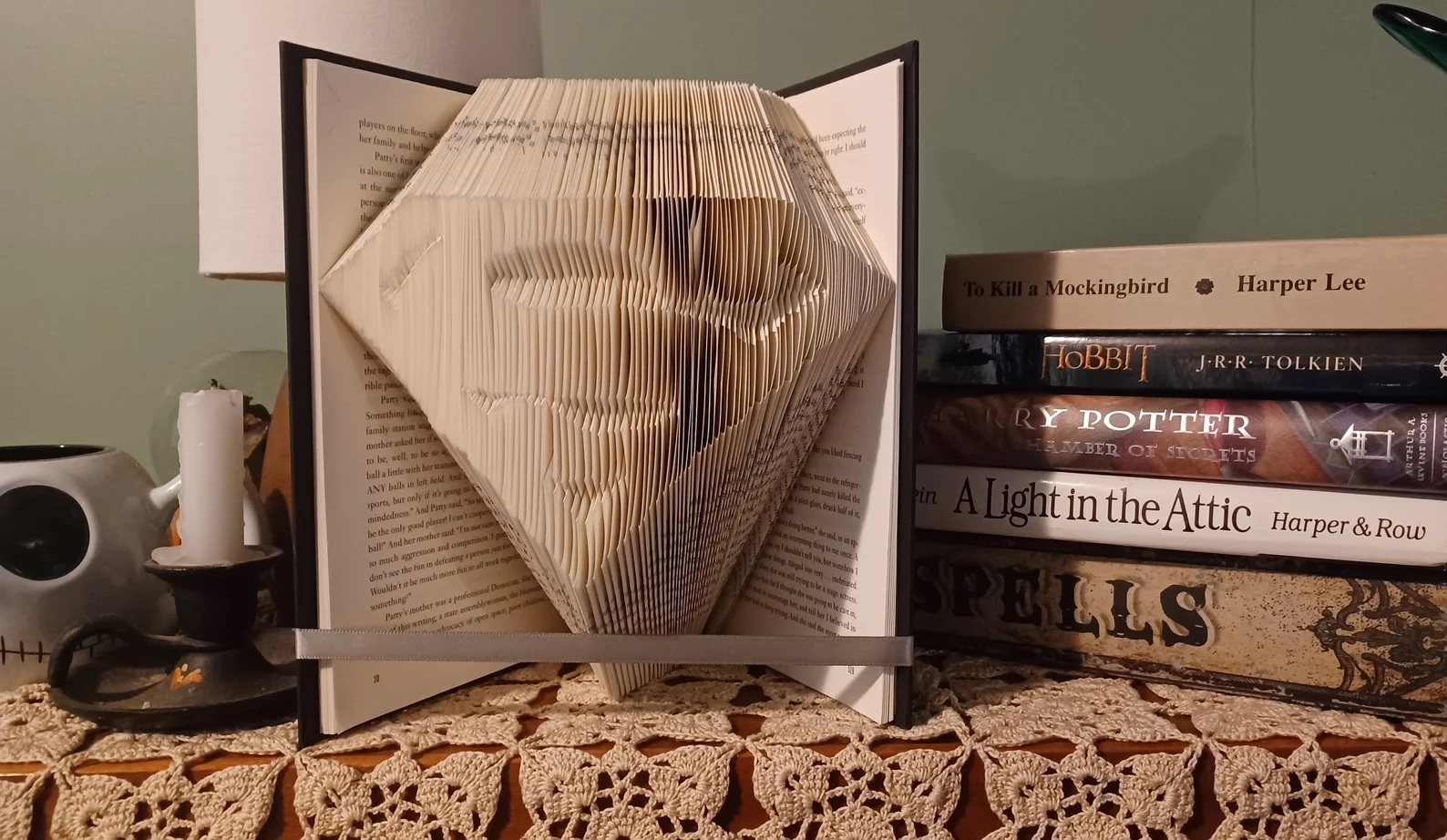 I won't say that this is a "super" way to recycle an old book, but you know I'm thinking it. $45
New Releases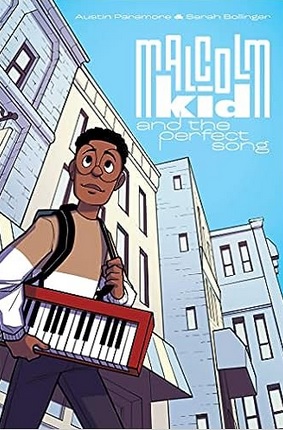 Malcolm has been exceedingly average at everything he ever tried. But if he is to free the jazz musician trapped in the keyboard he has just found, Malcolm will have to play the "perfect song." But what does that mean, exactly? And does Malcolm have it in him?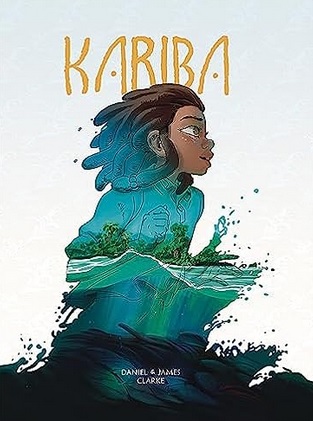 Kariba by Daniel & James Clarke and Daniel Snaddon
After her father disappears, Siku, whose ability to control the water of the Zambezi River is spiraling out of her control, sets off to find him. But she ends up learning a lot more than she bargained for — including the price she must pay to save herself and the people she loves.
For a more comprehensive list of new releases, check out our New Books newsletter!
Riot Recommendations
Today's Riot Rec theme is: immigrants! Alas, it seems there are always jerks out there who need reminding that immigrants are people, too. If you know someone like that, maybe recommend them one of these comics.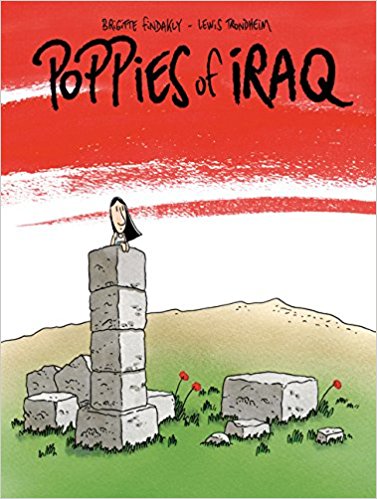 Poppies of Iraq by Brigitte Findakly and Lewis Trondheim
In this memoir, Findakly (and her artist husband, Trondheim) relate her childhood as an Orthodox Christian in Iraq. Despite their most fervent hopes, conditions in their home nation grow worse until they are forced to move to France, where Findakly must find a new way to fit in and belong.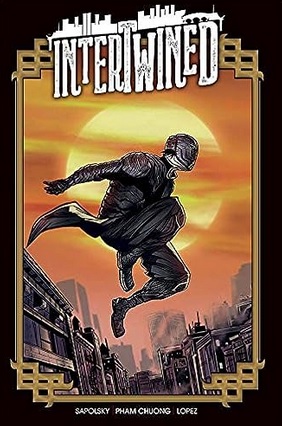 Intertwined by Fabrice Sapolsky and Fred Pham Chuong
This action-packed superhero comic follows Juan Jin, a Kung Fu student who moves from Hong Kong to New York City in the 1970s. While trying to adjust to life in America, he finds out that he must take his deceased uncle's place as an elemental protector, or else the resulting imbalance will have catastrophic consequences.
See you all again next week! I won't spoil it, but I'm really looking forward to next week's Riot Rec themes — they're adorable!
~Eileen