Hi, Kid Lit friends!
I'm so thankful for Margaret for covering my last two newsletters! With every book that I write, I feel like it should get easier…but news flash — it does not! With looming deadlines plus the final Vanderbeekers book coming out in September, it is really nice to have a little bit of extra time to focus on deadlines. And Margaret, as always, has been bringing great content.
Over the weekend, I visited my older daughter at music camp and stopped into a super cute bookstore in Shelburne Falls, Massachusetts, called Boswell's Books. They have the most adorable store cat (the store is named after the cat — as it should be). Check out their website for that great Boswell content.
Before I go on, have you checked out Book Riot's newest podcast, First Edition? BookRiot.com's co-founder Jeff O'Neal explores the wide bookish world with guests such as S.A. Cosby, Khaled Hosseini, Sarah Bakewell, and Yahdon Israel. Subscribe to hear them and stay to hear Book Riot's editors pick the "it" book of the month.
Bookish Goods
This is a wonderful gift for that young bookworm in your life who loves to read the same book over and over at bedtime. $26+
New Releases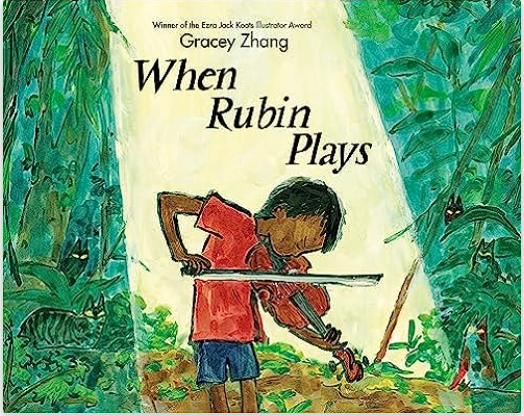 I love this book for two reasons. First: GRACEY ZHANG. What an incredible writer and illustrator. Two: the violin! If you follow me, you know that my older daughter is a talented violinist. (Quick pause to mom brag — her youth orchestra won a GRAMMY this year for best orchestral recording!). In this sweet picture book, Rubin loves the sound made by orchestras, and he wants to make that same beautiful sound on the violin. But it's difficult to make the violin sound good, so he retreats into the forest to practice, where he discovers a very supportive audience. So sweet!!!
The adventure continues with three-time Newbery Honor-winning author Christina Soontornvat's exciting chapter book series Legends of Lotus Island! Plum and her friends travel to Bokati Island to study with Guardian Master Em, who watches over the ancient trees. But when the trees start dying, can Plum and her friends help before it's too late? I love Christina's ability to infuse her fantasy stories with a mix of childhood concerns and real-life problems.
For a more comprehensive list of new releases, check out our New Books newsletter.
Riot Recommendations
I am a HUGE fan of U.S. women's soccer. I go to my local football club's live games (Go Gotham FC!), I wear the merch, and I try to catch as many of the National Women's Soccer League games on streaming every weekend. So you can bet I'm very closely watching the Women's FIFA World Cup! Are you a fan of soccer? Here are some awesome soccer-related books!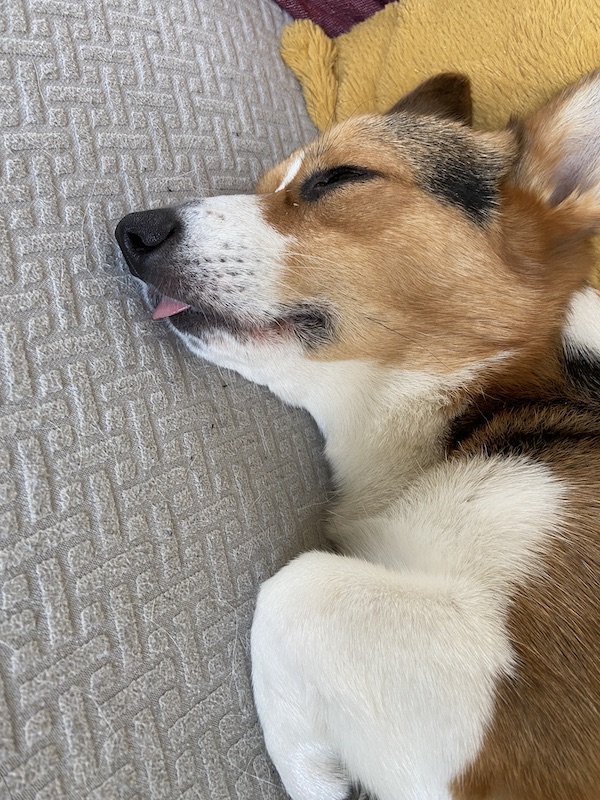 What are you reading these days?
Let me know! Find me on Twitter at @KarinaYanGlaser, on Instagram at @KarinaIsReadingAndWriting, or email me at KarinaBookRiot@gmail.com.
Yesterday, my husband, Lalo, and I were in the car for eight hours, traveling from one kiddo's summer camp to the other kiddo's summer camp and then back home again. Then Lalo had his annual checkup this morning. He is tuckered out!
Happy reading!
Karina