We're giving away three copies of Fall of Ruin and Wrath by Jennifer L. Armentrout to three lucky Riot readers!
Enter here for a chance to win, or click the image below!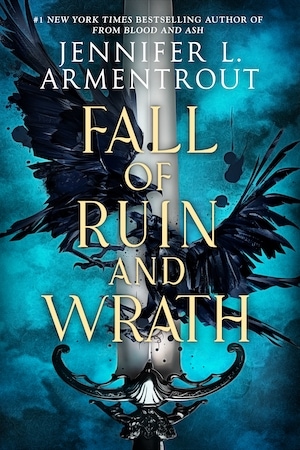 From Jennifer L. Armentrout, the #1 NYT bestselling author of From Blood and Ash, comes a new searing fantasy romance, Fall of Ruin and Wrath.
Born with an intuition that never fails, Calista knows her talents are of great value to the power-hungry of the world, so she lives hidden as a courtesan of the Baron of Archwood. In exchange for his protection, she grants him information.
When her intuition leads her to save a traveling prince in dire trouble, the voice inside her blazes with warning—and promise. Today he'll bring her joy. One day he'll be her doom.