Hello Book Friends!
I hope you had a wonderful weekend, and Happy Monday! How are you doing? Me, I'm watching YouTube videos about the latest Sims 4 expansion pack, Horse Ranch. Why? Because even though I don't care about having horses, I'm a sucker for a Sims expansion pack. So maybe my Sims are about to become horse people. Does anyone else play the Sims? Anyone play the Sims while listening to audiobooks? Cause I do. Let me know. And…now for more book chat.
What do S.A. Cosby, Khaled Hosseini, Sarah Bakewell, and Yahdon Israel have in common? They've been guests on Book Riot's newest podcast, First Edition, where BookRiot.com co-founder Jeff O'Neal explores the wide bookish world. Subscribe to hear them and stay to hear Book Riot's editors pick the "it" book of the month.
Book Deals and Reveals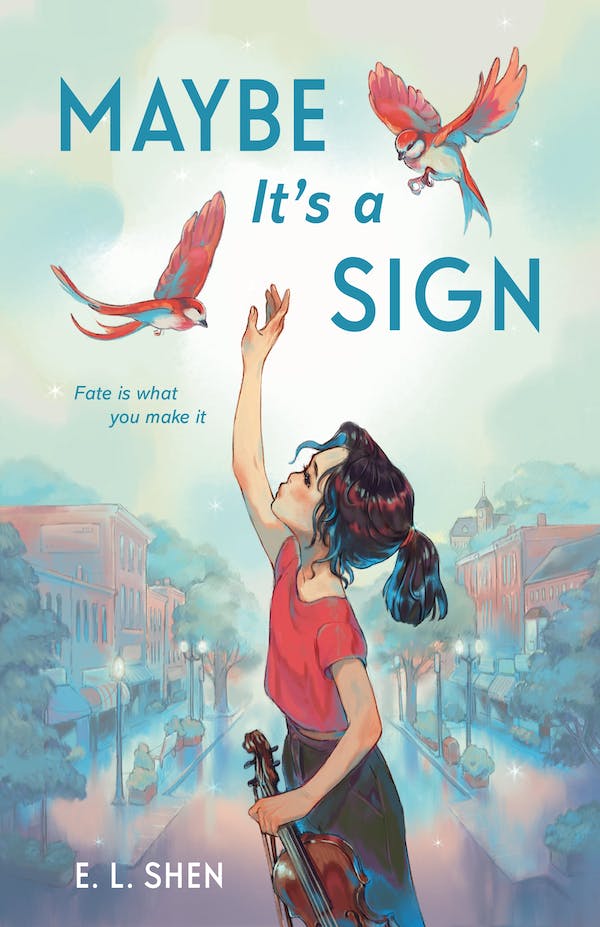 Barack Obama has announced his list of books he's reading this summer.
Here's the cover of Maybe It's a Sign by E. L. Shen. The book features artwork from Sher Rill Ng. It's out in January!
The next book release from Gillian Flynn's imprint has gotten a cover reveal! Here's the cover of One of the Good Guys by Araminta Hall.
And here's the cover reveal for Blessing Musariri's All That It Ever Meant. This YA novel is out in November 2023.
Harlequin Trade Publishing has announced that it will close the Inkyard Press imprint and transition the imprint's titles to Harper Collins Children's Books.
Hulu is releasing the full 10-episode series The Other Black Girl on September 13. The original series is based on the novel by Zakiya Dalila Harris.
The Wheel of Time season 2 trailer has been released by Prime Video. Season two will premiere on Prime Video on September 1 this year.
American Psycho is getting a comic book adaptation. The four-issue comic book series will publish later this year.
Book Riot Recommends
Hi, welcome to everyone's favorite segment of Book Radar called Book Riot Recommends. This is where I'll talk to you about all the books I'm reading, the books I'm loving, and the books I can't wait to read and love in the near future. I think you're going to love them too!
Delighting velocireaders since 2017, Book Riot's New Release Index will keep you in the know about all the latest books. Start your 14-day free trial today.
Can't Wait for This One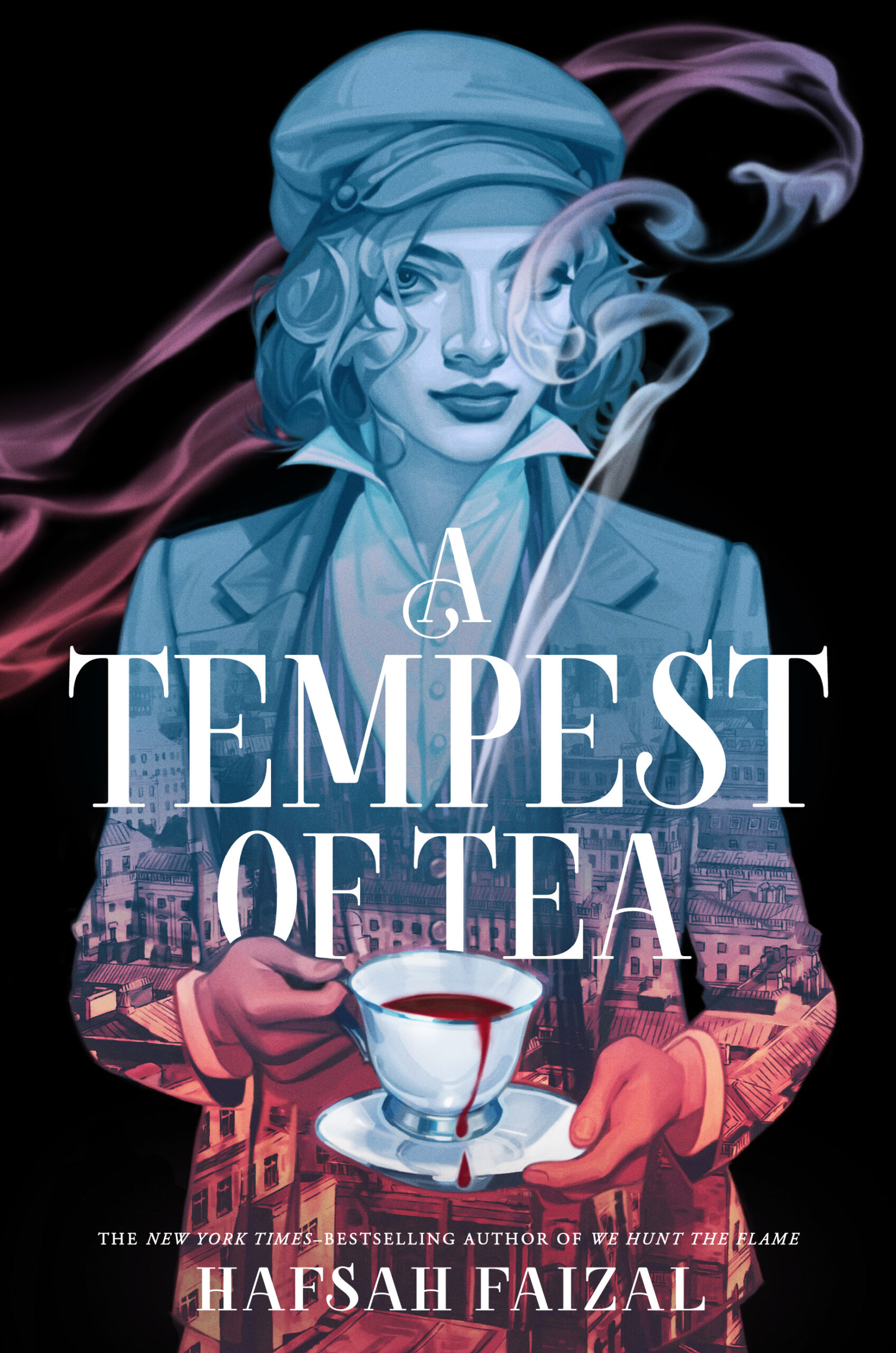 A Tempest of Tea by Hafsah Faizal (Farrar, Straus and Giroux, February 20, 2024)
Here's a new duology we can get excited about in 2024, and it's from Hafsah Faizal, the bestselling author of We Hunt the Flame. Criminal mastermind Arthie Casimir runs a prestigious tearoom by day, but at night the room transforms into an illegal bloodhouse. Here, vampires who are feared by society are welcome to gather in the dark.
But when Arthie's establishment is threatened, she will be forced to call upon the outcasts of the city, forging unlikely alliances to protect her business. Together, they will infiltrate the vampire society known as the Athereum. Still, Arthie is a criminal dealing with other criminals, and no one is quite sure who they can trust.
This book is being described as Leigh Bardugo's Six of Crows, but with vampires. Sounds amazing to me, and I can't wait to get my hands on this and the sequel — although a release date for the second novel has not been announced yet.
What I'm Reading This Week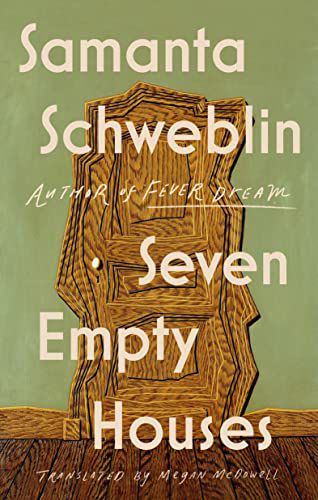 Seven Empty Houses by Samanta Schweblin
Pageboy by Elliot Page
The Beast You Are by Paul Tremblay
Piñata by Leopoldo Gout
Your Driver is Waiting by Priya Guns
Imogen, Obviously by Becky Albertalli
Monday Memes
More Barbie memes? They will never get old!
And Here's A Cat Picture!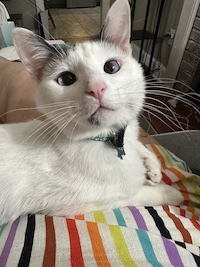 Since so many of you enjoyed seeing Pizza Roll last week, here's another pic of Pizza Roll I thought you might enjoy. And if you want to join the adventures of Pizza Roll and his siblings, check out his Instagram, pizzaparty_4u.
Thanks to Pizza Roll's parents for allowing me to share him with you!
And that's all for Book Radar today. Have a great week. <3