Hello and welcome (back) to the Kissing Books newsletter. I'm PN Hinton, here to give you the rundown on the world of romance, including new releases, recommendations, and other entertaining ways to pass your time.
In a bit of personal news, The Book Burrow, one of my favorite local indie bookstores, may be in danger of needing to close down. This would be heartbreaking on multiple levels. However, there is a chance of saving it if a certain number of books can be sold by the 12th as this would give them the opportunity to find a new home. If you're so inclined and in that area, you can always drop in to check it out or use their Bookshop.org link to support them.
Have you taken the time time to listen to First Edition, Book Riot's latest podcast, yet? If not, you're really missing out. Subscribe to hear them and stay to hear Book Riot's editors pick the "it" book of the month, as well as interviews from popular authors such as S.A. Crosby and Khaled Hosseini.
Bookish Goods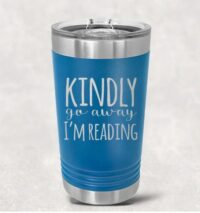 This is a nice way of telling strangers and loved ones alike that you would like the quiet so you can continue staying in fictional world of your current read and to leave you alone. This is available in 16 colors, three sizes, and prices start at $26.
New Releases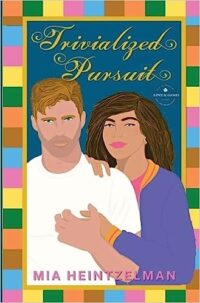 Roxanne is co-owner for the game store Love & Games, which has just come back from the brink of closing. However, during a live interview it is revealed that the crowd-sourcing fundraiser may have been compromised. When Murphy, the brother of her co-owner, shows up while she is talking to the handsome auditor, the lines between his protectiveness and attraction to her blur and he invites her to trivia night. After that, it's just a matter of time before the two realize they can't ignore what is building between them.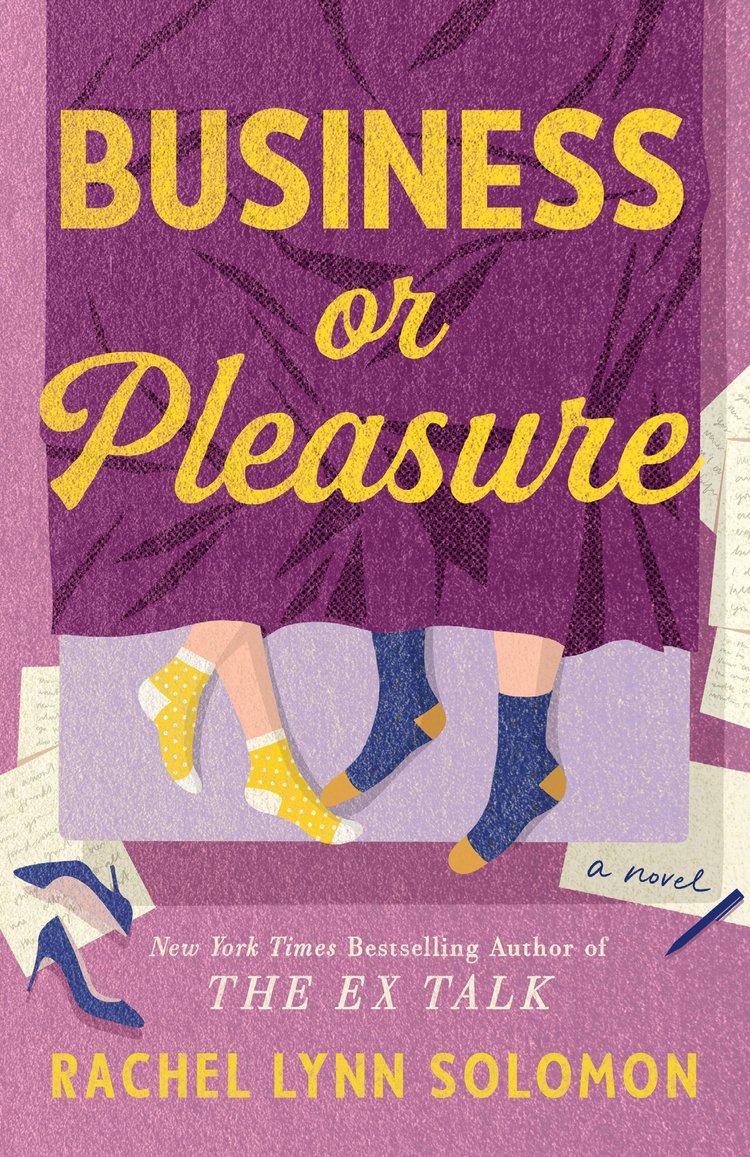 After ghostwriter Chandler fails to get recognized by an author she helped at a book signing, it bruises her ego more than a little bit. So when she meets a charming man, she indulges in a one night stand. Unfortunately, the encounter is less than remarkable and she chalks it up to a mistake. That is until she meets actor Finn who not only is the subject of her next project, but also her one-night stand. When he finds out that their encounter wasn't earth-shattering, he enlists her help to teach him the art of pleasure when she's not working on his book. Soon, both begin to wonder if they can have the best of both worlds with regards to their relationship.
For a more comprehensive list of new releases, check out our New Books newsletter.
Riot Recommendations
I recently finished Role Playing which I wholeheartedly recommend especially for people who want more mature main characters in their romance novels and no third-act break-up. Like this is one of those books that I almost wish I could forget so I could read it again with a fresh mind.
Now, I am one who will reread a book. For me, there is a level of comfort in wanting to go back to an old favorite. But wanting to have a do-over on a book just to fall in love with it again? That is a smaller field to pull from. It also sounded like a great idea for some recommendations to give to y'all.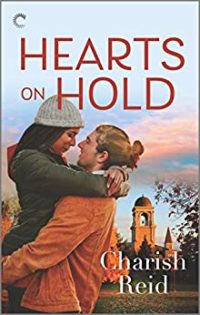 Professor Victoria and librarian John's paths cross when Victoria approaches John to initiate a partnership between the university and library. There is an immediate attraction between them and with them working closely together for the near future, there is plenty of time for it to develop into something more.
This was my first book by this author and it quickly made her one of my favorites. It was sweet, steamy, and funny. And while I am not a fan of T.S. Eliot by any stretch of the imagination, it also gave me a new appreciation for The Love Song of J. Alfred Prufrock. IYKYK.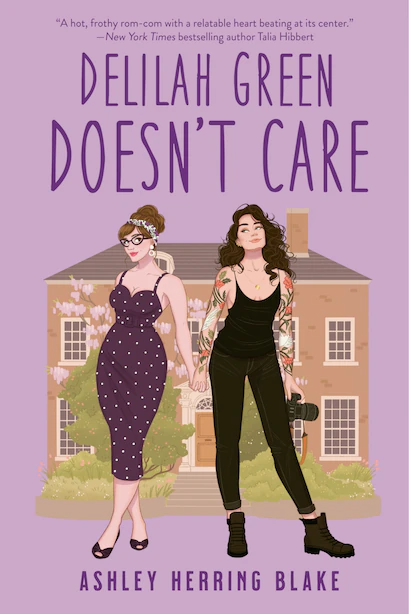 Delilah is a photographer who is guilted by her stepmother and stepsister Astrid into returning home to Bright Falls to do the photos for the latter's wedding. There is no love lost between the three women, but money is money. And it also brings the opportunity to try to play on the attraction she has always had for Claire, one of Astrid's best friends. As the two spend more together, it quickly becomes apparent that Claire isn't exactly unaffected by Delilah either.
This is one of those books that I legit got mad at myself for putting off for so long. I loved everything about it and wish I could discover it all over again.
Check out this piece on Cat Sebastian and her approach to writing queer historical romances.
And that's all for me this week friends. I'll be back in your inboxes on Monday with a fresh newsletter and in the meantime you can still find me over on Twitter under @PScribe801, at least for now. Until then, happy reading and stay hydrated.