Hey YA Book Lovers!
I don't know about my fellow USians, but these middle-of-the-week holidays are, erm, the worst. It's nice not to have to work, but it makes the week feel so much longer and confusing.
That complaint aside, it sure was nice to have some bonus reading time. I'm not going to make some grand proclamation about getting much done on my TBR, but…a chip is a chip is a chip, right?
Before we dive in…What do S.A. Cosby, Khaled Hosseini, Sarah Bakewell, and Yahdon Israel have in common? They've been guests on Book Riot's newest podcast, First Edition where BookRiot.com co-founder Jeff O'Neal explores the wide bookish world. Subscribe to hear them and stay to hear Book Riot's editors pick the "it" book of the month.
Bookish Goods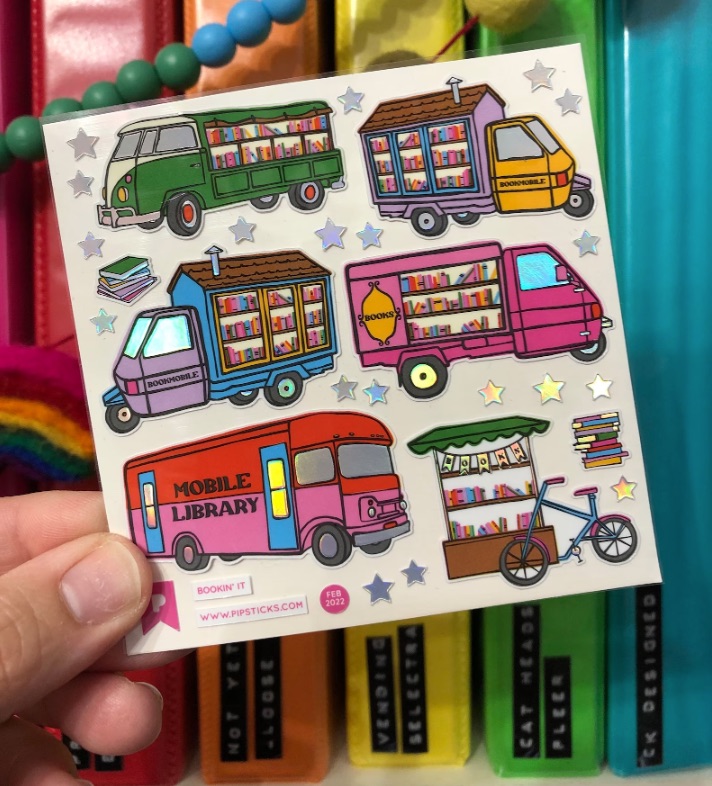 I gate kept these for a bit because there were only a couple of sheets left and I wanted to grab some myself. So now that they're back in fuller stock, behold: how fun are these colorful bookmobile bus stickers? I am obsessed. $3.50.
New Releases
Let's get into this week's excellent paperback YA releases. It might be a quieter publishing week with the holiday, but the smaller pool is nothing short of great.
You can catch the entire roundup of YA paperback releases for summer 2023 starting tomorrow over here!
As usual, you may need to toggle the view from the links to see the paperback edition.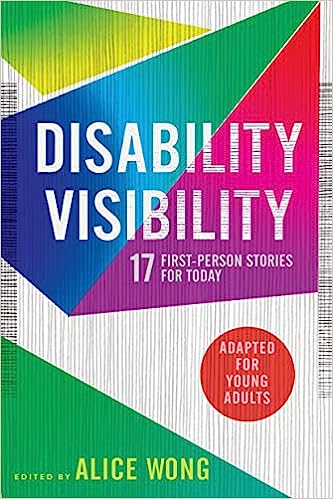 Get to know more about disability activism and the reality of being disabled in today's world through this young adult edition of Wong's anthology of essays. There are 17 different pieces in the collection covering everything from ableism to inequality to pivotal moments in disability activism in the past and the present. It is a powerful and empowering book.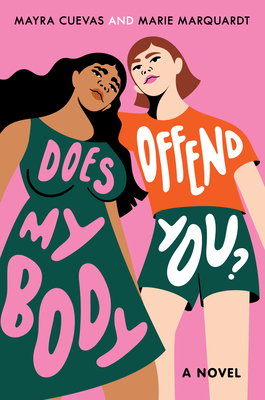 This one is tailor-made for readers who love Moxie and Watch Us Rise.
Neither Malena nor Ruby plan to launch a campaign against their school's dress code, but what begins as discipline from the school administration because Malena goes braless in order to avoid the pain wearing one would cause her sunburn turns into a full-blown rebellion. The book explores sexism, double standards, and also allows both Ruby and Malena to explore who they are socially and culturally. Both bring a lot of history with them to this moment, and it's through their history they're able to step forward to demand better, more equitable rules for every gender in their Florida school.
This one doesn't have easy answers, as Ruby is a white girl and Malenaa is a girl of color. White saviorism is called out here in a way that helps their commitment to change become much more real and impactful.
For a more comprehensive list of new releases, check out our New Books newsletter.
As always, thanks for hanging out. We'll see you again for deals on Saturday.
Until then, it's Thursday if you're reading this on July 6, and I hope you've got some happy reading planned.
— Kelly Jensen