Happy Thursday, nerd friends! I hope you had a nice holiday weekend, or just a nice weekend period. I'm sure you're now all rested and refreshed to tackle the great reads listed below!
What do S.A. Cosby, Khaled Hosseini, Sarah Bakewell, and Yahdon Israel have in common? They've been guests on Book Riot's newest podcast, First Edition, where BookRiot.com co-founder Jeff O'Neal explores the wide bookish world. Subscribe to hear them and stay to hear Book Riot's editors pick the "it" book of the month.
Bookish Goods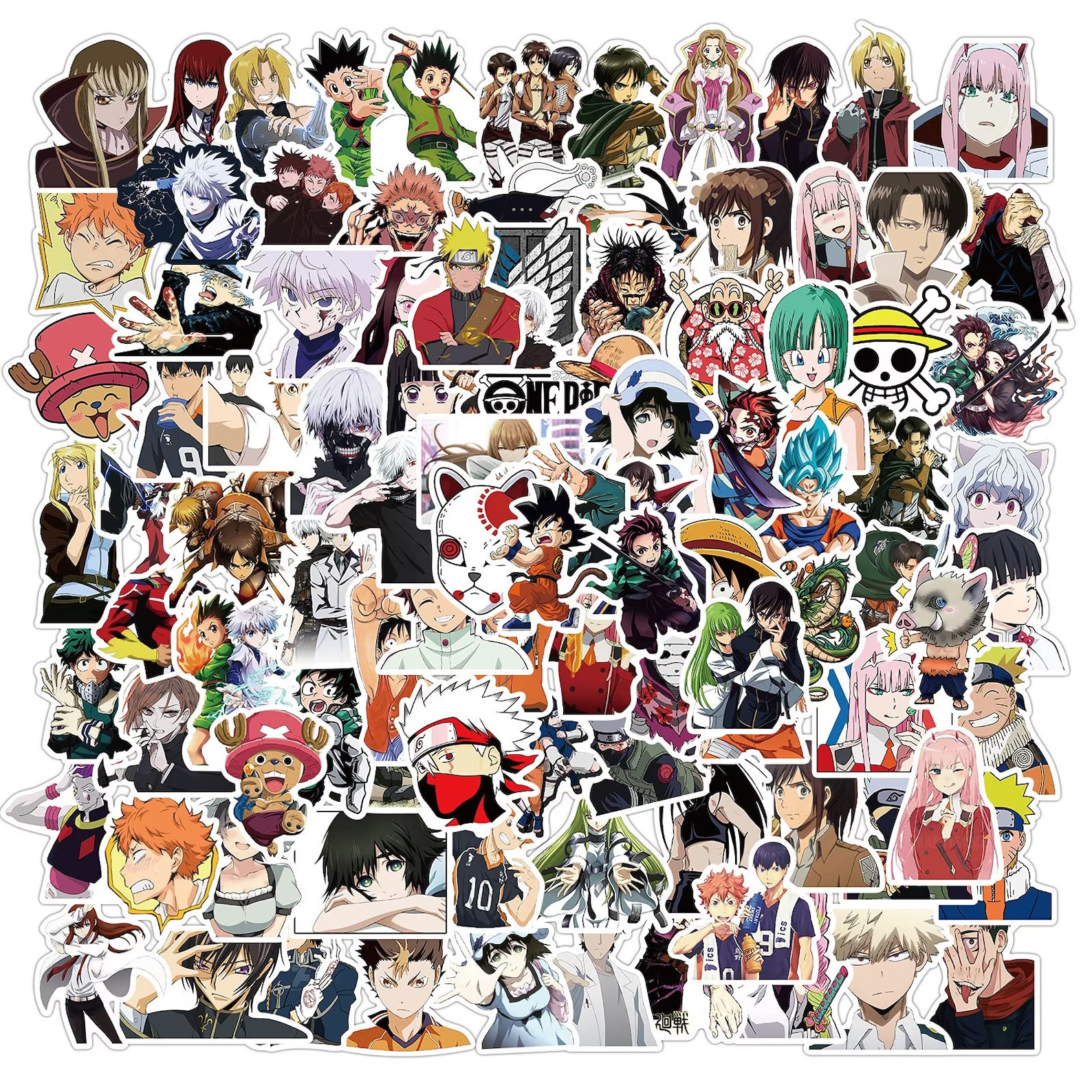 Who doesn't like stickers? Choose some from your favorite anime, or get a random selection! $5+
New Releases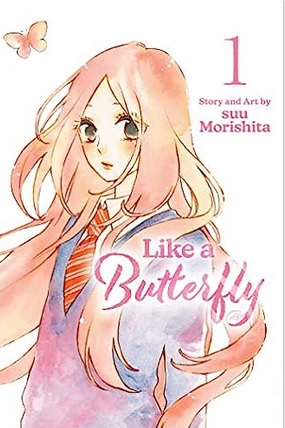 Suiren is beautiful but terribly shy. This becomes a problem when she falls in love with Kawasami, a karate student. With someone else also vying for Kawasami's affections, can Suiren pluck up her courage and tell him how she feels before it's too late?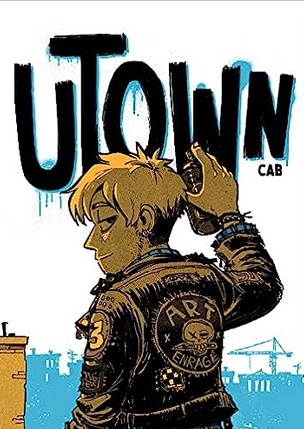 Samuel is a classic case of "failure to launch." He wants to be an artist but is too lazy to actually pursue that career, preferring to spend his days behind the counter at a video store — until gentrification threatens his beloved, welcoming neighborhood, and Samuel's art might be the only thing that can save it.
For a more comprehensive list of new releases, check out our New Books newsletter!
Riot Recommendations
Today's Riot Rec theme is: multiracial characters! Having a mixed background has its challenges — but it also gives you a perspective and an experience that is uniquely yours.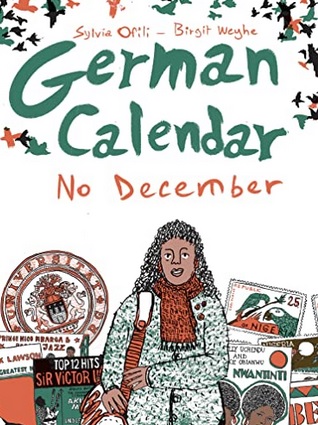 Olivia, born to a Nigerian father and a German mother, was always restless. First, she thought boarding school might make her life complete, before learning what an abusive environment it really was. Then she traveled to Germany, where she learned about her mother's homeland and Olivia's own precarious place within it.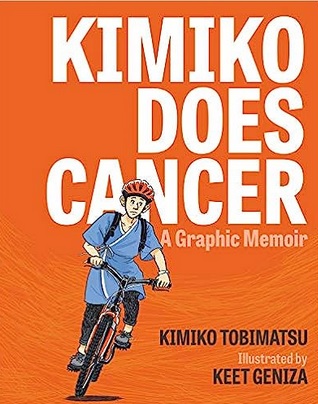 Tobimatsu was many things: mixed-race, queer, in a relationship…and, at the tender age of 25, diagnosed with cancer. How do you navigate a diagnosis like that when the healthcare system is not built for people like you? And what do you do after you have supposedly "beaten" cancer? This moving memoir explores Tobimatsu's own experiences.
Well, that's it for me this week! Short week for the Stack, huh? Don't worry, all will be back to normal next week!
~Eileen