Happy Thursday, nerd friends! You've almost made it through another week, and now many of you can look forward to a three-day weekend! Grill up some hot dogs for me, okay?
(And bonus points to those of you who got the reference in the title and weren't just scratching your heads!)
Book Riot has a new podcast for you to check out if you're looking for more bookish content in your life. First Edition will include interviews, lists, rankings, retrospectives, recommendations, and much more, featuring people who know and love books. You can subscribe to First Edition on Spotify, Apple Podcasts, or your podcatcher of choice.
Bookish Goods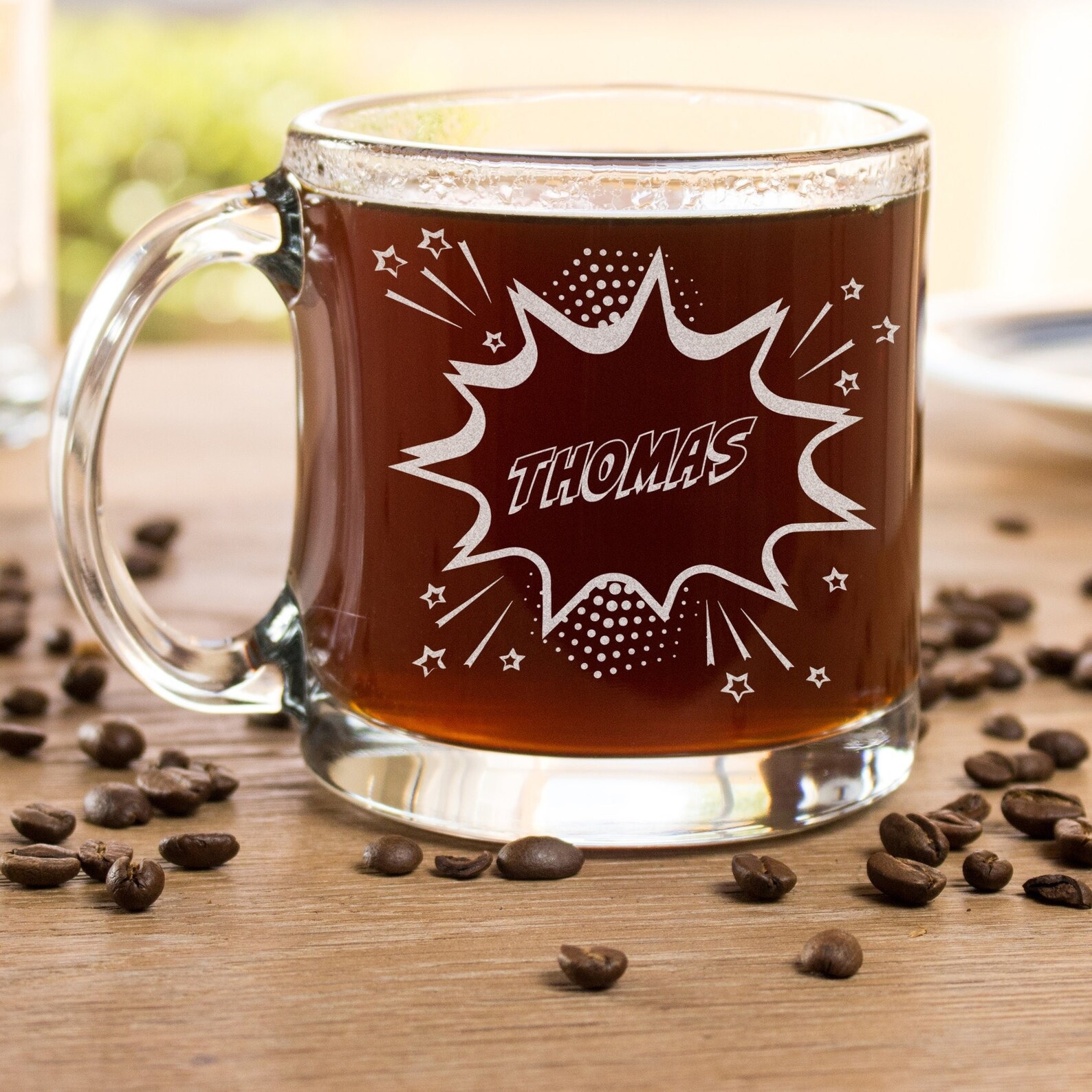 This mug lets you start your day with an extra jolt of superheroic energy, even if you drink decaf! $26
New Releases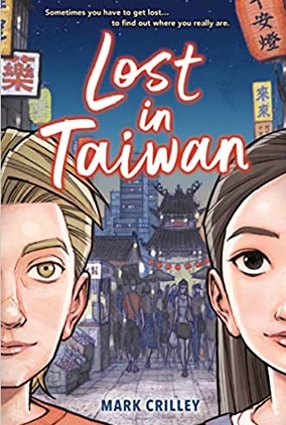 Paul's brother Theo can't wait to explore Taiwan for two weeks. Paul himself couldn't care less about doing the tourist bit — until he gets lost in an unfamiliar city. With no technology to guide him, Paul will finally have to open his eyes to the kind people and the beautiful city around him.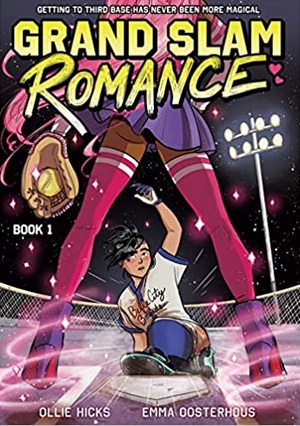 Mickey and Astra are more than rivals on the softball field: they are exes, and Astra is an honest-to-goodness magical girl to boot! But while Astra is willing to bury the hatchet and maybe even hook up again, all Mickey wants is revenge for getting dumped years ago — even if they have to betray their team to do it.
For a more comprehensive list of new releases, check out our New Books newsletter!
Riot Recommendations
Today's Riot Rec theme is: summer camp in the '90s! I don't know what's so '90s about summer camp, but there are at least two comics set in that decade and that setting, so let's dig in.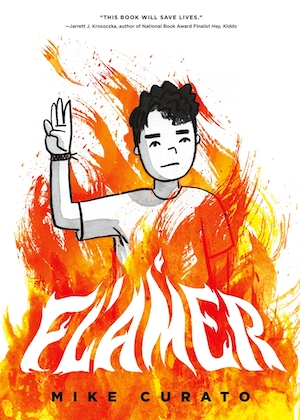 Flamer by Mike Curato
Aiden is definitely not gay. So what if he can't stop thinking about that cute guy Elias? Being gay is definitely not okay when you're a teenage boy in 1995, and it's the last thing Aiden wants to be. But as his time at summer camp draws to a close, he will be forced to find peace with who he really is, no matter how uncomfortable the truth makes him.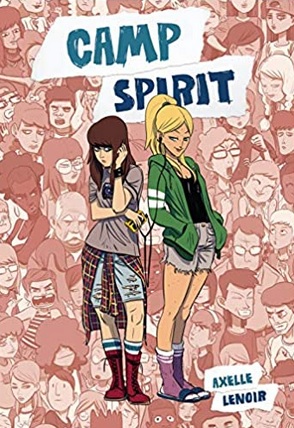 It's 1994, and Elodie has one summer left before going to college. The last thing she wants to do is spend her time as a camp counselor, but her mother insists. Now, Elodie will have to wrestle (perhaps literally) with a bunch of children, not to mention her friendship with fellow counselor Catherine and a forest spirit that may pose a danger to the entire camp.
I never actually went to summer camp. Did you? Was it fun? In any case, I hope you have even more fun adventures this summer!
~Eileen