…probably weren't as good as we remember, to be honest. Even some of the comics we read once upon a time might not be all that great upon rereading! On the other hand, some comics are so good or so memorable that we can continue to enjoy them all of our lives. Maybe you'll find one like that below!
Book Riot has a new podcast for you to check out if you're looking for more bookish content in your life. First Edition will include interviews, lists, rankings, retrospectives, recommendations, and much more, featuring people who know and love books. You can subscribe to First Edition on Spotify, Apple Podcasts, or your podcatcher of choice.
Bookish Goods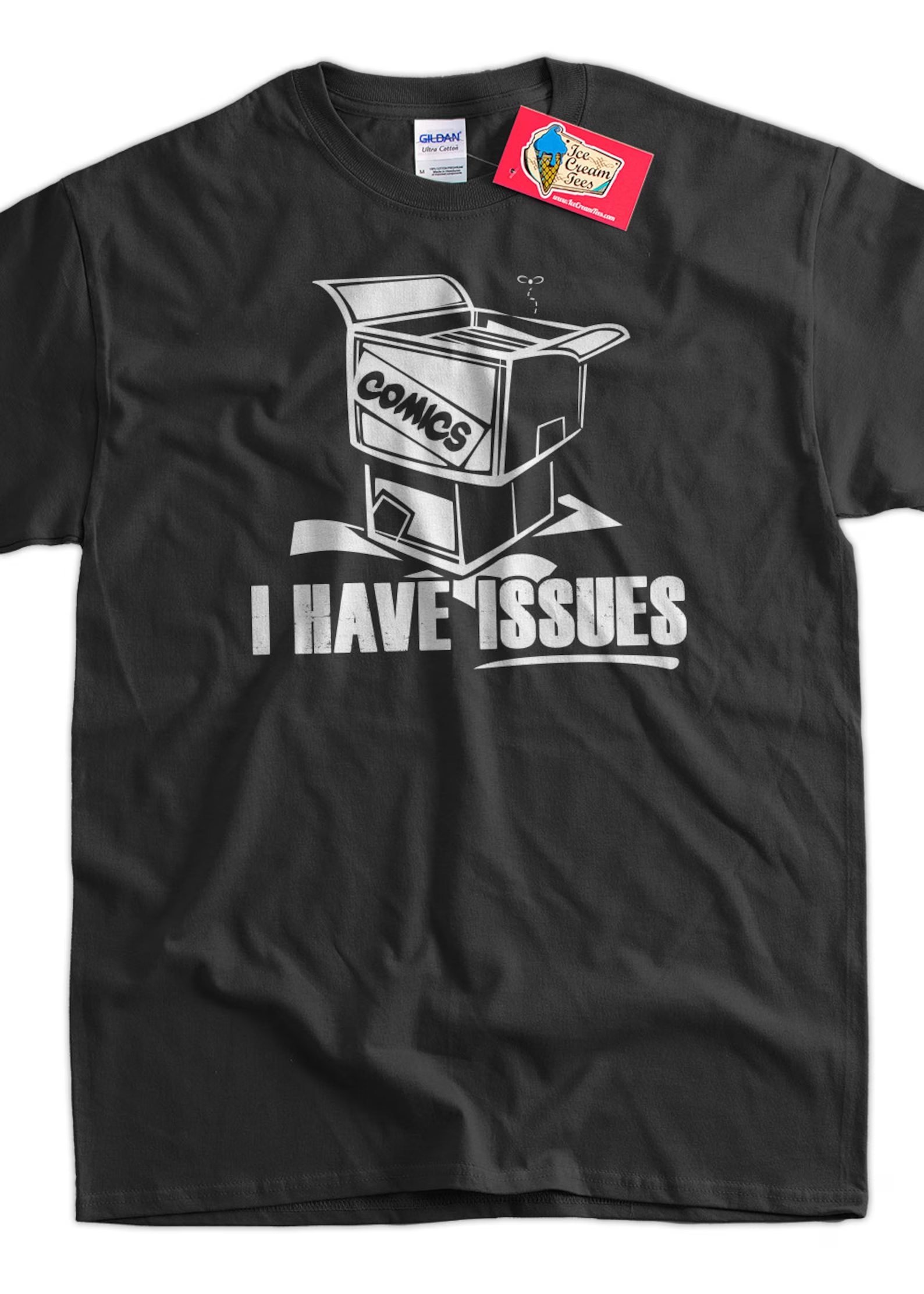 Well, who doesn't! This punny T-shirt will tell all your friends how much you love comics, and you don't even have to say a word (though you probably will anyway — that's what we nerds do). $20
New Releases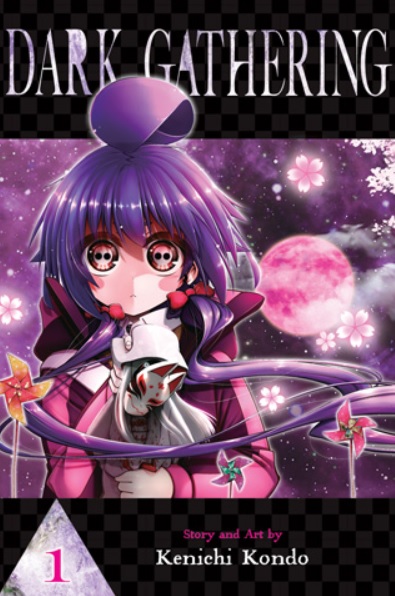 Keitaro's obsession with ghosts nearly destroyed his life, but he's putting that behind him now to pursue his education. He's even started a new tutoring job. His first student? A little girl who is also a ghost hunter out for vengeance for her missing mother! What is Keitaro supposed to do now?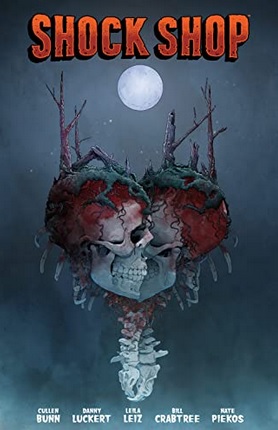 Shock Shop by Cullen Bunn and Leila Leiz
Enjoy terrifying tales about the aftereffects of troubled relationships in this new horror anthology! You'll meet a ghostly witch coven who decide to take vengeance on behalf of a bitter divorcee who doesn't necessarily want their help, as well as an unhappy couple who find that they and their friends are being hunted while on a camping trip.
For a more comprehensive list of new releases, check out our New Books newsletter!
Riot Recommendations
Today's Riot Rec theme is: historical fiction! Why? Because I like it, that's why.
Work for a Million by Amanda Deibert, Eve Zaremba, and Selena Goulding
Based on the prose novel, this comic stars Helen, a private eye. Working in the 1970s, she takes on a blackmail case for a popular female singer. But what happens when Helen does the one thing she's not supposed to and falls in love with her client just as things get especially dangerous?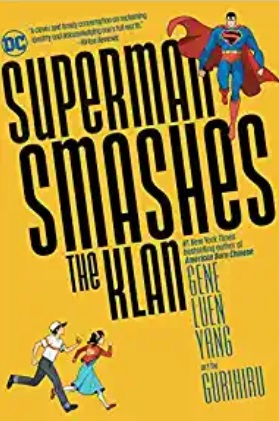 Honestly one of my all-time faves. Set in the 1950s, it tells the story of two fish out of water: Roberta, a Chinese American girl dealing with racism and a pesky older brother, and Superman, who worries that he is too alien to fit in here on Earth. Both must learn to be themselves if they are to succeed in "smashing the Klan!"
Boy, today's comics mostly turned out to be pretty dark, huh? I didn't plan it that way, but I'll try to find some lighter material for next week, just to balance things out!
~Eileen