Hello and welcome (back) to the Kissing Books newsletter. I'm PN Hinton, here to give you the rundown on the world of romance, including new releases, recommendations, and other entertaining ways to pass your time.
How are y'all doing out there? It's been a minute since I've done a random check in so I hope that you're doing well and if things are more challenging that they ease up soon. I'm in a "meh" mood myself so I'm just trying to take things day by day and appreciate the little things in life that bring me joy. Currently, one of those is the song Jericho by Iniko. It is pretty much on a constant loop.
Be sure to to check out Book Riot's latest podcast, First Edition. BR co-founder Jeff O'Neal explores the entirety of the bookish world with interviews, recommendations, and more from well-known people in the bookish community. Be sure to listen to the most recent one to see if Jeff and Rebecca can help pick the "It" book for May and hear editor Erica Ezeifedi debut the new "Reading Stories" section where we learn about the time she tried to buy a new mom for a dollar, as one does!
Bookish Goods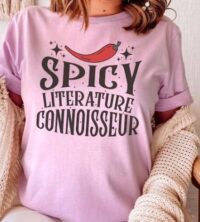 I love everything about this shirt. The phrasing, the imagery, etc. It's a perfect addition to a T-shirt collection and to wear while reading one such piece of literature. I'm likely going to start calling myself this whenever someone asks what my preferred genre is. It comes in five colors and prices start at $29.
New Releases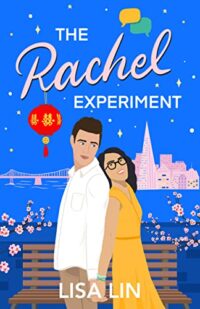 Rachel understands numbers more than people. So when she is made head of a team and given one year to become an effective leader, she has a few concerns. Unsure of how to do that, she heads out to try socializing which leads to a one-night stand with lawyer Luke. The next morning, she wants nothing more than to move past it. But Luke is more than a little intrigued by this woman and offers her a trade: he'll help her learn how to 'people' and she will help him with opening up his own firm. And if love factors in along the way? That's just the icing on the cake.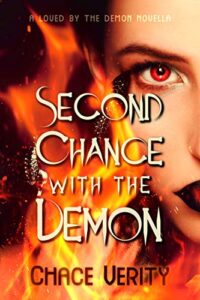 Crystal loves working in the world of video games but emphatically hates the misogynistic co-workers. This has caused her to keep to herself, which has resulted in a lonely five years. When the new CEO brings with them a new direction for the company, she worries her career is about to be shut down completely. Further adding to this life development complication is her demon ex-girlfriend Meena coming back into her life after disappearing 18 years ago. She is left wondering if all these new changes mean that a new path is on the horizon for her.
For a more comprehensive list of new releases, check out our New Books newsletter.
Riot Recommendations
You know what's better than one trope in a romance novel? Multi-tropes! Also, does anyone else think of that one scene from The Fifth Element whenever they hear the word multi paired up with something, or is it just me?
Anyways, I love it when a romance novel has more than one trope in it. Don't get me wrong though: I do think that there is a limit on how many tropes can be in a book before it just seems like a mess. But two or three? That I can get down with.
So that is what I'm recommending today; books with more than one trope. Enjoy!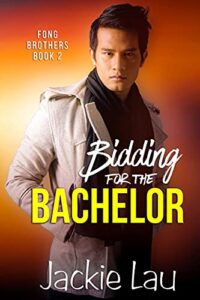 Tropes: sibling's (ex) best friend, roommates, close proximity
As the only singleton left, Cedric is the only candidate for the bachelor auction to benefit his family's charity. This results in a frenzied bidding war where Brian, Cedric's brother's ex best friend, rescues him by placing the highest bid. At their date, Brian finds out Cedric needs a place to stay and offers the spare room. With such close quarters, the scene is set for attraction to build and between the two men, resulting in a relationship that neither expected.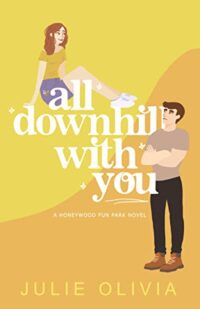 Tropes: grumpy/sunshine, enemies to lovers, co-worker romance
Lorelai loves amusement parks, especially rollercoasters, so she enjoys her job at the Honeywood Fun Park. When the star rollercoaster breaks down with her at the top, engineer Emory is called in to fix it. He is the grump to Lorelai's sunshine and, despite his job, not a fan of rides and only cares about his company. So naturally they are at odds. However as they work to repair the coaster, strong and unexpected feelings begin to develop.
If you've been craving some biker romances, this list has you covered.
Pick a romcom movie and get the perfect job.
And that's all I have for y'all today. I'll be back in your inboxes on Monday with another newsletter. In the meantime, you can find me over on Twitter under @PScribe801. Until then happy reading and stay hydrated.