Coming from a working class background, I'm always looking for stories from a wide range of perspectives. This is the power of memoirs. These kinds of books invite you into the lives of working class people to bear witness to their lives. But these memoirs aren't just about the struggles economically disadvantaged people experience. There's also joy, creativity, and celebration. So today we're focusing on working class stories, both in the featured new releases and riot recommendations. If you come from a similar background, I hope you feel seen and represented. We write great books, too, and our lives are worth celebrating.
Before that, make sure to check out First Edition, the new podcast started by Book Riot co-founder Jeff O'Neal. It explores the wide bookish world, with interviews, lists, rankings, retrospectives, recommendations, and much more, featuring people who know and love books. Subscribe to First Edition on Spotify, Apple Podcasts, or your podcatcher of choice.
Bookish Goods
I am so happy that mushrooms are having a moment right now. I just love how cute they are! This is an adorable book sleeve, perfect for nature-lovers. $14
New Releases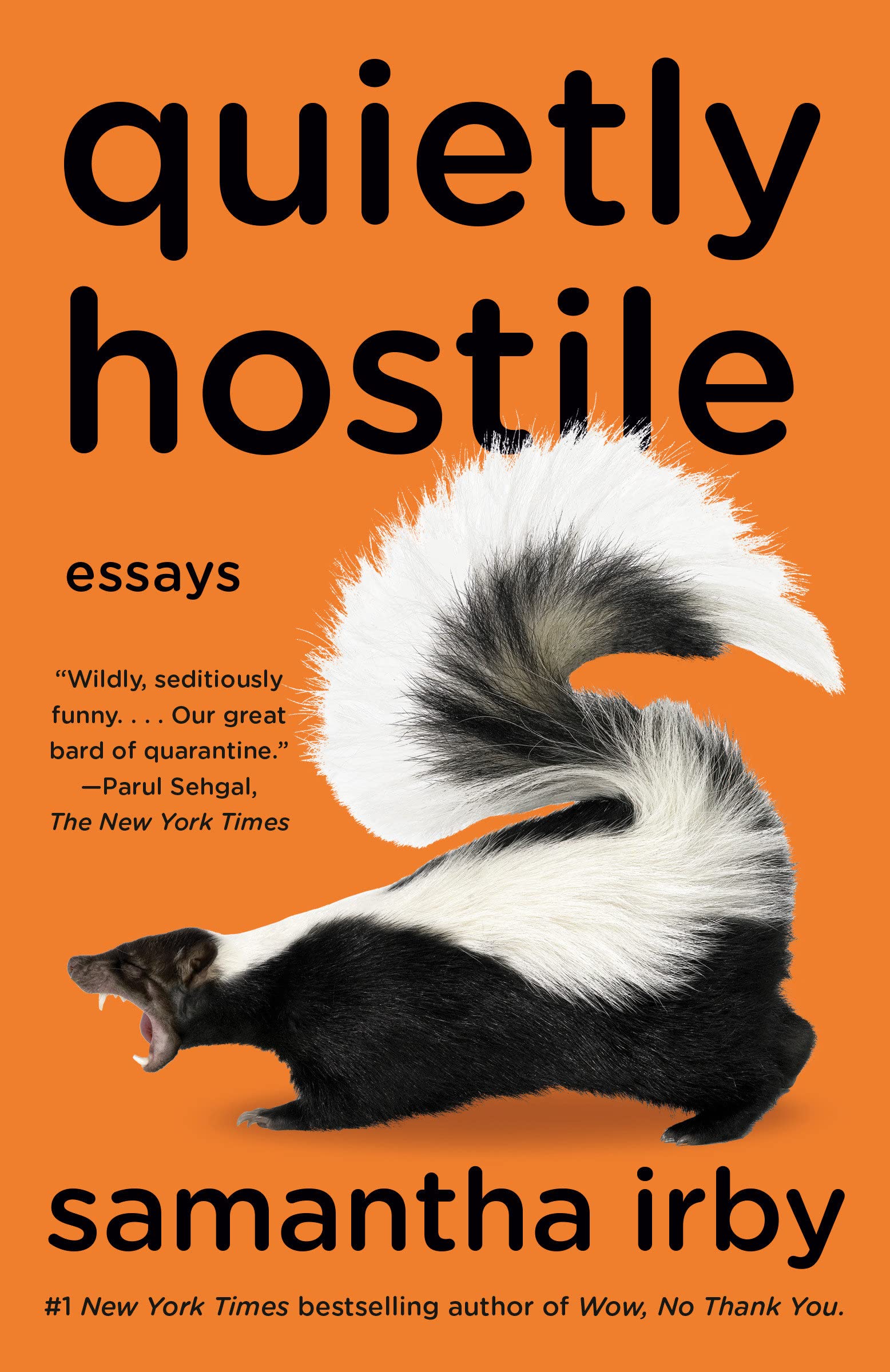 Samantha Irby is a chronically ill, queer Black woman who writes wildly funny essays about everything from reality television to inflammatory bowel disease to being orphaned as a young adult. She narrates her audiobooks, and rarely have I laughed so hard.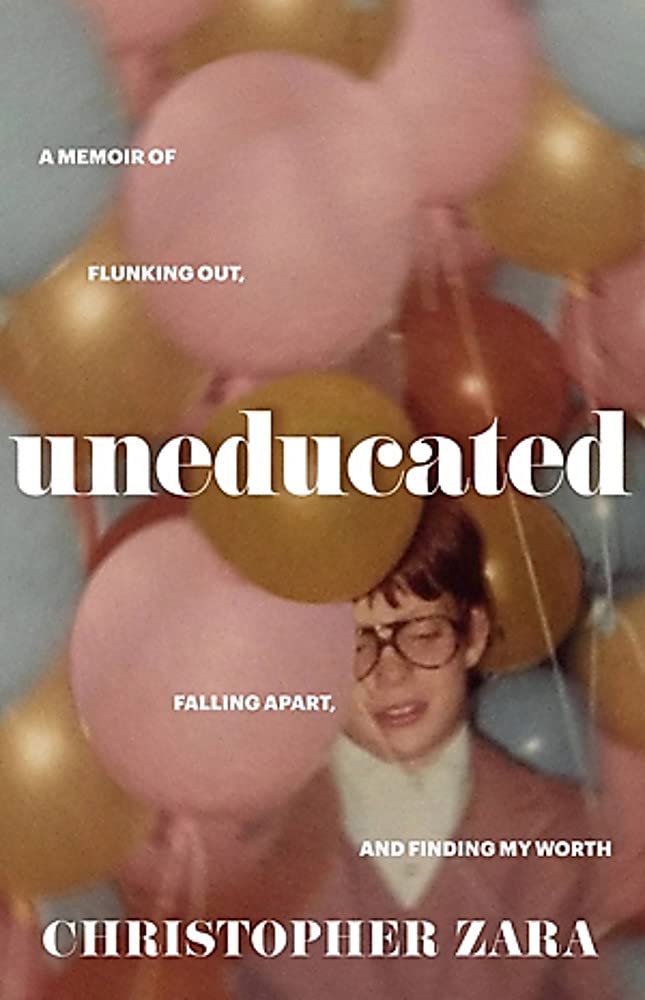 Christopher Zara was expelled from high school for behavioral problems. He then began to explore his identity and became involved in the 1980s punk scene. His memoir follows the ups and downs of his experience finding his way in the world, and fighting for his burgeoning journalism career. There are funny stories and more heartfelt moments.
For a more comprehensive list, check out our New Books newsletter.
Riot Recommendations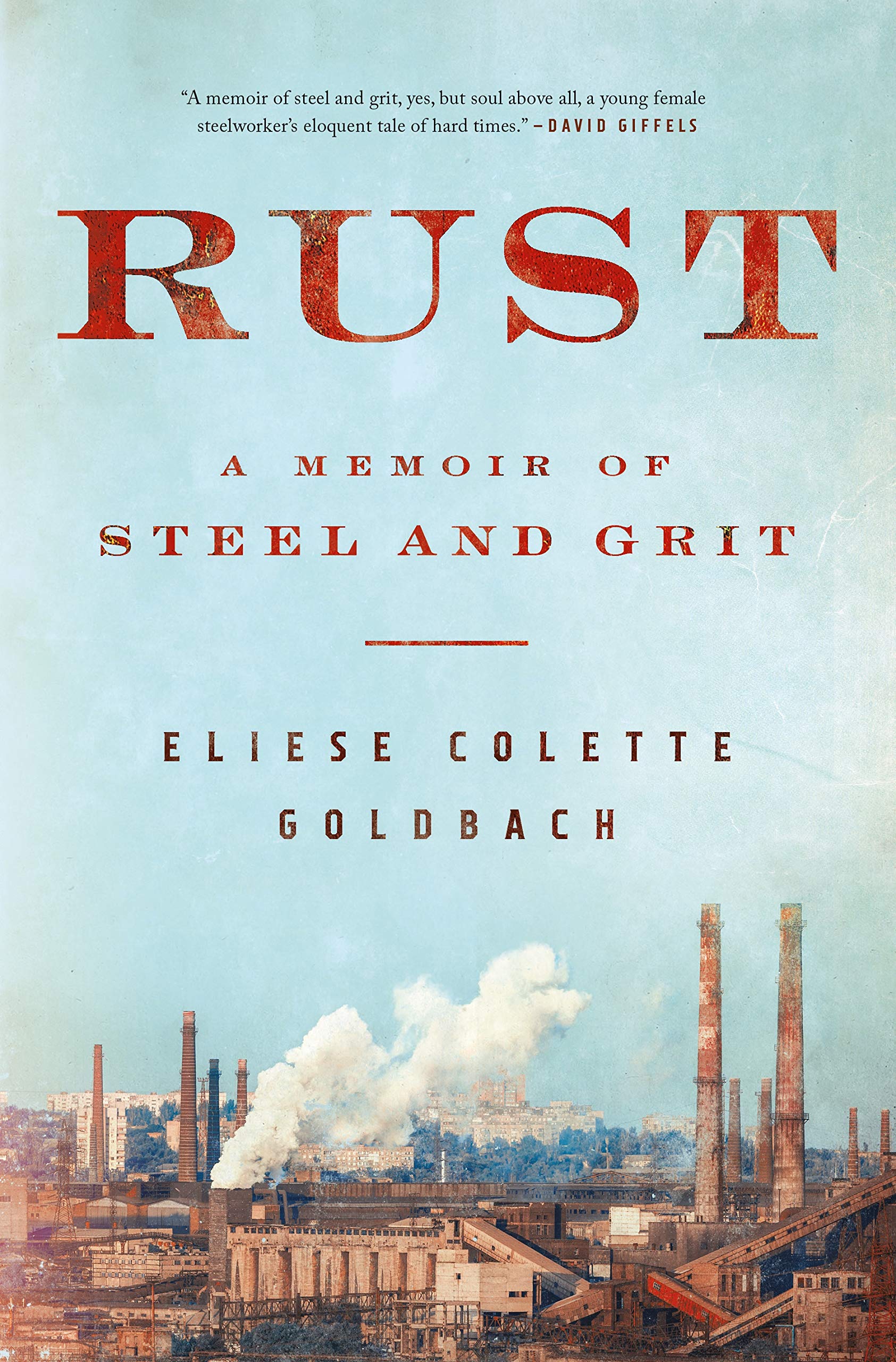 After Goldbach experiences a mental health crisis, she isn't able to finish the last step of her graduate work. Instead, she gets a job at the local steel mill, writing down her experiences and the complex and very dangerous work she does everyday. Goldbach examines the realities of being paid very well for a job that is such high risk. She's able to capture the blurry borders of being a person in academia from a working class background. Is the college debt, years of study, and poor job prospects worth it? How does the prejudice of "blue collar jobs" impact her decision? Goldbach does such an excellent job of balancing out all of these different questions while weaving in her own story.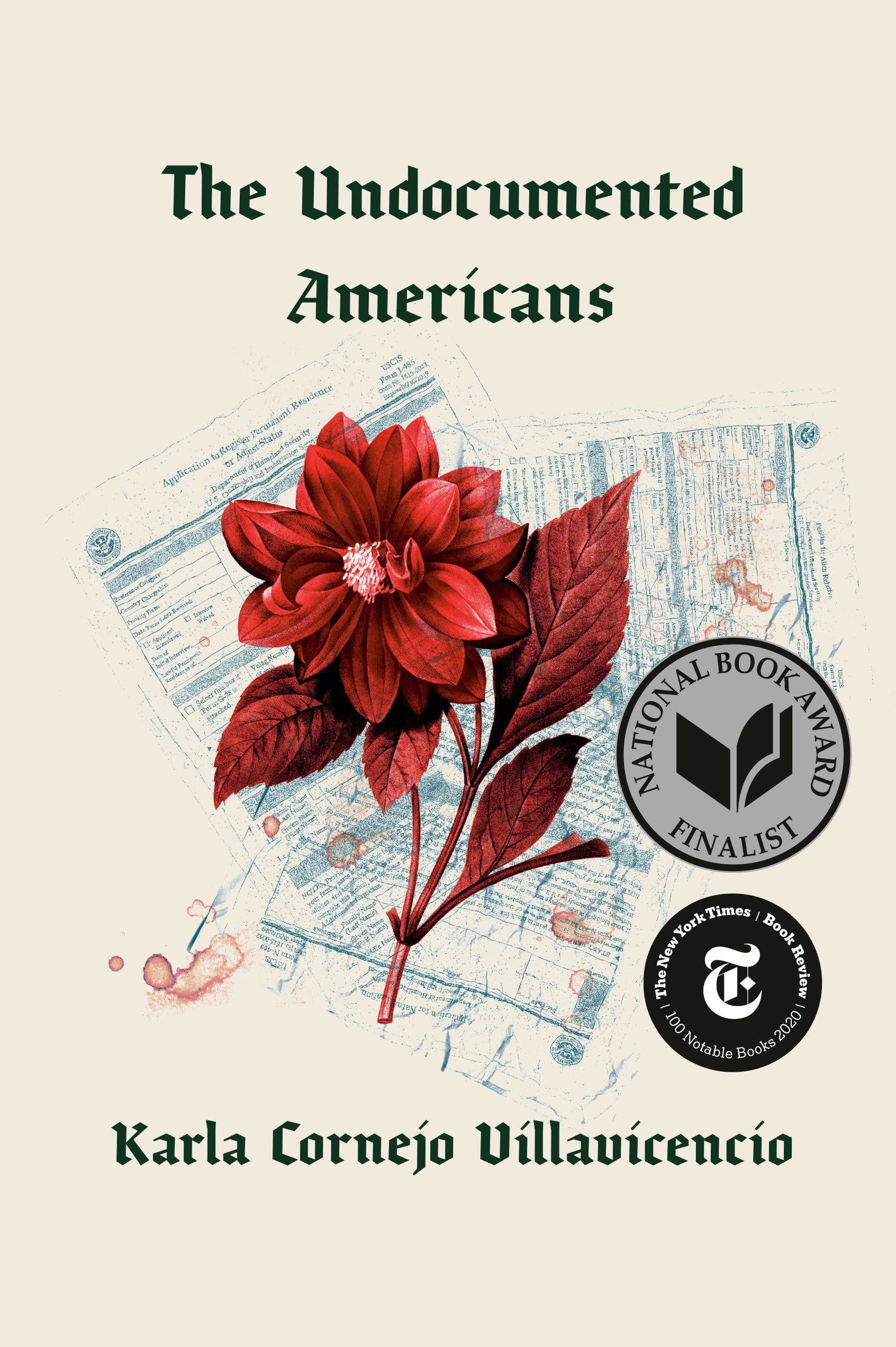 Cornejo Villavicencio and her family have lived undocumented in America for decades. Her dad could only work "blue collar" jobs that didn't pay well and took an intense toll on his body. Cornejo Villavicencio showed incredible promise, getting high grades, scholarship, and honors. But at every step, she worried about her and her family's undocumented status. She also experienced suicidal ideation from an early age, her mind filling with intrusive thoughts and clouding her judgment. The Undocumented Americans is part Cornejo Villavicencio's story and interviews with other undocumented Americans from around the country, showing the diversity of their lived experiences.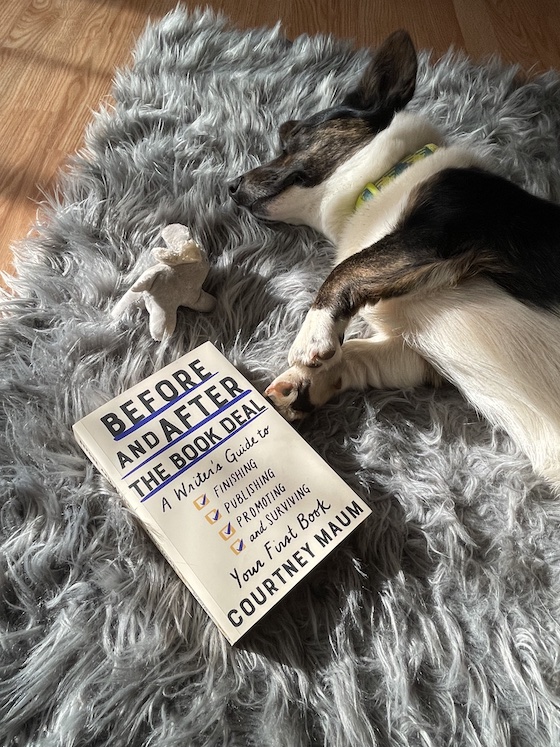 That's it for this week! You can find me over on my substack Winchester Ave, over on Instagram @kdwinchester, or on my podcast Read Appalachia. As always, feel free to drop me a line at kendra.d.winchester@gmail.com. For even MORE bookish content, you can find my articles over on Book Riot.
Happy Reading, Friends!
~ Kendra