Hi YA Readers!
'Tis I, Erica, back again to fill in for Kelly and talk YA will y'all for a minute. I mentioned in the last newsletter that I've been reading a few novels in verse for National Poetry Month, and the podcast show we're recording soon. I've decided to spread the poetry love, and have a couple in verse books for you, as well as some new releases.
But first, a cute book sleeve!
Bookish Goods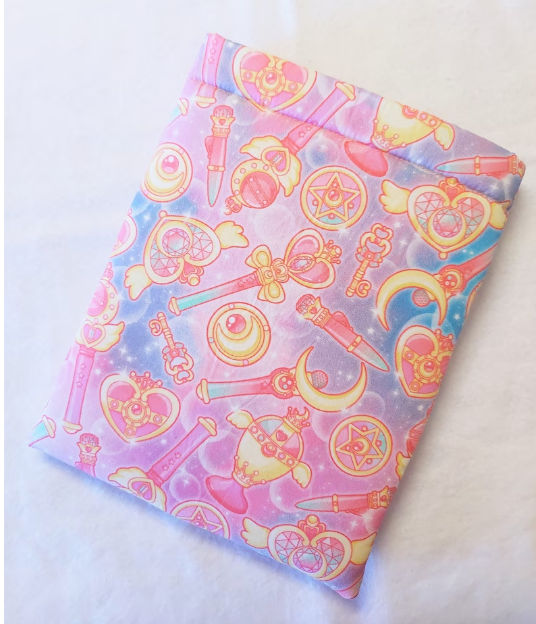 Fans of Sailor Moon, Cardcaptor Sakura, and all other magical girls will appreciate this super cute book sleeve. Perfect for toting manga and hardcovers. $16.50
New Releases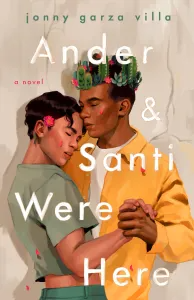 Ander is a native to the Santos Vista neighborhood in Texas and works at their family's taqueria. The familiar and comforting aspects of their life gives André pause as they prepare to leave for art school to become a muralist. To help with the transition to college, their family "fires" them to encourage them to work on their art. Then they meet Santiago, the new waiter at their family's restaurant, and the slow burn romance that develops between the two teens has André questioning things they thought they knew. Especially the idea of what home is when ICE agents arrive.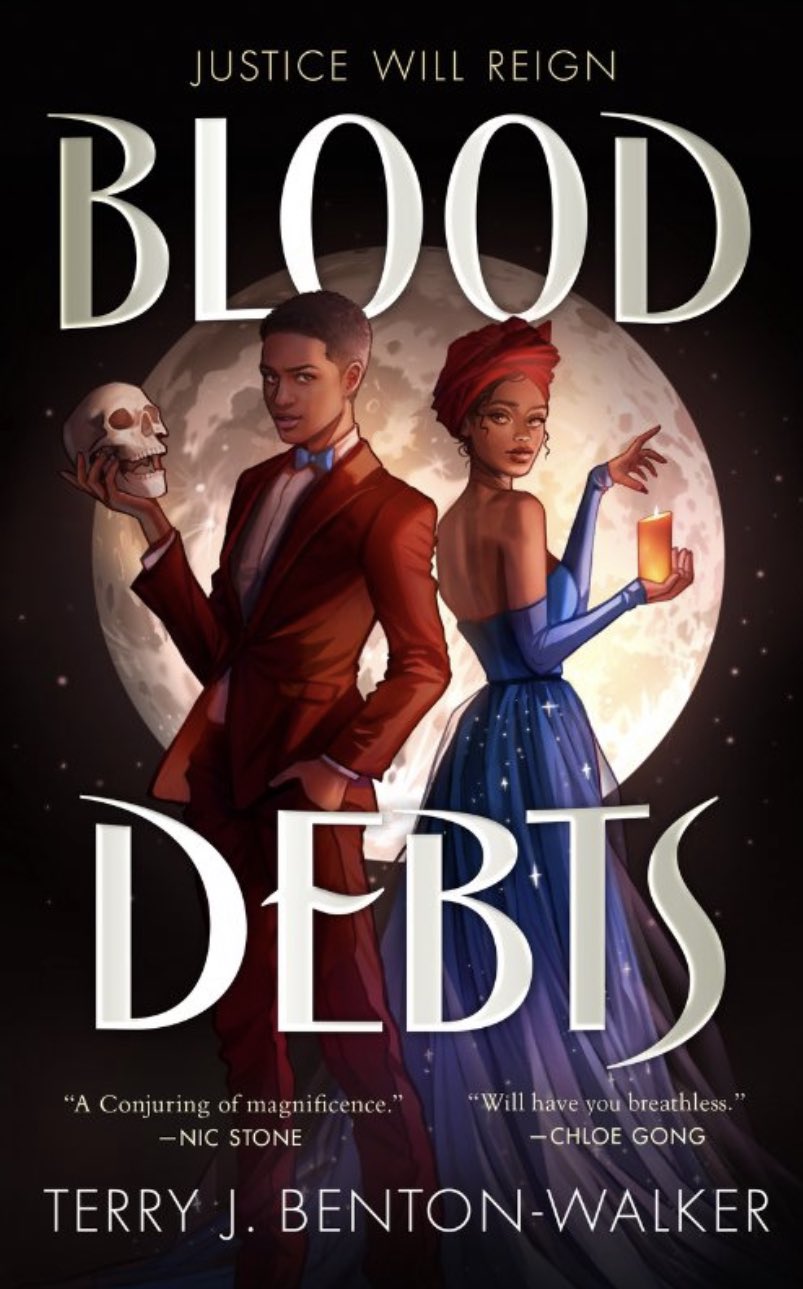 Blood Debts by Terry J. Benton-Walker
I'm so excited for this one! In it, Cristina and Clement Trudeau, two 16-year-old twins, are descendants of a magical, powerful family in New Orleans. They used to be close, but now they find their family in shambles: the talented Cristina has given up her magic because of a tragedy, their father is dead, their mother is cursed, and Clement is trying to fill an emotional void with random hookups. But then they realize someone is after their family, and that it has something to do with a woman that was killed 30 years ago. If they can finally come together, they can save their family, and New Orleans from having another massacre.
Spring is blooming (ha) with tons of new YA releases, which Kelly has compiled into a wonderful list.
For a more comprehensive list of all new releases, check out our New Books newsletter.
Riot Recommendations
Here are just a couple novels in verse to get you started. For even more suggestions, here is a throwback megalist, and a guide to the different types of poetry if you want to learn more.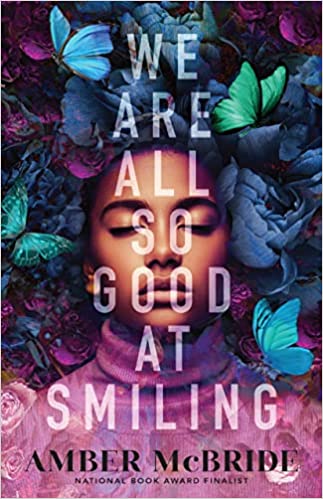 If you haven't gotten into Amber McBride yet, please do so! Her YA verse debut Me(Moth) was a finalist for the National Book Award. Here, Whimsy feels very alone — she's one of the only Black students at her school and suffers from clinical depression. When she's back in the hospital for treatment, she meets a green-haired boy named Faerry (who is a Fae, if you hadn't guessed), and the two become fast friends. They even realize that their lives are intertwined. That's why, when Faerry disappears in the terrifying forest at the end of their street, Whimsy must go up against all manner of ghosts and folkloric creatures to get him back.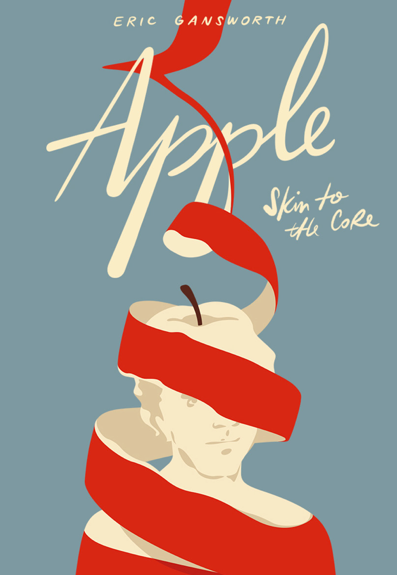 In this memoir-in-verse (also a National Book Award Longlister), Gansworth layers his experiences growing up as an Onondaga among Tuscaroras over Beatles references. He explores the struggle to define his identity for himself, as the grandchild of people sent to Indian boarding schools. But to do so means coming up against stereotypes (the title actually refers to a slur directed towards Native Americans). This is a really unique read that incorporates other art forms to tell its story.