Hi Kid Lit friends,
I am under so many deadlines right now! After spending most of my Sunday reviewing copy edits and finalizing illustrations for the next (and final!) Vanderbeekers book, I am grateful for a little time to talk to you all about the new graphic novels that are hitting shelves this spring.
But before I do that, can I tell you about Book Riot's newest newsletter? This is great if you're looking for fascinating stories, informed takes, useful advice, and more from experts in the world of books and reading. Subscribe to Book Riot's newest newsletter, The Deep Dive, to get exclusive content delivered to your inbox. Subscribe and choose your membership level today at bookriot.substack.com.
Bookish Goods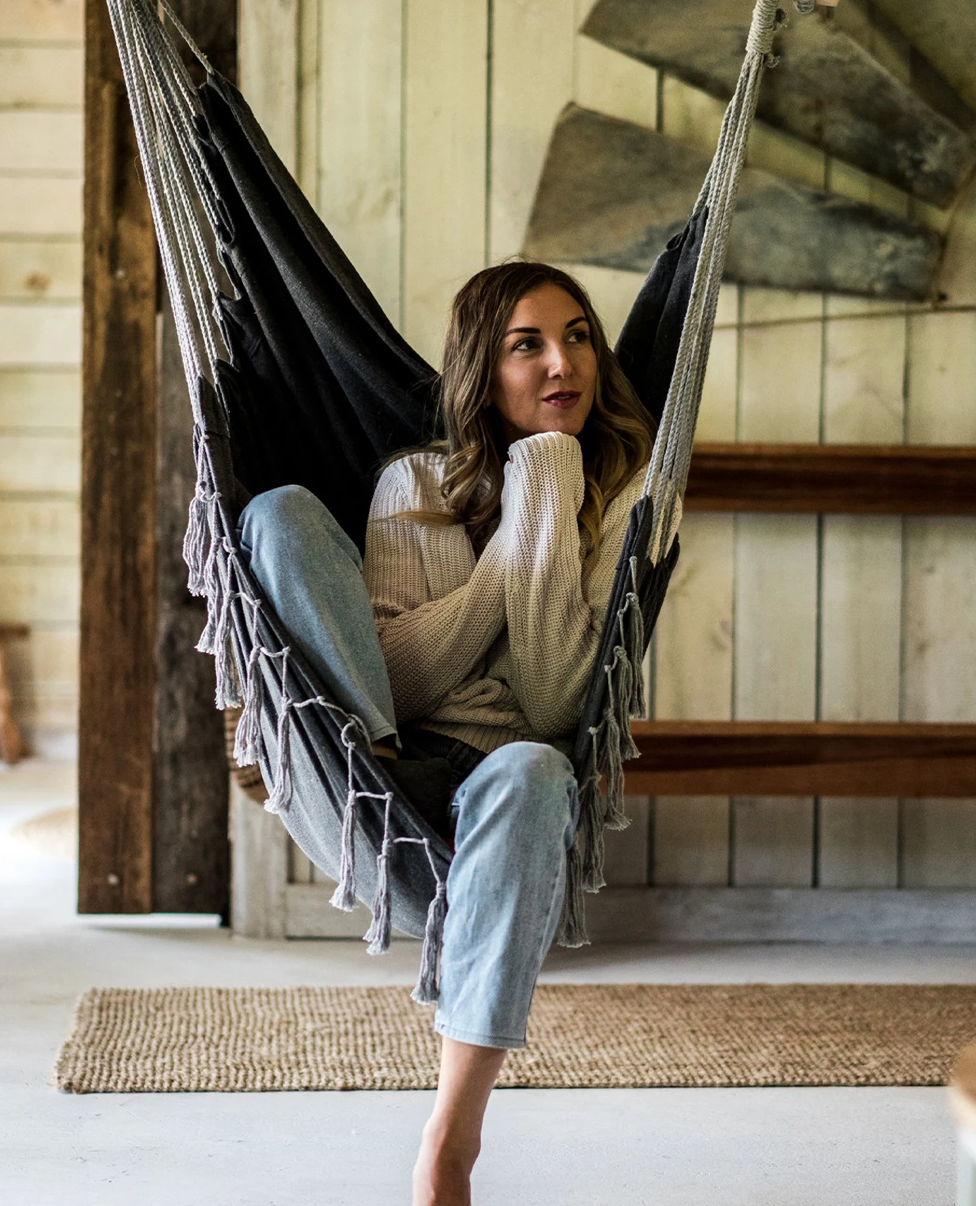 One day, I will live in a house and have a bunch of hammocks just like this one. I can already see my whole family hanging out on the porch in these hammocks that look like the perfect reading spot. $70
New Releases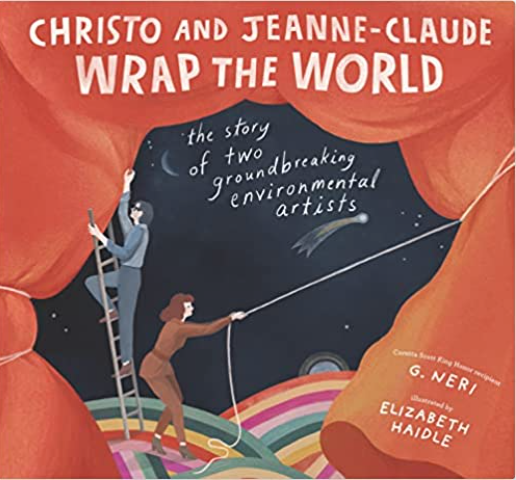 This is the story of two artists who had a significant impact on the world through their incredible, large-scale art installations. They wrapped landmarks (and even islands!) in miles of fabric and turned heads in Central Park when large, orange flags dotted the pathways (I was there for that!). Whether you appreciated their art or thought it was strange, no one can dispute the effect they had on how we experience art.
Big Tree by Brian Selznick
Coming this Tuesday! In Brian Selznick's highly anticipated next novel, the main characters are Sycamore seeds. Yep, you heard me right. Selznick has a wonderful way of bringing a story to life through his prose, gorgeous artwork, and unique storylines, and I am very excited to see what this new book is all about. Meryl Streep is narrating the audiobook!
For a more comprehensive list, check out our New Books newsletter!
Riot Recommendations
There are incredible graphic novels out this spring!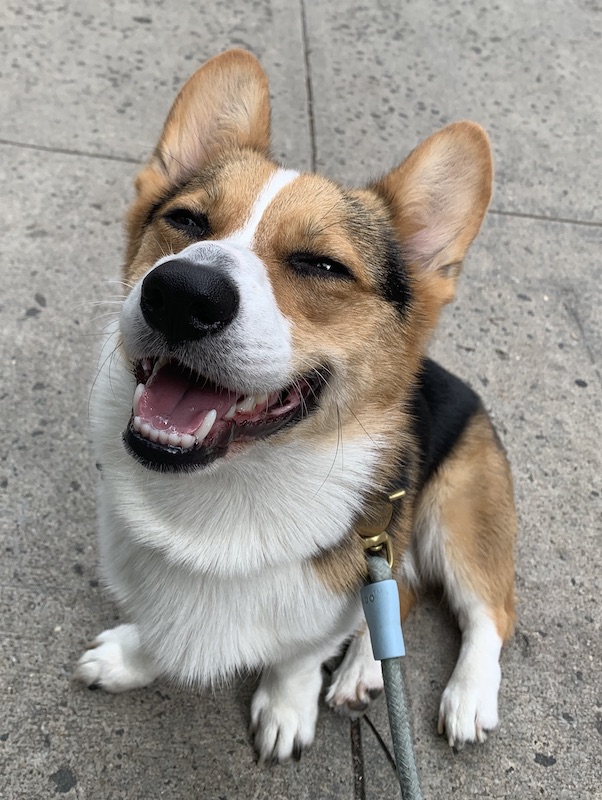 What are you reading these days?