Welcome to In Reading Color, a space where we focus on literature by and about people of color.
IRC friends! Good news: my friend got me a kitten! Actually, he literally caught a kitten with his bare hands that was near the library where he works. Yes, he really did, and yes, I know (I've been telling him he's country like me, but he won't listen). The kitten was understandably scared at first, but quickly warmed up and is now doing parkour (purr-kour?) off my forehead at 2 a.m. Children are poorly behaved no matter the species, I realize.
In other news, poet Danez Smith makes a good point here. Run me my dropss.
Bookish Goods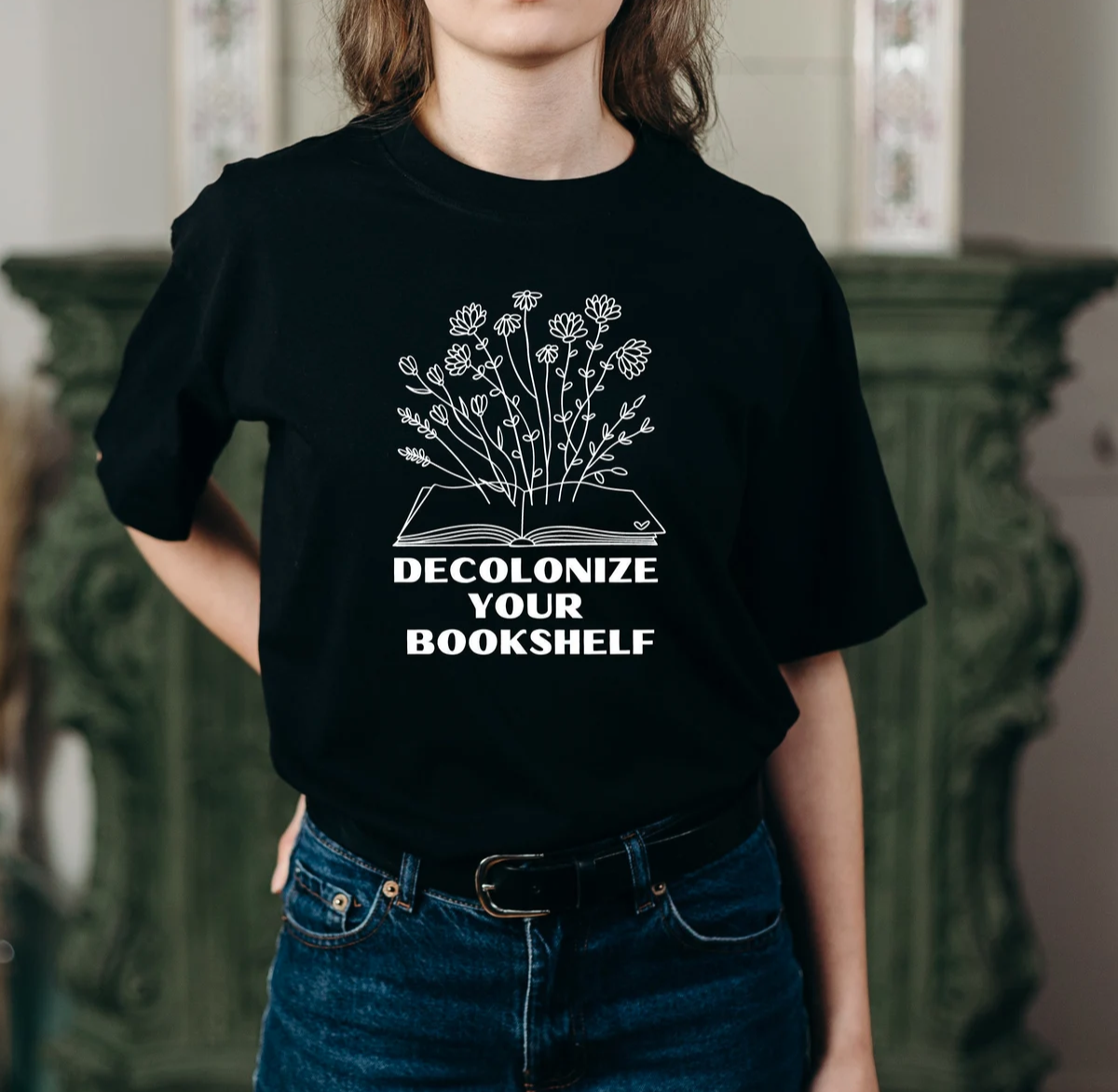 This shirt keeps with the theme of education and its needed reform, and will serve as a great note on things we should keep in mind. I also just like the imagery of wildflowers growing out of a book. The shop is Indigenous owned, and the shirt is customizable at $24.
New Releases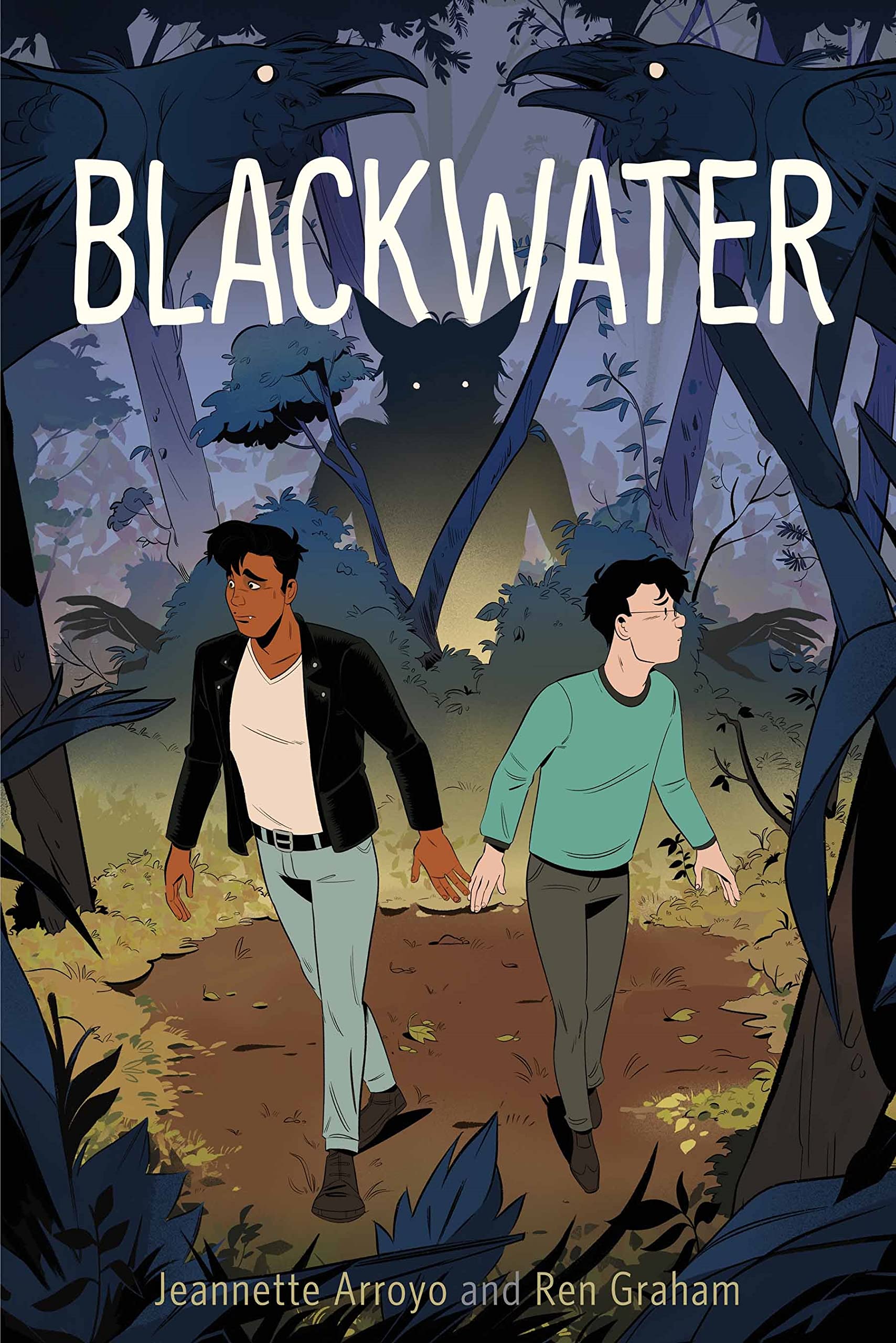 Blackwater by Jeannette Arroyo and Ren Graham
This YA graphic novel is being pitched as a mix of Stranger Things and Riverdale. In it, two high school boys become unlikely friends (and then more, eow). Popular track star and part-time delinquent Tony Price and quiet kid Eli Hirsch, who has a chronic illness, contend with the werewolf curses, fishermen ghosts, and general messiness that is high school in the town of Blackwater, Maine. An interesting element of this graphic novel is how Jeannette Arroyo and Ren Graham take turns writing each chapter, so you get a mix of styles.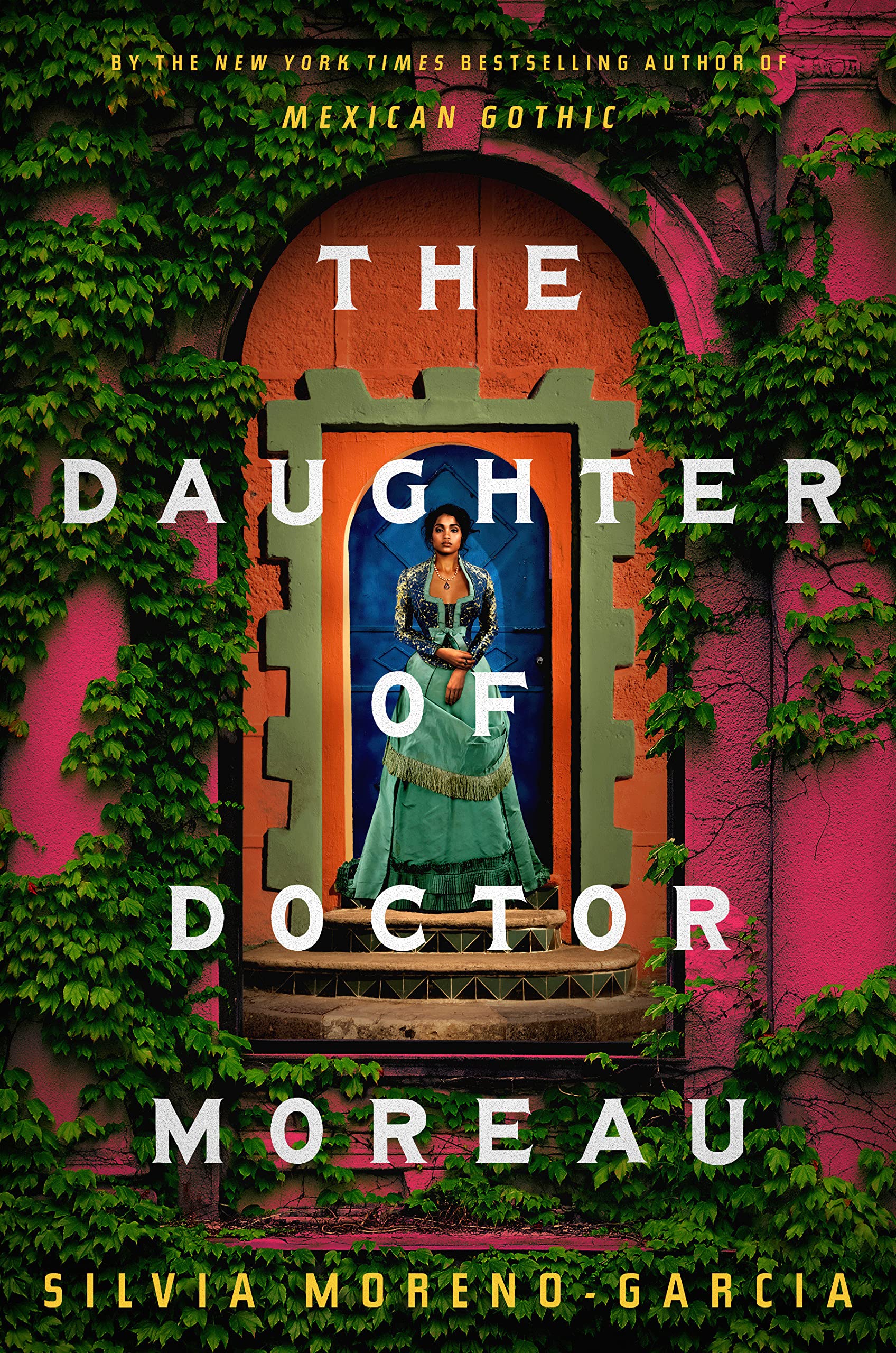 Get ready to start hearing about this everywhere. In this retelling of The Island of Doctor Moreau, Carlota Moreau is a young woman who has spent her entire life in the luxuriant bubble her father, Dr. Moreau, has created for her in Yucatán, Mexico. Contrasted against her seemingly idyllic life, though, is the existence of her father's creations—obedient part human, part animal beings who are meant to remain in the shadows. But this carefully curated world starts to fall apart when the son of Dr. Moreau's patrons, Eduardo Lizalde, arrives.
For a more comprehensive list, check out our New Books newsletter.
Riot Recommendations
Abbott Elementary has racked up SEVEN Emmy nominations! You love to see it. If you're not familiar with the show, you really should watch it. It's shot in a mockumentary style and follows an idealistic teacher as she begins at an underfunded Philadelphia school. The cast is outstanding and it is genuinely funny, which I think is low key hard to do. (The show has also led to free book fairs for underfunded schools!)
Now, the books here don't capture all that goodness that is Abbott Elementary individually, but they each offer an element that is similar.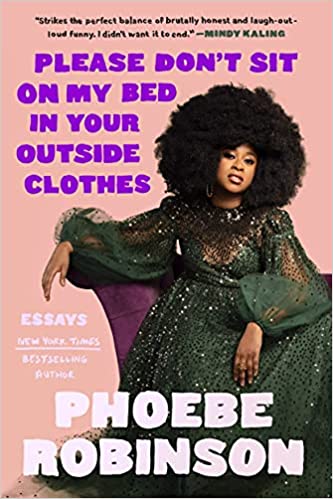 Any of Robinson's books'll do ya, to be honest. In this one, she covers a wide range of topics — including her hair, the BLM movement, the commercialization of self care, and even some parental values (see: the title). Through all her essays, she offers a similar kind of humor and earnestness —and pop culture reference — as Abbott Elementary does.
And can I just say that the title is a word. I've literally had to tell people this before, smh.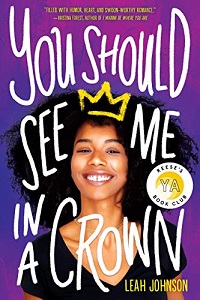 Liz Lighty is shy, awkward, and trying to secure her way to an elite college. When she doesn't win a scholarship, despite her stellar grades and extracurriculars, she's convinced to try and win the prom queen scholarship. She'll just have to deal with the competition, spotlight, and internalized self doubt that comes courtesy of growing up as a Black person in a very white, Midwestern area. There's a bright side to all this, though, in the form of Mack, who is also running for prom queen. Lovely romcom shenanigans ensue.
Liz reminds me of Quinta's character Janine in Abbott Elementary. Although she's younger, she's still kind of awkward, smart, and very hopeful about her future. She is also real about the racism around her.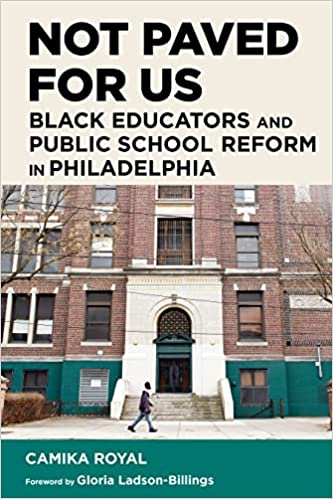 The show's entire premise is based around the struggles of trying to teach in an underfunded school in Philly, and while this provides many scenarios ripe with humor, it's not nearly as funny for those living it. So I wanted to share a book that actually looks at the city's education system. Here, Urban education scholar Camika Royal analyzes 50 years of education reforms in Philadelphia and how they've helped the largely Black student population, as well as how they haven't. Royal makes the point that most of the work to reform schools has been done by teachers, just like in the show.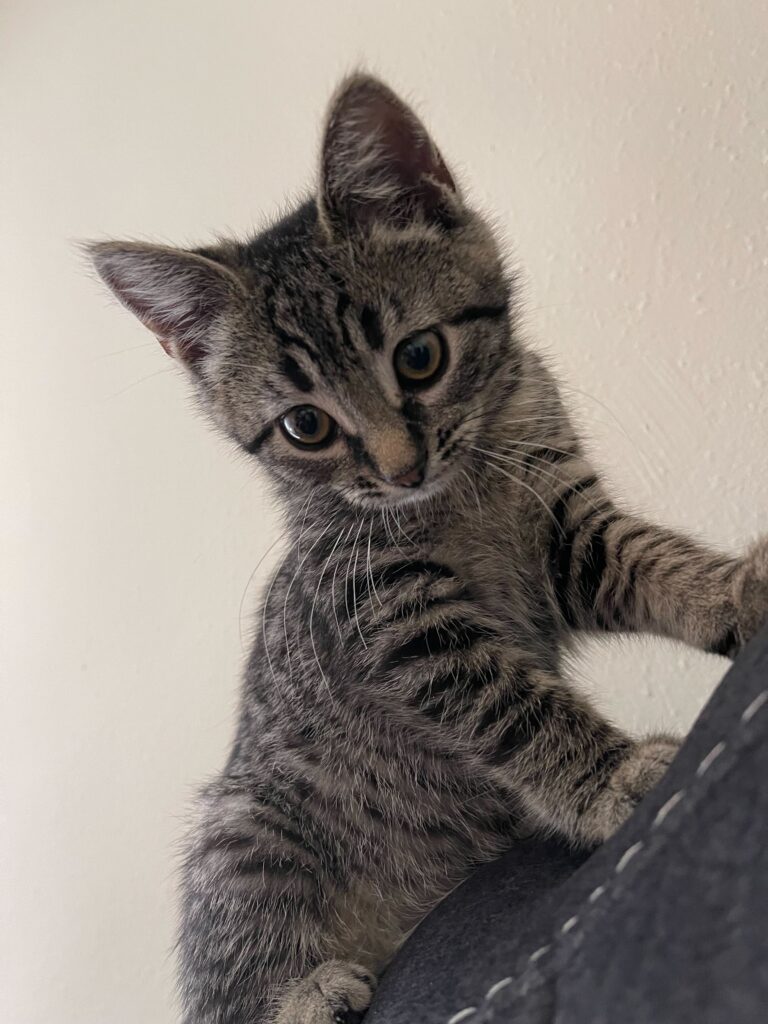 Here's the little aforementioned forehead jumper, if you were curious. I haven't decided yet, but their name will most likely be Lavender. We shall see!
Thanks for reading; it's been cute! If you want to reach out and connect, email me at erica@riotnewmedia.com or tweet at me @erica_eze_. You can find me on the Hey YA podcast with the fab Tirzah Price, as well as in the In The Club newsletter.
-Erica