Happy Friday, shipmates! It's Alex, and I've got two more new releases for you this week and a couple of dystopian novels about finding out the truth is far different than the characters expected. I hope you've had a lovely week…it got cold here again, but I splurged and bought a heated blanket, and it's probably the best silly thing I've bought lately. I can't wait for my cat to discover how it works, guaranteeing I'll never sit alone again. Have a great weekend, stay safe out there, and I'll see you on Tuesday!
Looking for fascinating stories, informed takes, useful advice, and more from experts in the world of books and reading? Sign up for Book Riot's newest newsletter, The Deep Dive, to get exclusive content delivered to your inbox. Subscribe and choose your membership level today at bookriot.substack.com.
Let's make the world a better place, together. Here's somewhere to start: NDN Collective and Jane's Due Process.
Bookish Goods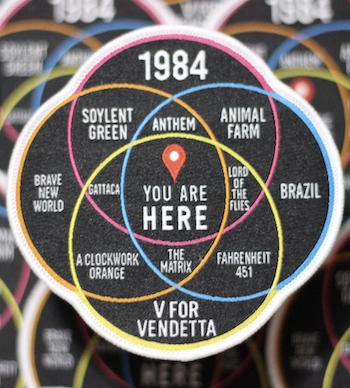 Since there's a bit of a dystopian theme for this newsletter, here's a fun(?) Venn diagram patch. $9
New Releases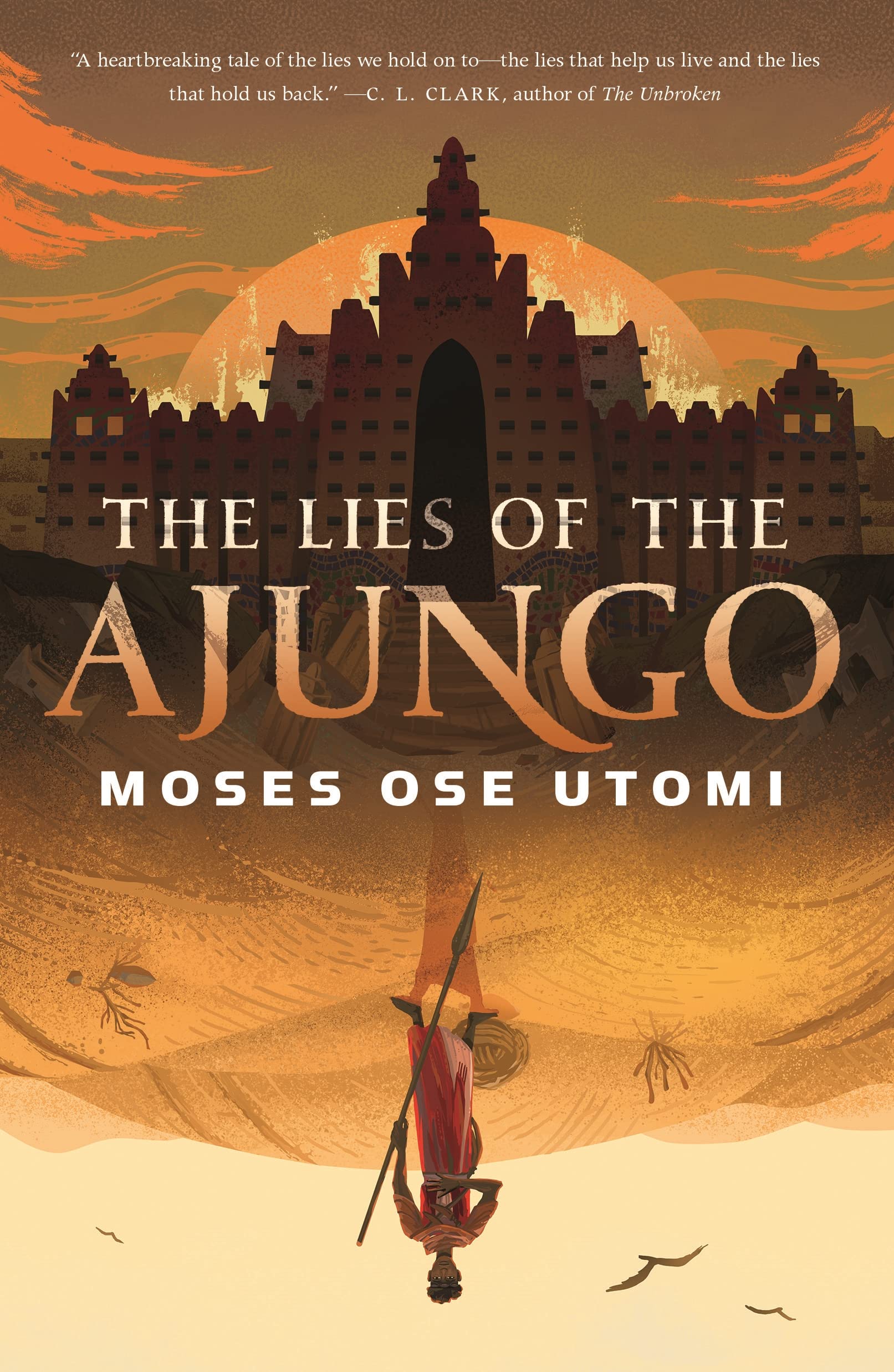 In the City of Lies, everyone has their tongue cut out when they are 13 under the orders of the Ajungo Empire — a brutal requirement if they want to continue to receive water from their overlords. Tutu is three days from his 13th birthday, but he knows his mother won't make it that long. He makes a deal with an oba: if she gives his mother water now, he will leave the city and find water to bring back for everyone.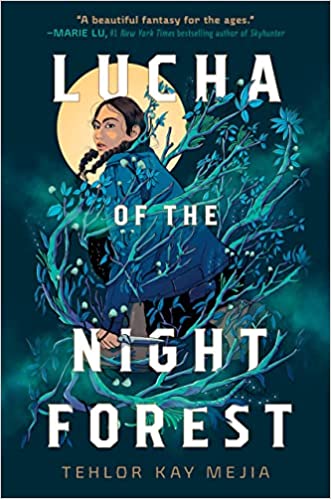 Lucha is a have-not in Robado, a city where the haves are happy to forget people like her exist. Her drug-addicted mother often leaves her and her beloved younger sister Lis to fend for themselves; it's up to Lucha to provide for both of them, using her innate abilities to hunt monsters. Left homeless by their mother's most recent disappearance, the sisters must go on the run to survive…and find themselves in the middle of a feud between two gods.
For a more comprehensive list, check out our New Books newsletter.
Riot Recommendations
Since both of today's new releases have that theme of young people leaving a dystopian city to learn truths about the outside world…how about a couple more?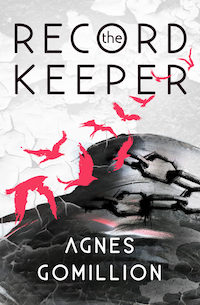 In the wake of World War III, society has been restructured in strict castes. Arika has been training for ten years to become part of the Kongo elite, and questioned none of it…until a student arrives are her school who spreads dangerous new beliefs and makes her question the very laws that she has been trained to uphold.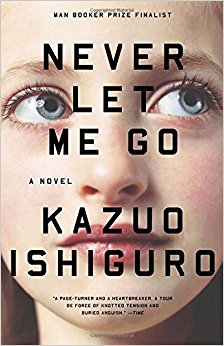 Kathy, Ruth, and Tommy have grown up as students at an elite boarding school named Hailsham, where they have been isolated in the English countryside and constantly told how special they are. It is not until they step out into the greater world that they understand just what that means and who they truly are.
See you, space pirates. If you'd like to know more about my secret plans to dominate the seas and skies, you can catch me over at my personal site.