Hello, bookish friends! We're having a wild time here in South Carolina with never-ending rain. Gwen and Dylan are very upset that they can't go play with their friends everyday, but I have to convince them that I, in fact, do not control the weather. They still don't believe me. Today, we have an eclectic collection of books to talk about, but first, let's talk bookish goods!
Bookish Goods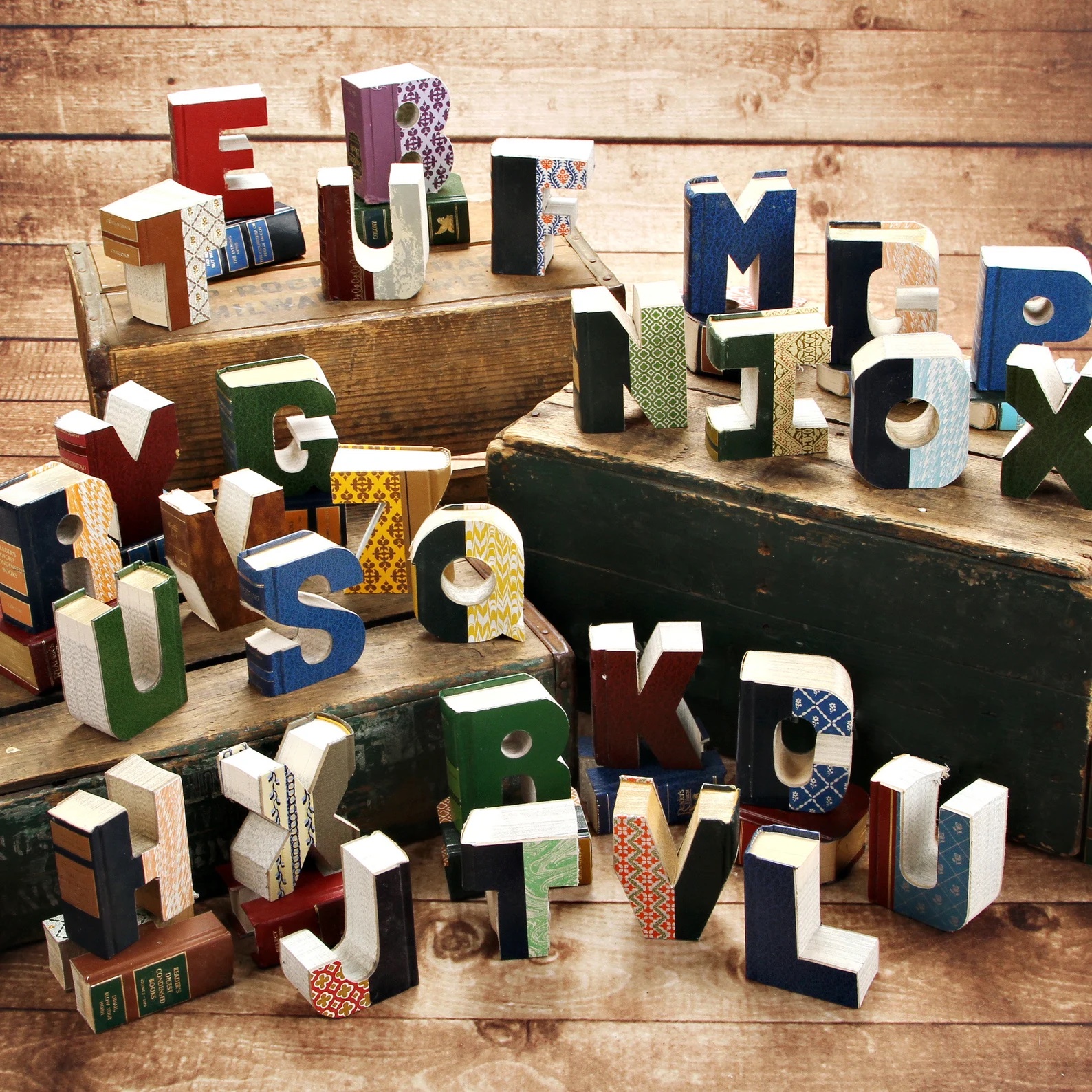 Several years ago, a friend gave me one of these, and I have to admit, I love it. I know, I know, at first it might seem startling that someone crafted these out of books. But bookish crafts can be a great way to recycle old books! $22+
New Releases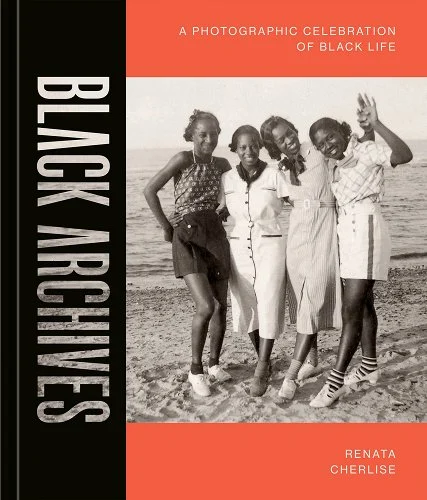 Renata Cherlise has gathered this collection of photographs together that celebrates Black life throughout history. These photos feature everyday moments and people going about their ordinary lives. But in each photograph is the spark of a life lived and a moment to be treasured.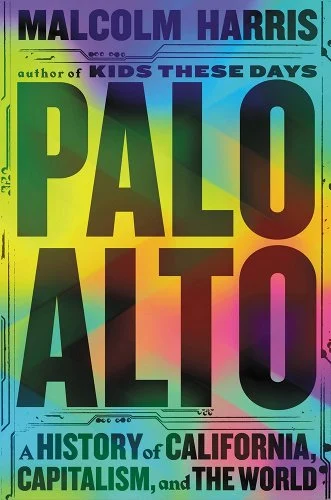 Palo Alto is described as "the first comprehensive, global history of Silicon Valley." The book follows how the site is actually the location of a toxic waste dump and was eventually turned into the area we know it as today. Palo Alto aims to give a detailed history of the location so the current glamor of Silicon Valley doesn't outshine the valley's dark past.
For a more comprehensive list of new releases, check out our New Books newsletter.
Riot Recommendations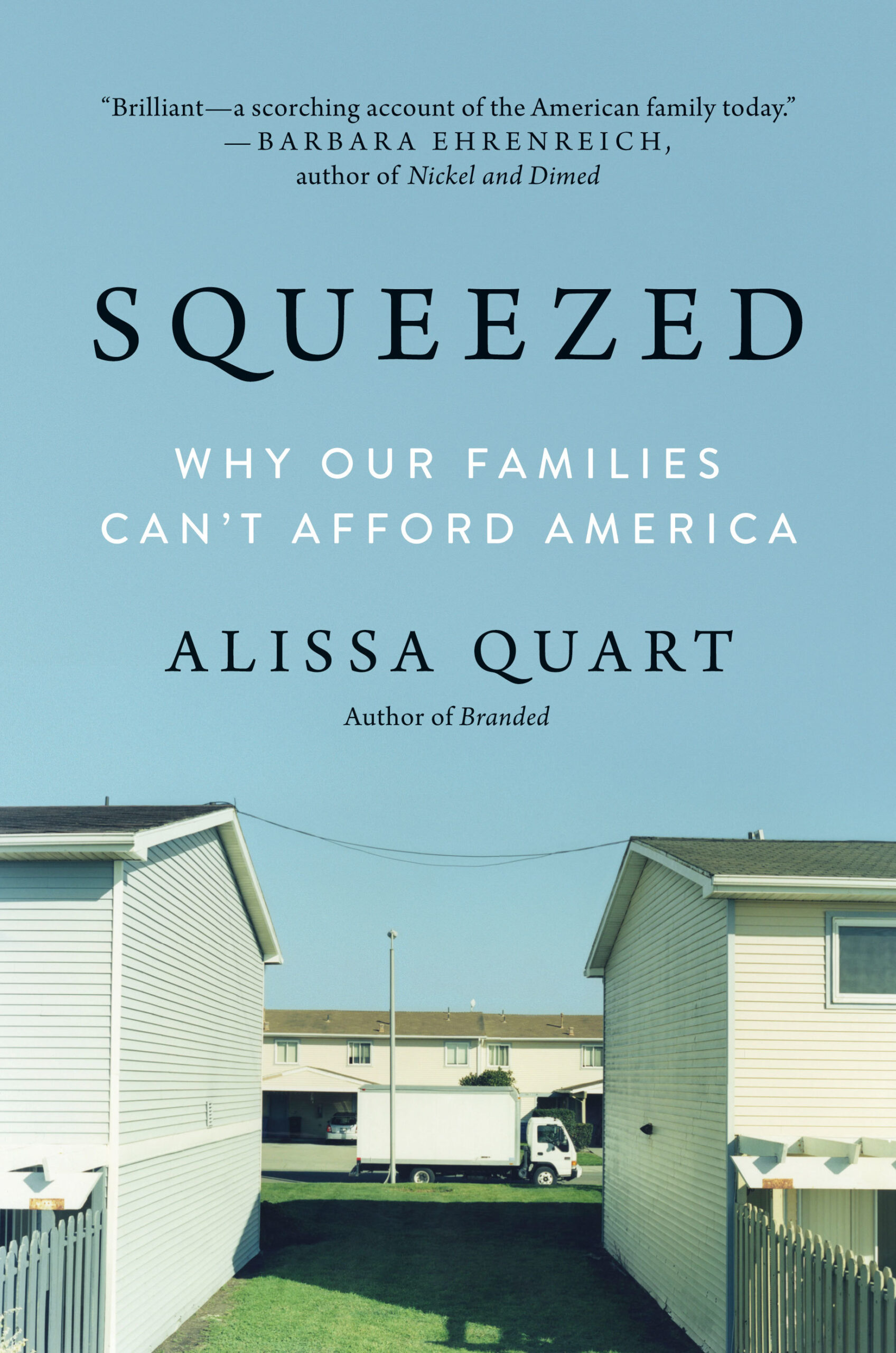 Alissa Quart follows several different working class and lower middle class families as they try to navigate a world growing more and more expensive. From childcare to healthcare, American families can barely afford the necessities, let alone anything "extra" that might come up. Quart really pushes the idea that our country should better value caregiving, both for early childhood care and for seniors. You can really tell a lot about a country by how it treats its less wealthy citizens, and for America, it's not always looking good.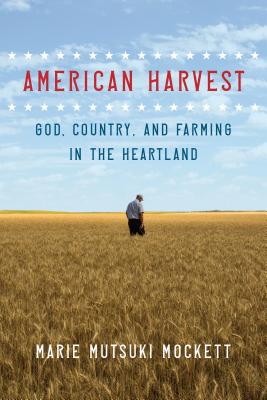 Marie Mutsuki Mockett is a biracial Japanese American writer whose family has been farming in Nebraska for generations. So Mockett decides to follow the migrating wheat harvesters on the journey through Texas, Oklahoma, and eventually back to her family's farm in Nebraska. As someone who has spent most of her life in urban centers, Mockett begins to reevaluate the assumptions that she has about the wheat harvesters. She begins to realize that there is a lot more to these men and women than she first thought.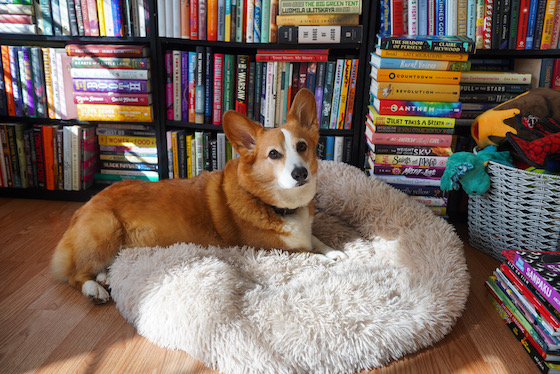 That's it for this week! You can find me over on my substack Winchester Ave, over on Instagram @kdwinchester, or on my podcast Read Appalachia. As always, feel free to drop me a line at kendra.d.winchester@gmail.com. For even MORE bookish content, you can find my articles over on Book Riot.
Happy reading, Friends!
~ Kendra