Happy Friday, shipmates! Who's ready for the weekend? I know I am. But before we get through the rest of the day, how about some great new SFF to keep you going? Today we're talking new fantasy releases featuring Prohibition, magical islands, wish-granting glasses, and magicians, plus some great SFF short story collections I think you're going to love. Let's get into them!
Bookish Goods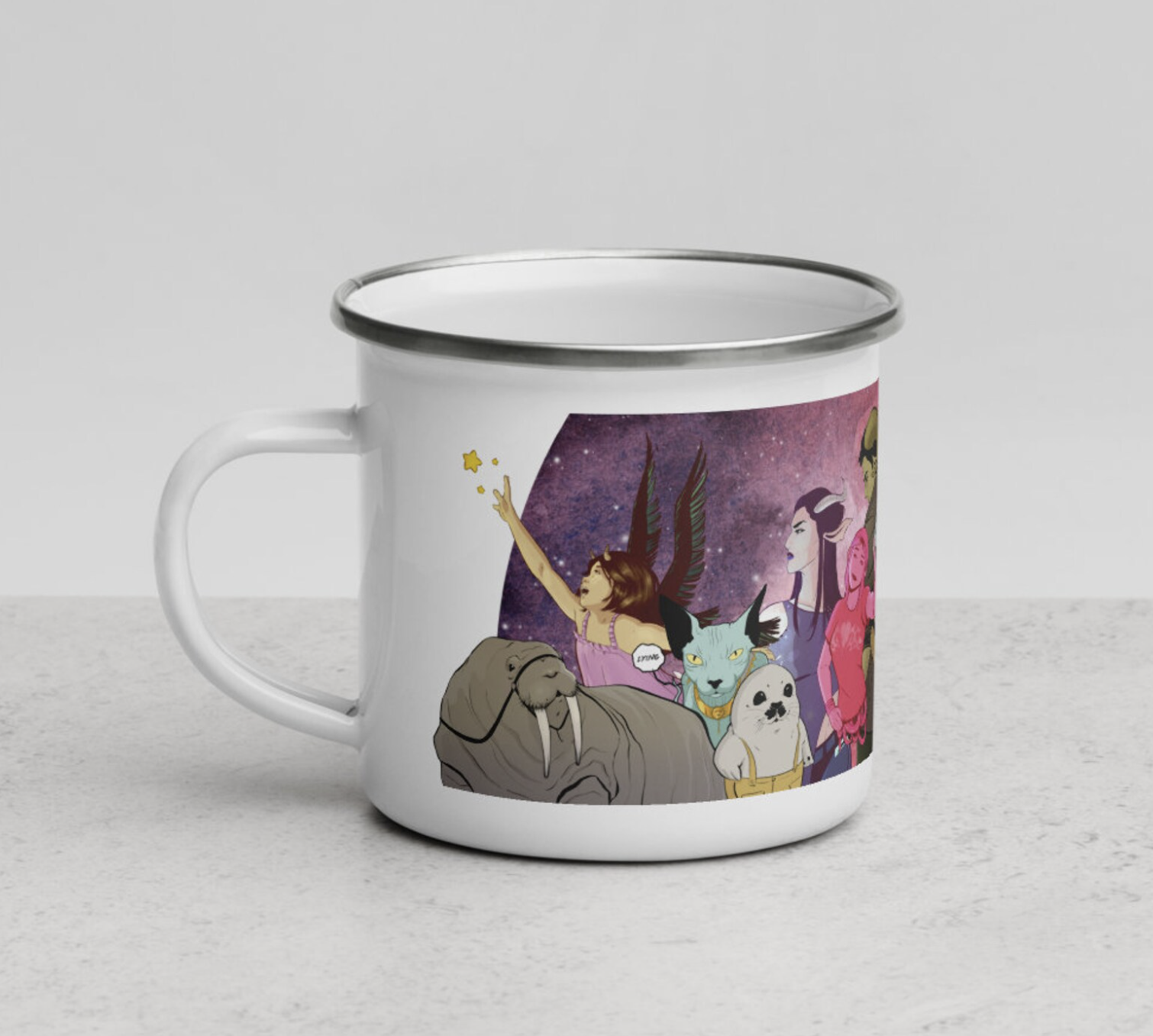 Journey to the stars with this fun enamel campfire mug featuring character art from Saga. $20
New Releases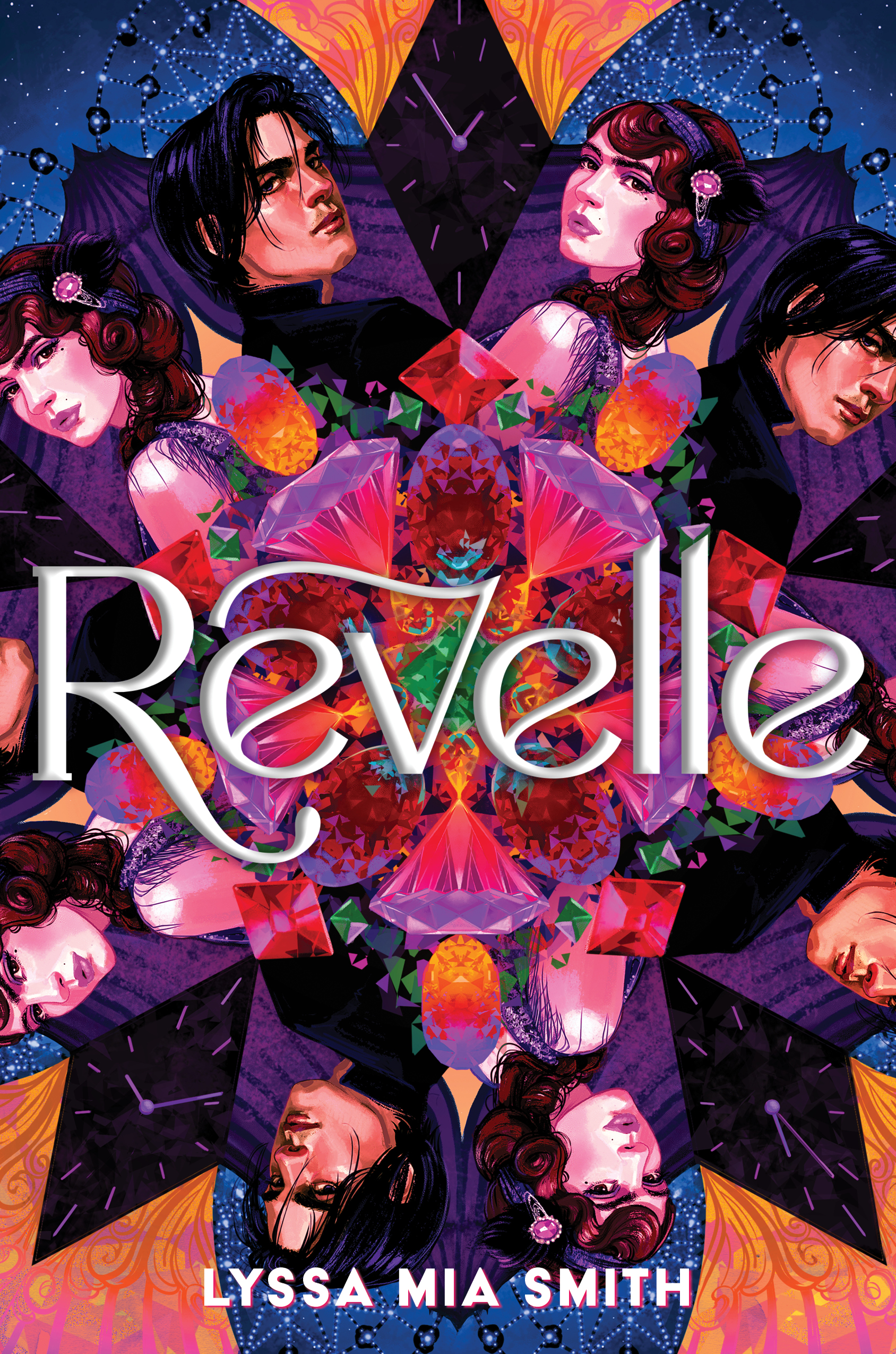 Revelle by Lyssa Mia Smith (February 14, 2023)
In Prohibition-era New York, the Revelle family's fantastical show set on Charmant Island is full of magic and champagne. But as Prohibition threatens their livelihood, Luxe Revelle agrees to pose as the girlfriend of a wealthy scion as he vies for mayor in order to keep her family's business afloat. It's only when a desperate orphan begins delving into secrets about the island's past that Luxe discovers just how dangerous a game it is to keep secrets from powerful people.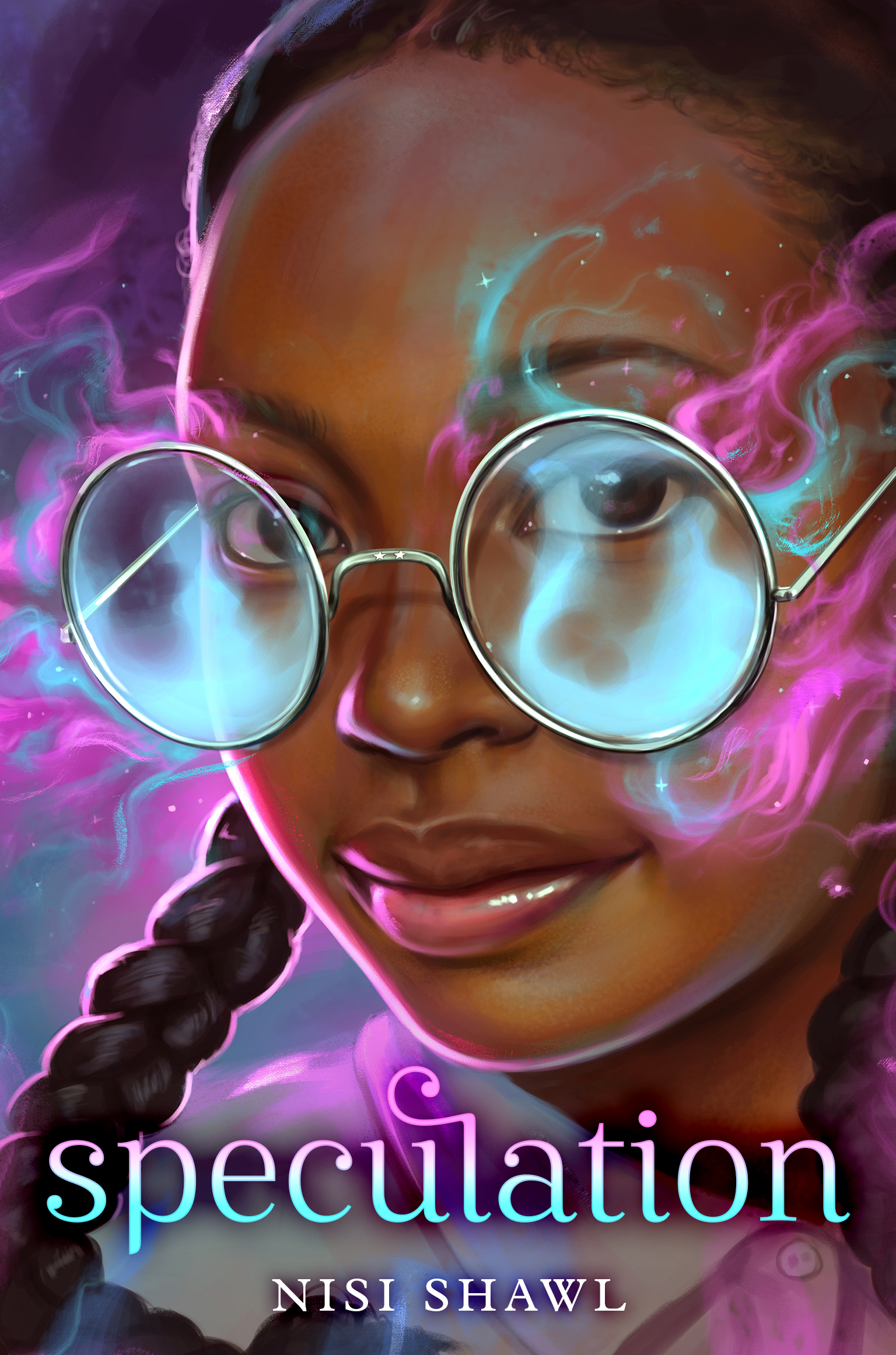 Speculation by Nisi Shaw (February 14, 2023)
A magical pair of glasses passed down from her grandfather begins granting Winna's wishes in this middle grade novel about family, Black history, and an incredible pair of spectacles. After wishing she could see ghosts, Winna meets the original owner of the spectacles: her great-aunt Estelle. She soon discovers her great-aunt had a brother who was kidnapped when their mother went north to escape slavery — and he's still alive. Now, it's up to Winna to track him down in order to break the family curse and make their family whole once again.
For a more comprehensive list, check out our New Books newsletter!
Riot Recommendations
I've been devouring SFF short story collections recently, so I thought I would share a few favorites.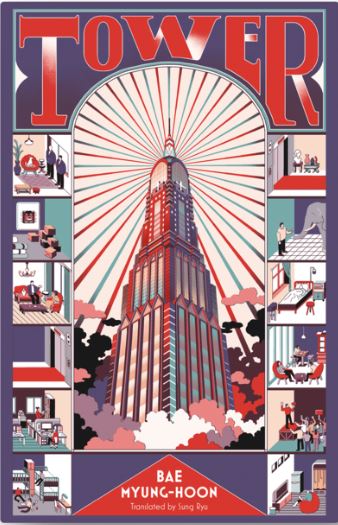 Tower by Bae Myung-hoon, translated by Sung Ryu
In an independent nation housed entirely in a skyscraper in South Korea, strange happenstance aren't all that out of the norm: dogs become celebrities, robots provide a view into the outside world, and debates over vertical versus horizontal living lead to deadly skirmishes. Through a series of short stories set in The Beanstalk, the colloquial name for the Tower, we get a glimpse of what life — in all its absurdities — looks like when lived entirely inside a nation-sized skyscraper.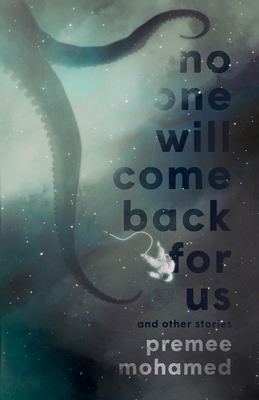 This collection of SFF short stories from the author of The Annual Migration of Clouds doesn't come out until May, but it's worth adding to your TBR and requesting at your local library right now. These stories run the gamut from Lovecraftian horror to dark fantasy, featuring dead girls come to life, zombie apocalypses, and the small gods who affect our day to day. Once you crack open this collection, you won't be able to put it down again.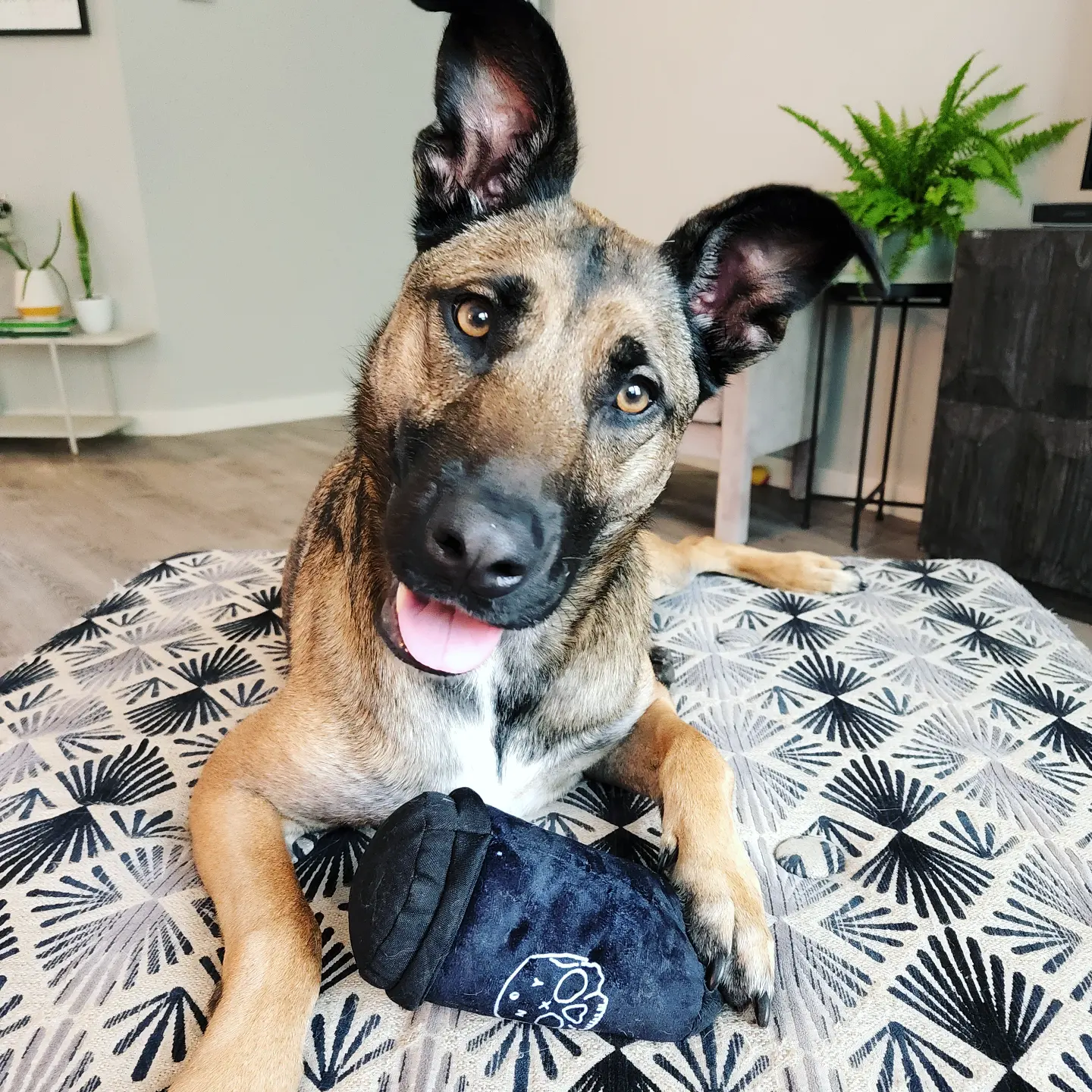 See you, space pirates, and be sure to thank your co-pilots. Mine, Kara, just wanted to remind you that it's okay if you need another cup of coffee to get through the day.
You can catch me @rachelsbrittain on Instagram, Goodreads, Litsy, Spoutible, and occasionally Twitter.