Hi Kid Lit Friends,
I am writing this right after watching my daughter's youth orchestra win a Grammy for best orchestral performance! We are so proud and amazed — this is the first time a youth orchestra has ever been nominated for a Grammy in orchestral performance…and then they won! In honor of them, this newsletter will be classical music-themed!
Bookish Goods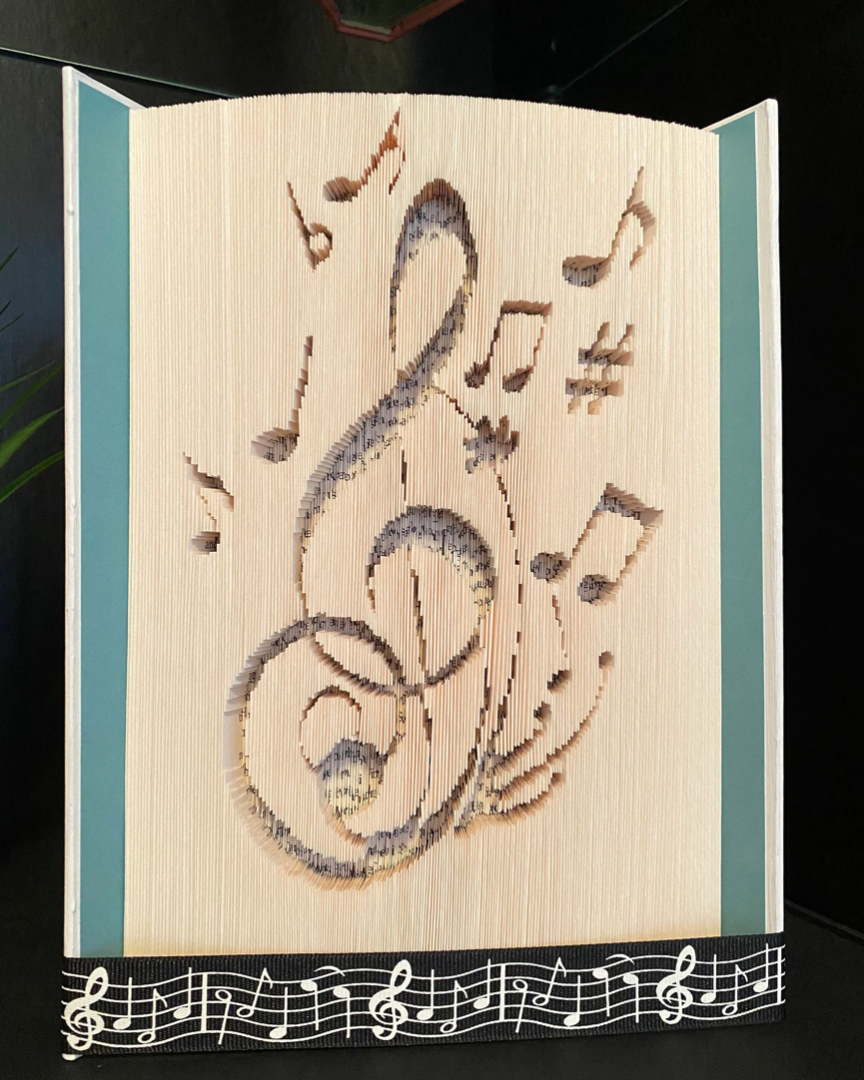 I love this decorative book that combines art, literature, and music. Perfect for the musical bookworm in your life. $50
New Releases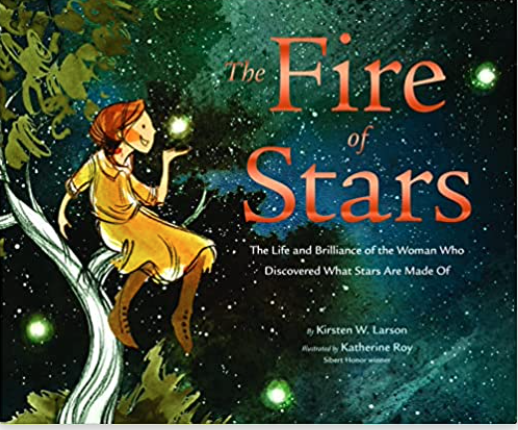 I adore all the new children's books that feature women in STEM, and this book brings to life the extraordinary research of Astronomer and astrophysicist Cecilia Payne who was the first person to discover what burns at the heart of stars. The illustrations are beautiful!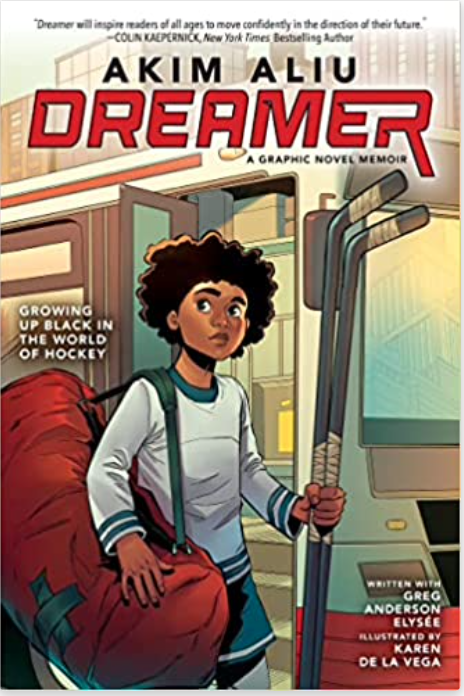 This new graphic novel by Akim Aliu is a revealing look behind the Ukrainian Nigerian Canadian professional hockey player who faced racism both on and off the ice.
For a more comprehensive list, check out our New Books newsletter.
Riot Recommendations
And now, books with classical music themes!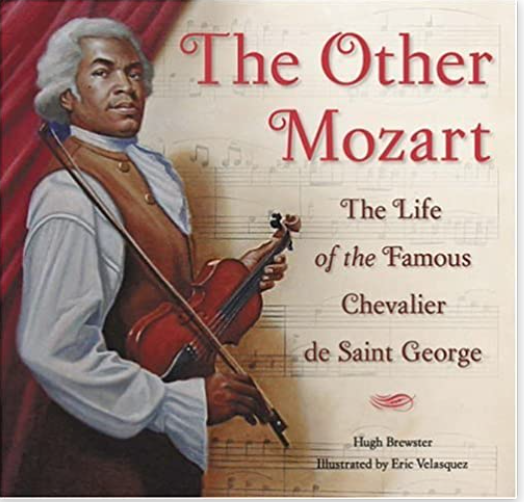 Joseph Bologne was the son of an enslaved woman, and from a young age he showed musical prowess and eventually became a champion swordsman, violin virtuoso, composer, and military commander in the French Revolution.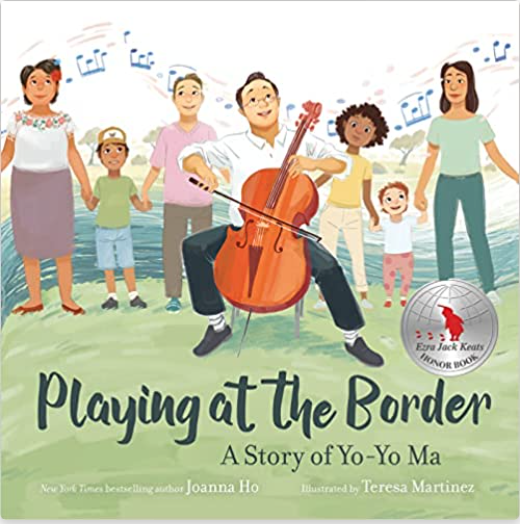 A beautiful story about legendary cellist Yo-Yo Ma who used his gift of music to build bridges between two countries separated by a border. Yo-Yo Ma is one of the most celebrated classical musicians of our time, having won 19 Grammy Awards, performed for eight American presidents, and received the National Medal of the Arts and the Presidential Medal of Freedom.
Duet by Elise Broach
This wonderful middle grade includes a musically gifted bird, a piano-playing boy, and a real-life mystery involving three artistic geniuses. Mirabelle, a music-loving goldfinch, and Michael, a young boy who is gifted at piano, work together to make music. Along the way, they make an important discovery that links the great composer Frederic Chopin, the trailblazing author George Sand, and the French Romantic painter Eugene Delacroix.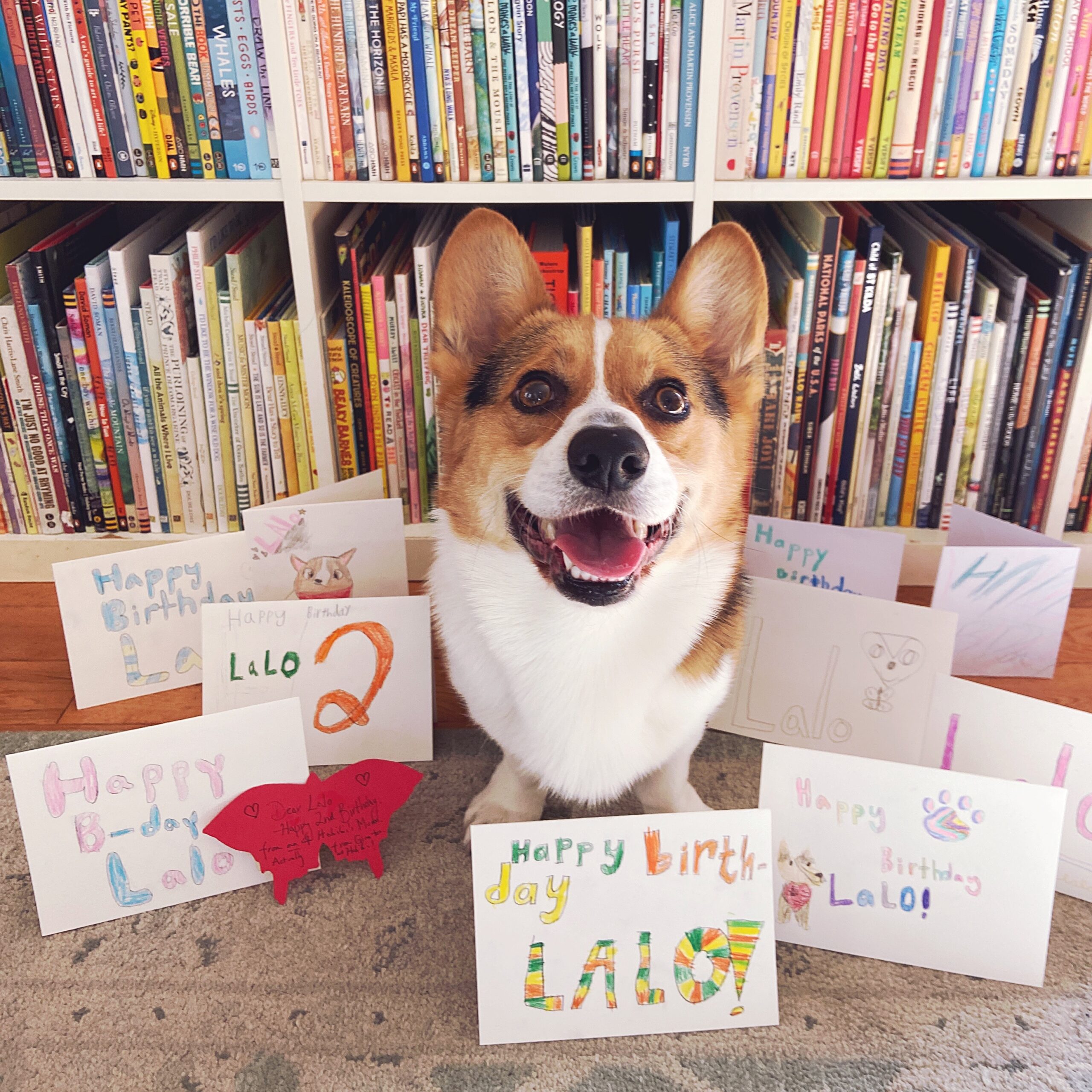 Happy Second Birthday to Lalo!
My little corgi guy is two years old! He received birthday cards from fourth graders at a school I did an author visit at in Providence, Rhode Island in December. How cute is that?
Find me on Twitter at @KarinaYanGlaser, on Instagram at @KarinaIsReadingAndWriting, or email me at KarinaBookRiot@gmail.com.
Happy reading!
Karina
*If this e-mail was forwarded to you, follow this link to subscribe to "The Kids Are All Right" newsletter and other fabulous Book Riot newsletters for your own customized e-mail delivery. Thank you!*