Welcome to In Reading Color, a space where we focus on literature by and about people of color.
It's Black History Month! *signal the DJ horns* Already, Beyoncé is the most Grammy-decorated artist (honestly, I'd be surprised if she wasn't), and Viola Davis is officially an EGOT winner. So we're off to a good start!
I'll keep the mood going by recommending some bookmarks, sharing some new releases, and getting into a few books by Black authors that you should put on your radar for 2023!
Bookish Goods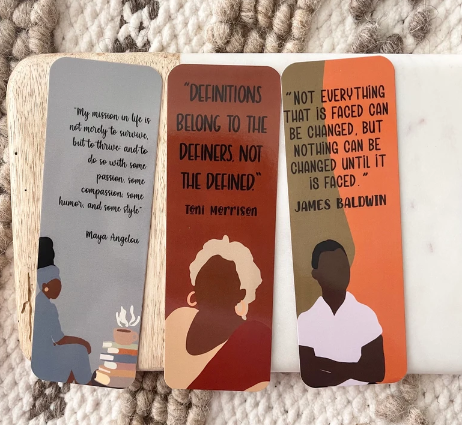 These gorgeous bookmarks feature some of the most iconic Black American writers and one of their most thought-provoking quotes. $10 for the trio.
New Releases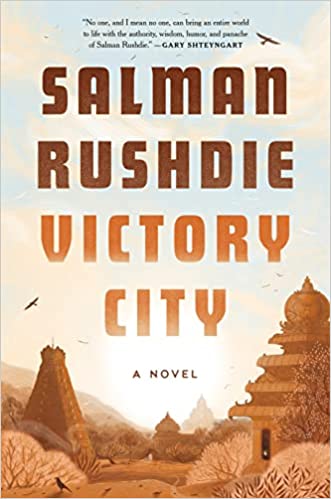 Award-winning author Salman Rushdie returns with a novel that mixes aspects of a real city with the ancient tradition of epic myth writing. Pampa Kampana is a 9-year-old girl who is grieving the loss of her mother when she becomes the vessel of goddess Parvati. Through Pampa, Parvati speaks, bringing the city of Bisnaga into a fantastical existence. The new city is meant to be a bastion of progress and equality for women, but as with all great cities, there is a fight for power that threatens to ruin everything.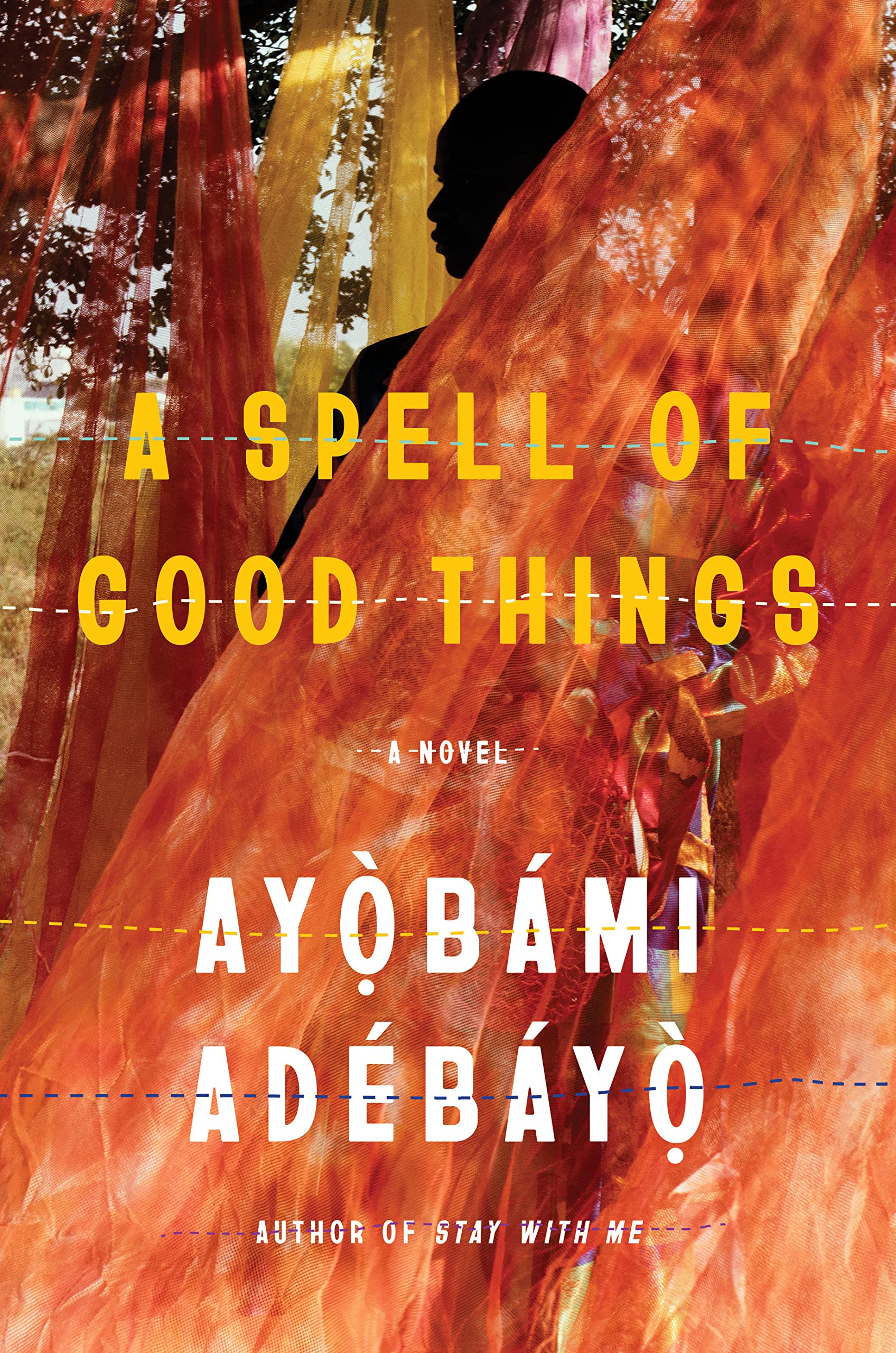 Eniola and Wuraola are from two different walks of life in modern Nigeria. Eniola has to hustle for money since his father lost his job, and is at risk of being kicked out of his school for a failure to pay tuition. Meanwhile, Wuraola is a physician, born into a more affluent social class. Despite existing in totally different worlds, their lives will violently meet against a backdrop of obsession and politics.
More New Releases:
The Spite House by Johnny Compton
VenCo by Cherie Dimaline
What Napoleon Could Not Do by DK Nnuro
The Sergeant: The Incredible Life of Nicholas Said: Son of an African General, Slave of the Ottomans, Free Man Under the Tsars, Hero of the Union Army by Dean Calbreath
Akim Aliu: Dreamer by Akim Aliu (Middle Grade graphic novel)
Come Home Safe by Brian G. Buckmire (Young Adult)
For a more comprehensive list, check out our New Books newsletter.
Riot Recommendations
In addition to new releases I've already recently discussed, like Maame by Jessica George, make sure to check out these new releases by Black authors:
Thanks for reading; it's been cute! If you want to reach out and connect, email me at erica@riotnewmedia.com or tweet at me @erica_eze_. You can find me on the Hey YA podcast with the fab Tirzah Price, as well as in the In The Club newsletter.
Until next time,
Erica