Happy Tuesday, shipmates! It's Alex, and the second Tuesday of February is bringing you some new releases (so many to choose from!) and a couple recommendations by Afro-Canadian SFF authors. I don't know how the days are flying by so quickly this year, but here we are, and we've got good books, and that's the important part! Stay safe out there, space pirates, and I'll see you on Friday!
Are you looking for the perfect Valentine's gift for your bookish boo? Gift Tailored Book Recommendations. Your boo will tell our professional booknerds about what they love and what they don't, what they're reading goals are, and what they need more of in their bookish life. Then, they sit back while our Bibliologists go to work selecting books just for them. TBR has plans for every budget. Surprise your bookish boo with Tailored Book Recommendations this Valentine's and visit mytbr.co/gift.
Let's make the world a better place, together. Here's somewhere to start: NDN Collective and Jane's Due Process.
Bookish Goods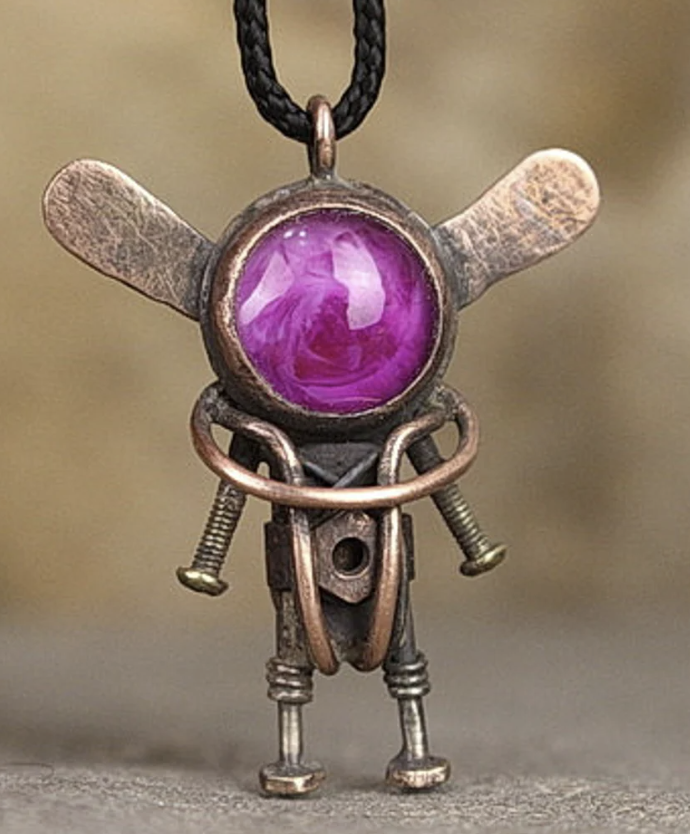 This cute, handmade pendant made from glass and steel is a tiny, adorable, alien astronaut. I love this funky little guy. $42
New Releases
Wildblood by Lauren Blackwood
Victoria is a Wildblood, someone with magic that allows her to protect other from the natural and supernatural dangers of the Jamaican jungle. She was also kidnapped when she was six by the Exotic Lands Touring Company and manipulated into being a "tour guide" for them, and that's all she's known since: guiding tourists and commercial prospectors through danger. But when she gets a client who is kind in a way she's never experienced, she has to decide was a promotion in the corrupt company that practically owns her is actually worth.
At 16, Dirt has already aged out of Bowing, the Isle's elite, all-female fighting sport that mixes combat and dance. She spends her days coaching and mentoring the younger girls of Mud Fam and dreading her next birthday, when she will have to fully leave to find the destiny the gods have intended for her. But when a rival Fam attacks and leaves Mud without their top fighter, Dirt is the only one who can possibly step in to that position. She's old, out of shape, and terribly afraid — but Dirt has never let fear get in the way of protecting her Fam.
For a more comprehensive list, check out our New Books newsletter.
Riot Recommendations
More recommendations for February! This time, I wanted to spotlight to Afro-Canadian SFF writers.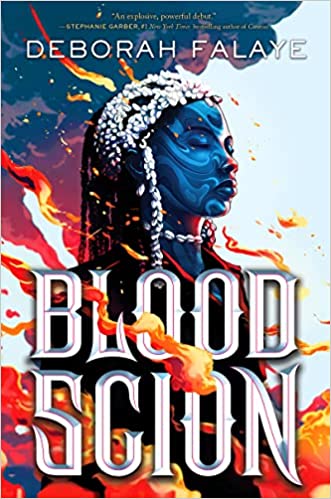 Fifteen-year-old Sloane is a Scion, descended from the Orisha gods, and she can incinerate her enemies with the power of her will alone. But in a land under the vicious rule of the Lucis, she must hide that she is a Scion if she wishes to survive. Her birthday brings an unpleasant surprise, however: conscription. She decides then to take her opportunity to destroy Lucis from within.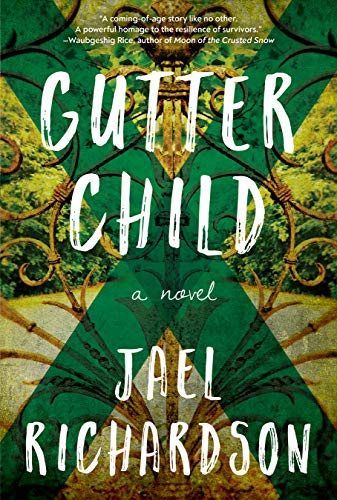 The privileged Mainland has exiled its unfortunate to the Gutter, a geographic place that is viciously policed, where any who wish to escape it must work off their debt to society. Elimina Dubois is part of a Mainland social experiment, one of one hundred babies taken from the Gutter and raised in the Mainland… until her adopted mother dies and she finds herself instantly back in the Gutter System and completely unused to its social rules.
See you, space pirates. If you'd like to know more about my secret plans to dominate the seas and skies, you can catch me over at my personal site.