Dear Book Friends,
How was your holiday? It's Monday, and it's time to get back into work, and also I guess Christmas is kind of a thing now? I know it's an unpopular opinion, but I am into Christmas movies. Yes, I have already watched Lindsay Lohan's new Netflix movie. And Freddie Prinze Jr.'s Christmas movie is up next. I'm into it. How are you feeling about the upcoming holiday? Either way, at least we still have books. Let's talk about them.
Book Deals and Reveals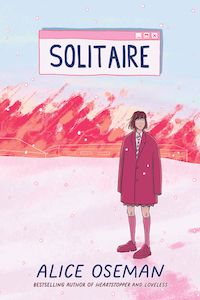 Alice Oseman, the best-selling author of Heartstopper, is finally getting a U.S. release for their book Solitaire. The book will be available on May 2nd, 2023.
Tess Gunty's National Book Award-winning novel The Rabbit Hutch has been optioned by Fermantle and producer Richard Brown (True Detective) for television.
Here's the cover reveal of Jenn Shapland's Thin Skin. The book of essays will be published by Pantheon Books on August 15, 2023.
James Norton is set to star in the West End adaptation of Hanya Yanagihara's best-selling novel A Little Life.The production will run at the Harold Pinter Theatre from March 25th to June 18th.
Teens the world over tend to favor stories with characters they can relate to. Here are the most popular UK YA books chosen by students.
BookTok is the biggest driver behind book sales right now. But is it really so different from its BookTube and Bookstagram predecessors?
It's that time of year! The New York Public Library has shared its best books of 2022.
And Pitchfork has shared its 15 Best Music Books of 2022.
Book Riot Recommends
I'm a Contributing Editor at Book Riot, I write the Today in Books newsletter, and I'm a Bibliologist for Book Riot's Tailored Book Recommendations subscription service. I also have a PhD in English, so I'm basically a doctor of books. Books are my life, in other words, so in this section of the newsletter, let me share with you some upcoming books I'm super excited about. And I think you will be too!
Prepare Your Shelves!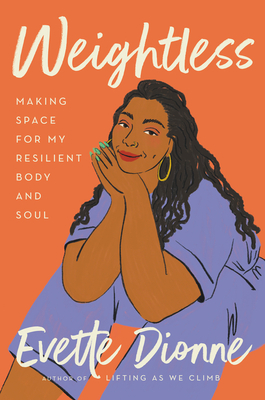 Weightless by Evette Dionne (Ecco Press, December 6)
Weightless is the final book I'm featuring for Nonfiction November, and what a book to finish with! I'm so excited to share this one with you, and even more excited to let you know that this book will be available NEXT WEEK! How lucky are we?
In Weightless, National Book Award nominee Evette Dionne explores the impossible cultural standards of size, race, and gender. Dionne reflects on her own experiences as a fat Black woman, from the way she was harassed as a child, to her moments of self-discovery as an adolescent hanging out in Internet chatrooms, to her diagnosis with heart failure at age 29. Throughout her personal journey, Dionne confronts the ways in which her body and identity has been policed and controlled.
Dionne's personal stories tell us so much about the author herself, but they also reveal a great deal about the world we live in and how we as a society view sex, motherhood, health, self-image, and much more.
What I'm Reading This Week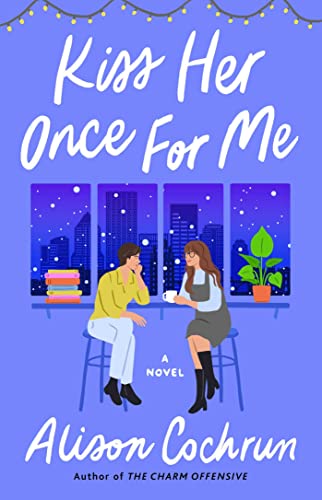 Want to read books from this newsletter? You can, for free! Get three free audiobooks with a trial to Audiobooks.com. Claim your 3 free audiobooks now!
Monday Memes
I'm not good at much, but I'm actually really good at using real bookmarks because I'm constantly picking up free ones from places and/or getting them as gifts. However, I'm sure a lot of you can relate to this meme.
And Here's A Cat Picture!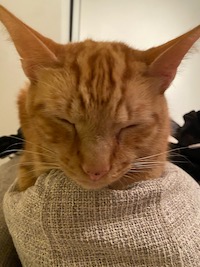 I wanted to show everyone this close-up of Murray because he's absolutely adorable and I don't know if you can see, but he has really cute nose freckles. I'm obsessed.
And that's it for Book Radar for this Monday, the last Monday of Nonfiction November. I hope it's been a good month for you. And I'll see you in December (holy… HOW?)!