Hi Kid Lit friends!
I hope those of you in the United States enjoyed your Thanksgiving holidays. I'm grateful that you're with us every week celebrating children's books!
Bookish Goods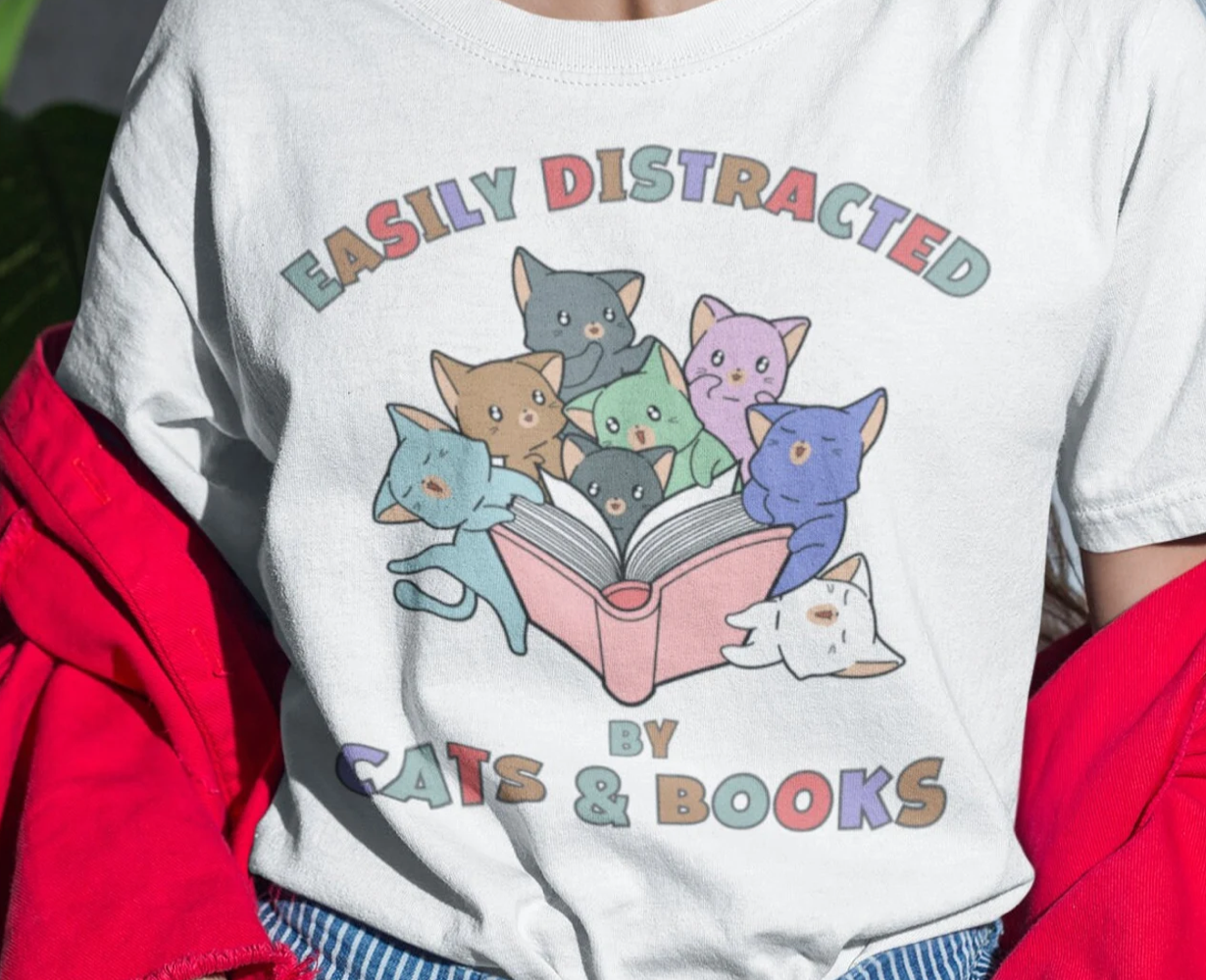 I like this tee because it describes me (and about 50 of my friends!) perfectly. $18
New Releases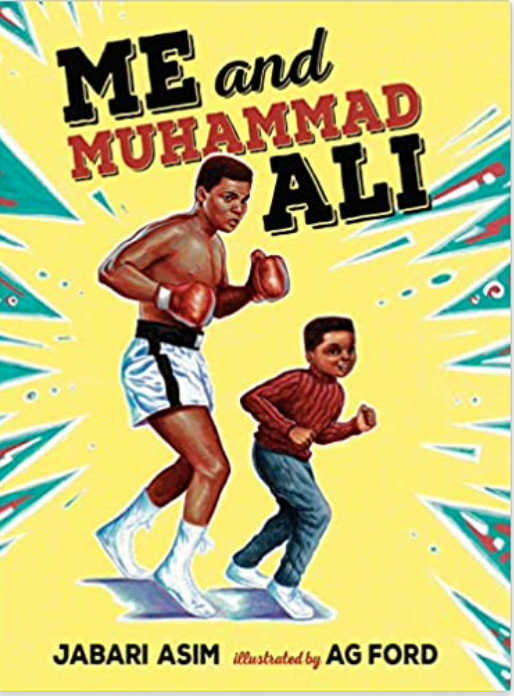 Me and Muhammad Ali by Jabari Asim, illustrated by AG Ford
Inspired by a real-life event in the author's childhood, this celebratory picture book is about the heroes we look up to as young people. In in, Langston loves everything about Muhammad Ali and is thrilled to hear that his hero will be visiting the local high school. But when he's stopped from going inside the school, can Langston and his mom convince the guard that they need to meet the person Langston looks up to most in the world?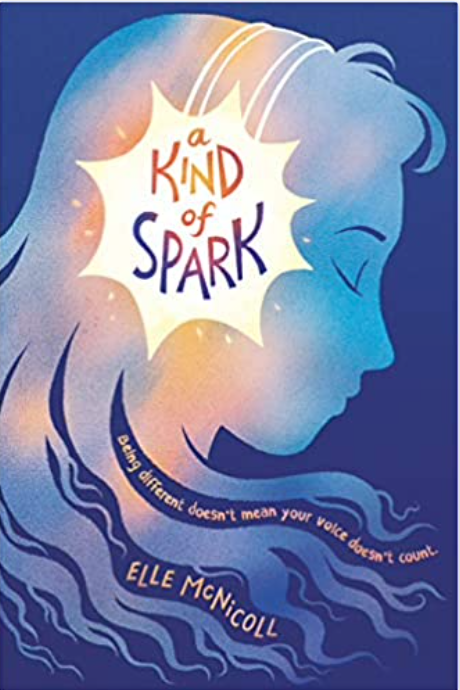 Adeline has a new teacher who doesn't understand her at all. When they begin to learn about the Salem Witch Trials in class, Adeline can't stop thinking about them. Those people were different, like Adeline who is autistic. She knows she needs to tell the story of the witches, because there is much more to their lives than anyone knows.
For a more comprehensive list of new releases, check out our New Books newsletter.
Riot Recommendations
I absolutely love books that feature iconic illustrations, and these wonderful books would make perfect holiday gifts for your book loving friend, teacher, librarian, or child!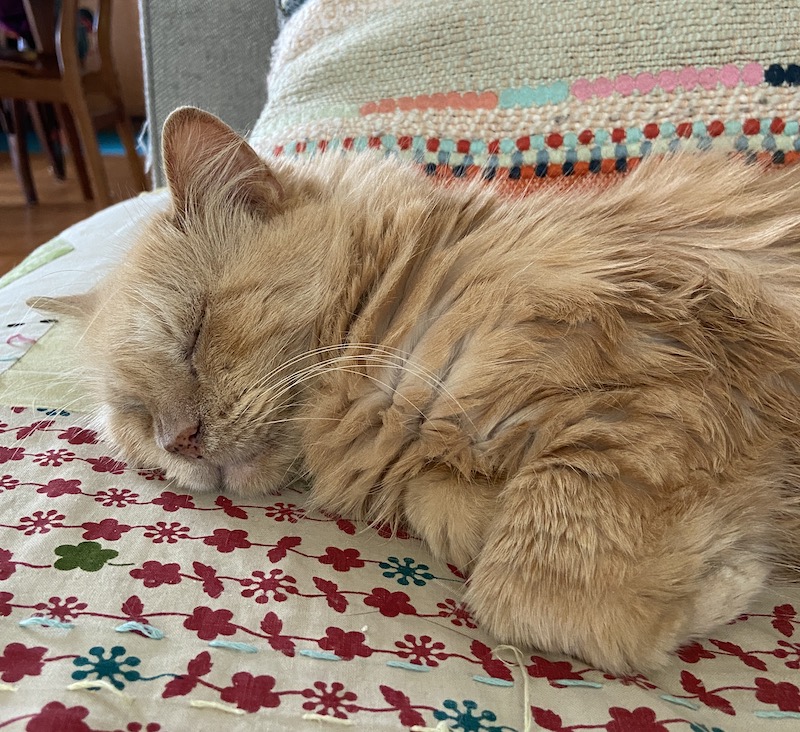 What are you reading these days?