Happy Friday, shipmates! It's Rachel, your acting captain speaking to you one last time before Alex is back onboard again. I've loved getting to talk SFF with all of you and hope you've found some great new reads to check out. Because, truly, do we ever have enough science fiction and fantasy in our lives? (The answer to that should be obvious.)
Safe flying and see you among the stars!
Bookish Goods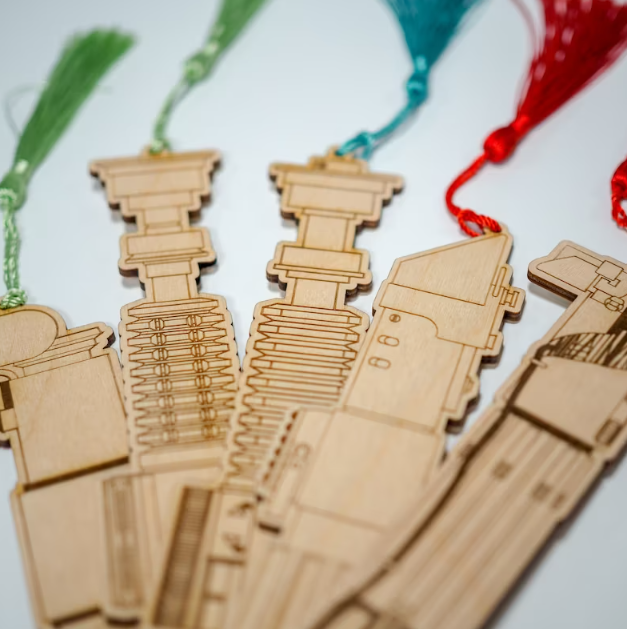 Fulfill your destiny (and all your childhood dreams) with these awesome lightsaber bookmarks from Quetzal Studio on Etsy. $8
New Releases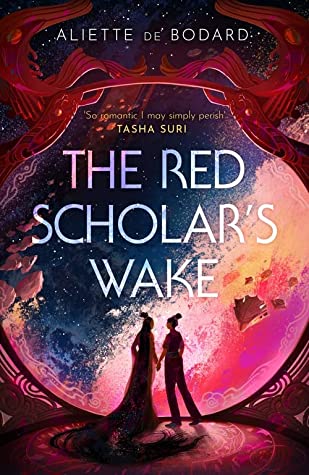 In a universe full of sentient ships and space pirates, the banner spaceship of a pirate fleet proposes an arranged marriage with a captured bot maker whose help the ship desires in finding out who killed her late wife, the Red Scholar. This book is set in Aliette de Bodard's Hugo-nominated The Universe of Xuya series, which also includes The Tea Master and the Detective and On a Red Station, Drifting.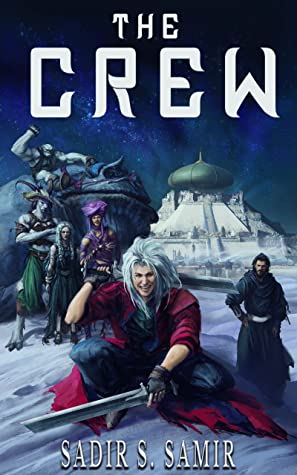 The Crew by Sadir S. Samir
Described as "Kings of the Wyld meets Deadpool" in an Arab-inspired world, The Crew follows a man looking to escape his past as a warrior-monk by working as a sword-for-hire and looking out for only himself until he's recruited to put together a team of assassins to take out the Bone Lord of Akrab.
For a more comprehensive list, check out our New Books newsletter!
Riot Recommendations
With NASA's Artemis mission and plans to put the first woman on the moon, it got me thinking about the history — and future — of women in space travel. During NASA's Mercury era, the laboratory testing astronaut candidates sent one woman through the same Phase I biomedical tests as the other candidates, found she tested just as well, and wrote a paper proposing women might be better suited to space travel due to their smaller statures which, in turn, require fewer consumables such as oxygen and water. Sadly this didn't lead to much at the time, but it does make for interesting fodder when you think of what could be — and what might have been — when it comes to space travel.
Here are three great titles that explore exactly those ideas, featuring women leading missions to the stars.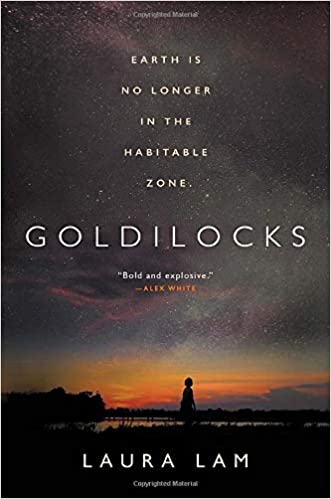 A team of women steal back the spaceship and the mission originally meant for them before it was taken over by a group of men in this dystopian, sci-fi thriller set on a spaceship. But it soon becomes clear that though their intentions are good, they might not all be on the same page with what their mission — and the future of humanity — holds in store.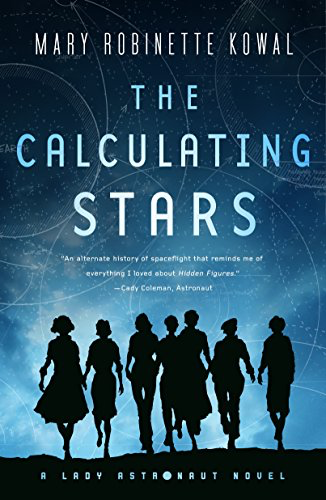 In this alternate history novel, a meteorite has obliterated much of the eastern coast of the United States and the oncoming climate cataclysm caused by its impact will soon make Earth uninhabitable. Dr. Elma York is one of the scientists working to put a man on the moon, but she soon begins to wonder, with so many capable women pilots and scientists involved in the International Aerospace Coalition, why does it have to be a man?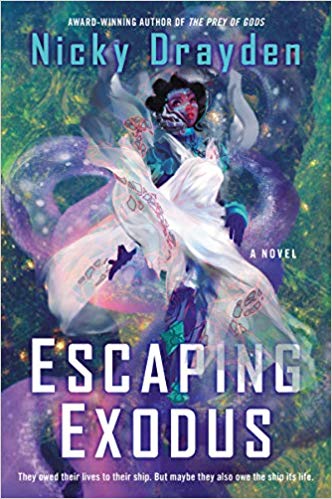 In contrast to the other two titles I've mentioned, Escaping Exodus is more space fantasy than science fiction. And calling the main character an astronaut might be a stretch, considering her people live on a biological spaceship among the stars. But she is nonetheless the heir to a matriarchal ship, and it's through her leadership that her people will find a way forward when it becomes clear that their way of live is coming to an end.
See you, space pirates, and be sure to thank your co-pilots. My co-pilot, Kara, is practicing her tongue calisthenics in preparation for some Jar Jar Binks-like escapades at the dinner table.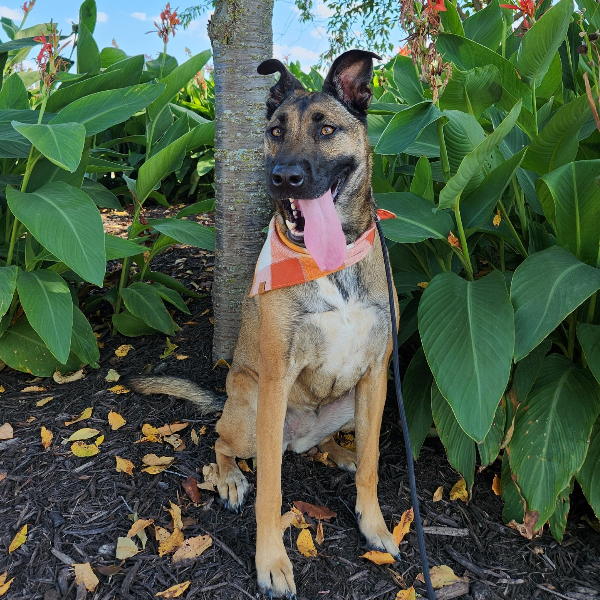 You can catch me @rachelsbrittain on Instagram, Goodreads, Litsy, and occasionally Twitter.