For some Americans, Thanksgiving is a time of festive family celebrations and expressing gratitude. For many others, it's more complicated than that for numerous reasons. But if you're reading this newsletter, we can all agree that comics are a great way to share stories, express emotions, and teach others about different events and cultures. Now that's something to be thankful for!
Bookish Goods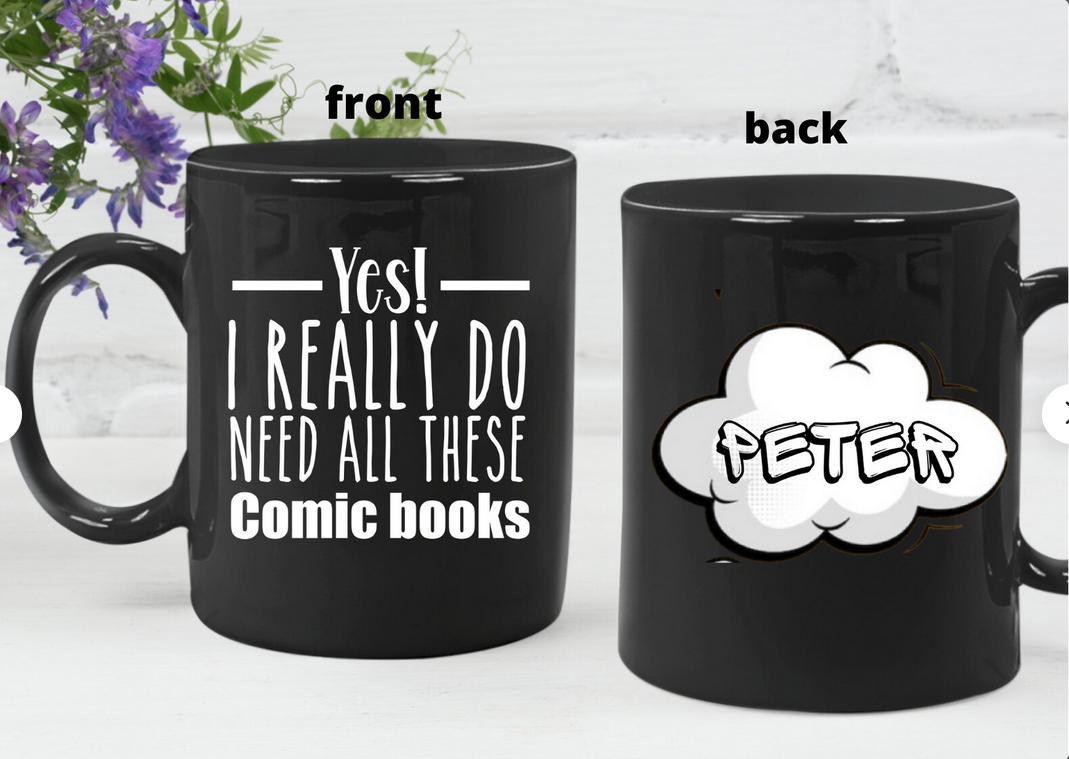 This is just the thing to show off to your judgey relatives this holiday season. You can personalize it, too! $19
New Releases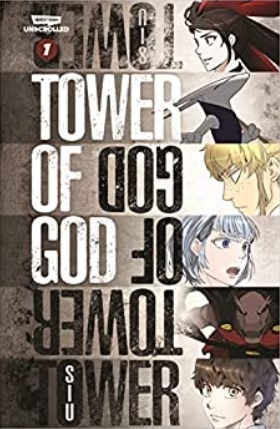 The popular webtoon is now available in graphic novel format! Whether you're new to Bam's quest to help his friend Rachel escape the challenging Tower (assuming she wants to be rescued…) or are eager to relive his adventures all over again, you'll definitely want to check this one out.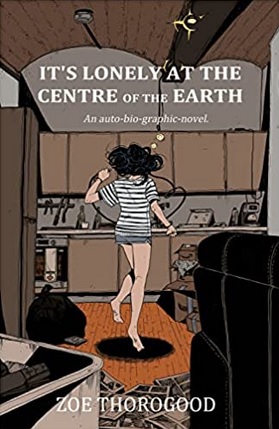 Ever feel like your life is falling apart? Thorogood did, and as a cartoonist, she decided there was only one thing to do: make a graphic novel about it. The result is this all-too-relatable tale, told over a period of six months, about trying to dig yourself out of the holes that life seems determined to throw you in. Maybe things won't be perfect in the end, but you'll at least have learned something about yourself along the way.
For a more comprehensive list of new releases, check out our New Books newsletter!
Riot Recommendations
Today's Riot Rec theme is: Indigenous creators! November is Indigenous Heritage Month, and narratives around Thanksgiving often suppress or distort Indigenous perspectives. While it is always a good time to read comics by Indigenous creators, it is especially appropriate today.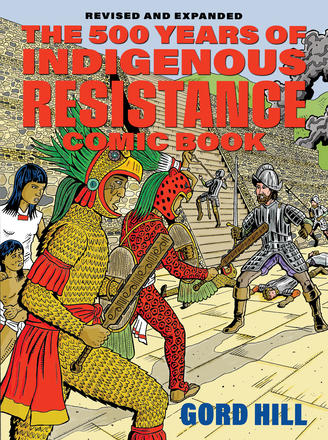 From the day the first Europeans arrived in the Americas, Indigenous peoples fought back to protect their land and autonomy. This comic relates how their courageous struggles changed world history, even if they did not always win their battles.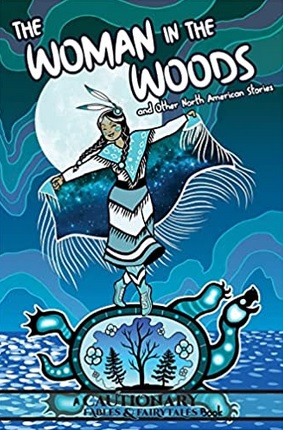 Do your kids — or you — like folk tales? The "Cautionary Fables and Fairy Tales" series is for you! This anthology features updated versions of Indigenous stories from across the country. Written and illustrated by a diverse set of creators, this comic is both fun and educational.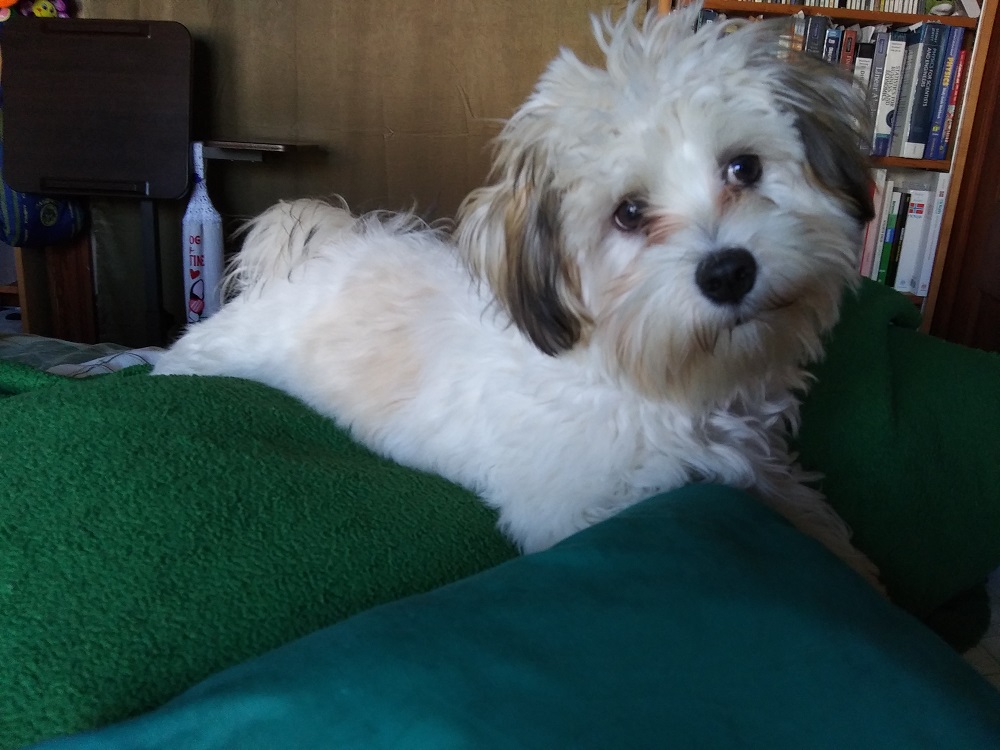 Whatever your plans are for today, I hope you go into them with gusto. To make your day a little more special, here is my dog Poppy looking just adorable.
~Eileen