This Thanksgiving, let's take some time to unpack the colonial legacy of this holiday. Autostraddle has an Anti-Colonial Reading List for Thanksgiving. You can also pick up some great queer and Two-Spirit novels! It's worth remembering that homophobia and transphobia are inextricably linked to colonialism and white supremacy, and there's no way to address the former without also dismantling the latter.
This is a great time to research your local Indigenous nations and donate to the organizations and campaigns they're running. Another option is the LANDBACK campaign.
Bookish Goods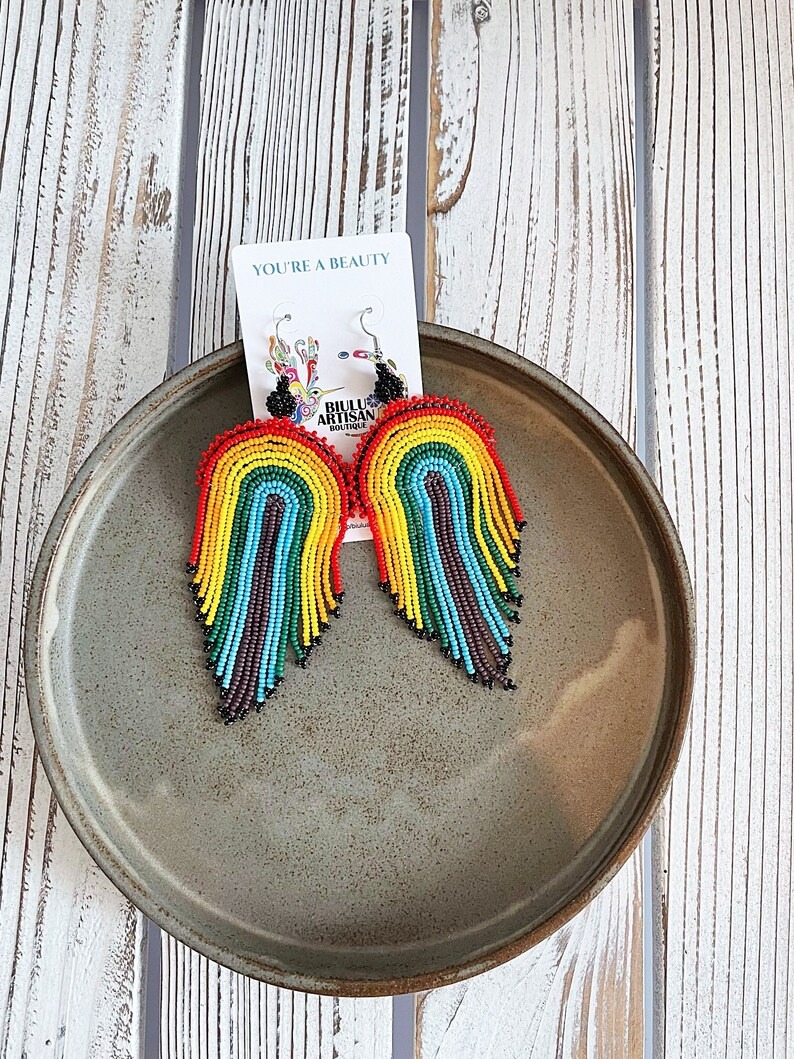 Show some pride with these rainbow earrings while also supporting an Indigenous-owned small business. Biulu Artisan Boutique is a co-op including Huichol, Cora, Tikuna, Andina (Quechua), and Embera peoples. $51
New Releases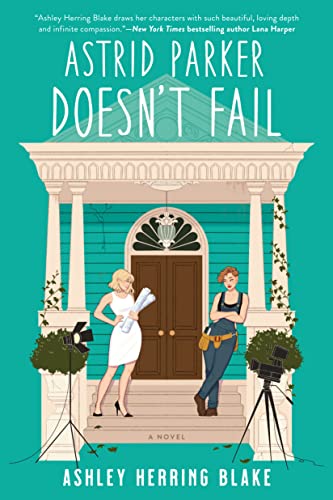 If you read Delilah Green Doesn't Care, then you, too, have been eagerly anticipating the sequel following Delilah's stepsister. Astrid is designing the Everwood Inn renovation for an HGTV show, but she keeps butting heads with the lead carpenter, Jordan — which turns out to make for good TV. But somewhere along the way, their animosity unexpectedly turns into something else…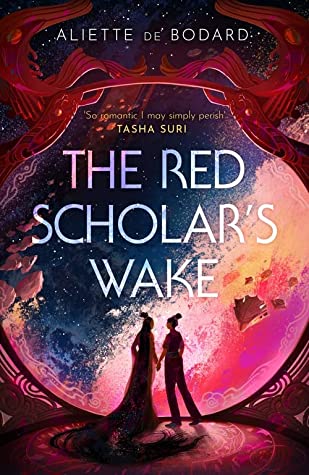 Do I really have to say anything other than "lesbian space opera" and gesture towards the cover? There's also space pirates, a sentient spaceship, and an F/F marriage of convenience. Oh, and did I mention that the sentient spaceship is who the main character is marrying?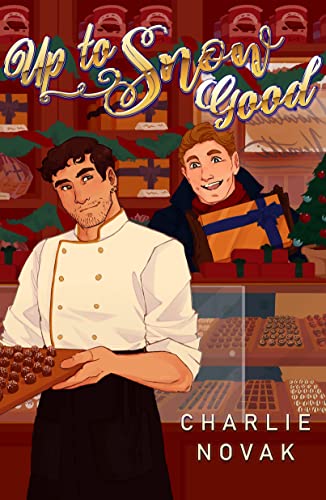 Riot Recommendations
The Goodreads Choice Awards are still open for voting! If you haven't voted already, consider giving some queer books a boost. Here are some of the LGBTQ options in the Best Young Adult Fiction category.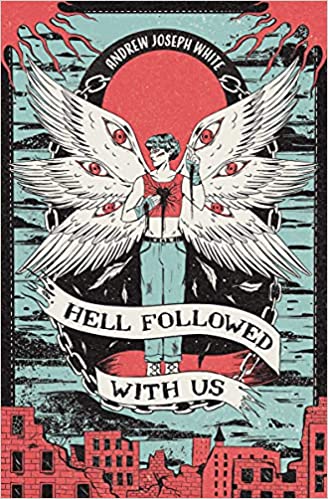 The New York Times calls this "A long, sustained scream to the various strains of anti-transgender legislation multiplying around the world." It's a post-apocalyptic story about Benji, a trans boy raised by a cult who used him to trigger the end of the world. He goes on the run, but he's still mutating, becoming a monster that could end all of humanity. When he takes refuge with a group of queer teens, he soon finds they are keeping deadly secrets of their own.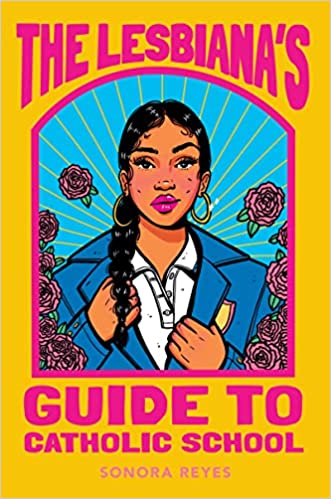 I'm just going to use the author's description of this book as a Reddit post, because I love it: "I (16F) got sent to a Catholic school with my brother (15M) after getting outed at my old school. I'm not out at the new school, but there's this openly queer girl (16F) there who makes my gay heart do happy little flips. How do I date her without letting her know I'm gay?"
Other queer nominees in this category include She Gets the Girl by Rachael Lippincott and Alyson Derrick, Ophelia After All by Racquel Marie, I Kissed Shara Wheeler by Casey McQuiston, The First To Die at the End by Adam Silvera, and Loveless by Alice Oseman (American release).
All the Links Fit to Click
Holigay Gift Guide: Queer Cookbooks for Every Home Chef on Your Shopping List
Eight Romance Novels Featuring Trans Women, by Trans Authors
Eight Queer Romances to Read if You Love Hallmark Holiday Movies
The Well of Loneliness: The book that could corrupt a nation
All of the LGBTQ Characters in the MCU So Far
Pop Culture Happy Hour: Revisiting The Color Purple wars