Sponsored by National Geographic Books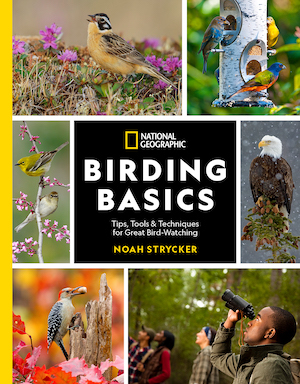 tk
Tananarive Due Shares Cover Reveal of New Novel
American Book Award-winning author Tananarive Due has revealed the cover of her upcoming novel The Reformatory. The author tweeted, "My upcoming novel, The Reformatory, is about a haunted children's prison based on the Dozier School for Boys in Marianna, FL – where my great-uncle, Robert Stephens, died in the 1930s. A horror novel is gentler than actual history." The book will be available in June 2023.
Percy Jackson Series Adds Jay Duplass and Timothy Omundson to Cast
Disney+'s Percy Jackson and the Olympians series has added Jay Duplass and Timothy Omundson to its cast. Duplass will play Hades, the god of the Underworld, and Omundson will play Hephaestus, the god of blacksmiths. The actors will appear in guest star roles alongside Walker Scobell as Percy, Aryan Simhadri as Grover, and Leah Sava Jeffries as Annabeth. Other recently announced additions to the cast include Adam Copeland, Suzanne Cryer, Jessica Parker Kennedy, and Lin-Manuel Miranda.
Oxford Word of the Year to Face Its First Public Vote
For the first time ever, the Oxford word of the year will be put to a public vote. Voting is now open online and will remain open for the next two weeks. The Oxford University Press (OUP)'s lexicographers have narrowed the choice down to three words, each of which is believed to capture "the mood and ethos of the last year in its own way." The short-listed words are "goblin mode," "#IStandWith," and "metaverse." Casper Grathwohl, president of Oxford Languages, said that the decision to make the vote public is in part due to life in a "post-Covid era." Grathwol said, "Over the past year the world reopened, and it is in that spirit we're opening up the selection process for the word of the year to language-lovers everywhere. We are all participants in the evolving story of English, and after making it through another hard year we thought word-lovers would appreciate being brought into the process with us."
Merger of Penguin Random and Simon & Schuster is Dead in the Water
S&S has decided not to extend the deal's deadline, which prevents PRH from appealing the court's decision to block the merger.