Happy Tuesday, kidlit friends! It is finally cold here in Tennessee, for better or worse. I sprained my knee last week, and it's slowly recovering, so I haven't been outside for much of the cold weather. Usually I host Thanksgiving, but my sister recently bought a new house and wants to host it this year, and I am happily handing over hosting duties to her and will be spending my Thanksgiving in a rural West Tennessee town. My sister has some farm animals, so I know my daughter is going to have a blast! I hope everyone has a lovely Thanksgiving.
Bookish Goods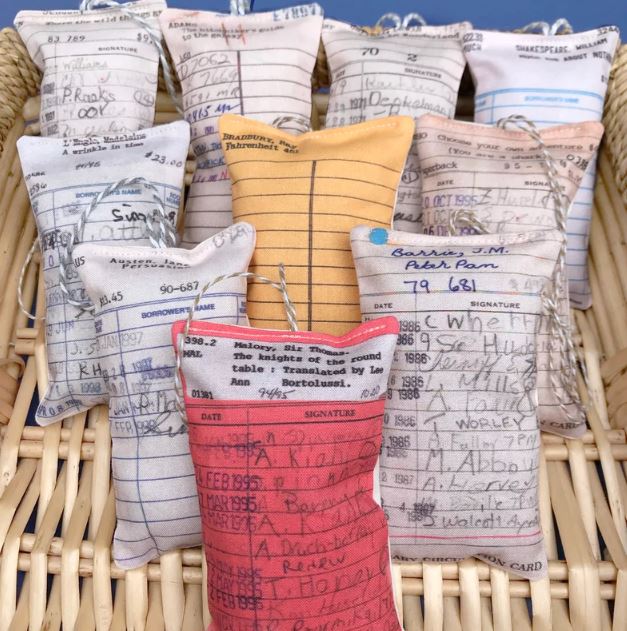 These library card ornaments are a great gift for librarians and library-lovers alike. And they're not breakable! My daughter has broken so many ornaments in her first 5 years, and yet people still gift us breakable ornaments… $7
New Releases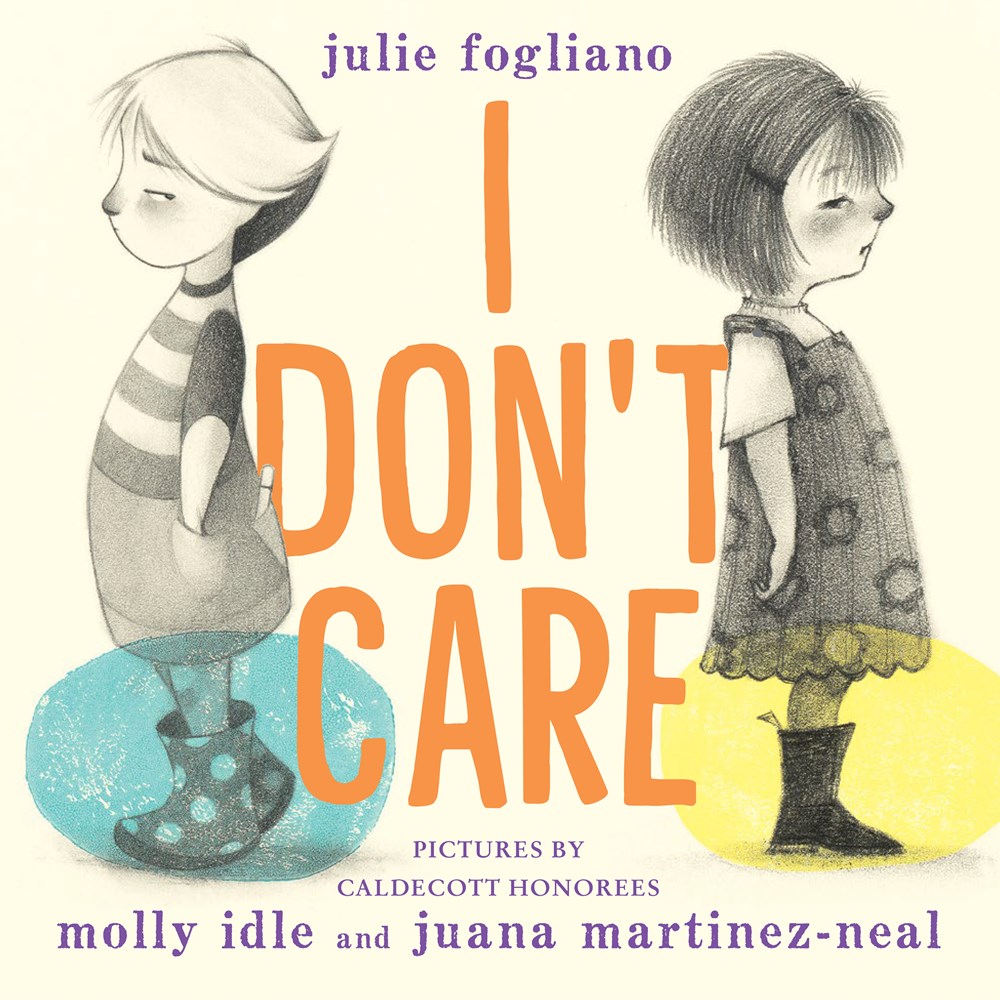 I Don't Care by Julie Fogliano, illustrated by Molly Idle and Juana Martinez-Neal (picture book)
This charming picture book is about friendship and learning how to embrace differences to make an even closer friendship than before. I love the backstory on this one: originally, Molly Idle was approached to illustrate the book. Idle thought it would be even better if she could illustrate it with her good friend Juana Martinez-Neal. Thus, they partnered on this manuscript over the course of the pandemic. It was a perfect choice for the book, which has two distinct voices and two distinct individuals who become BFFs.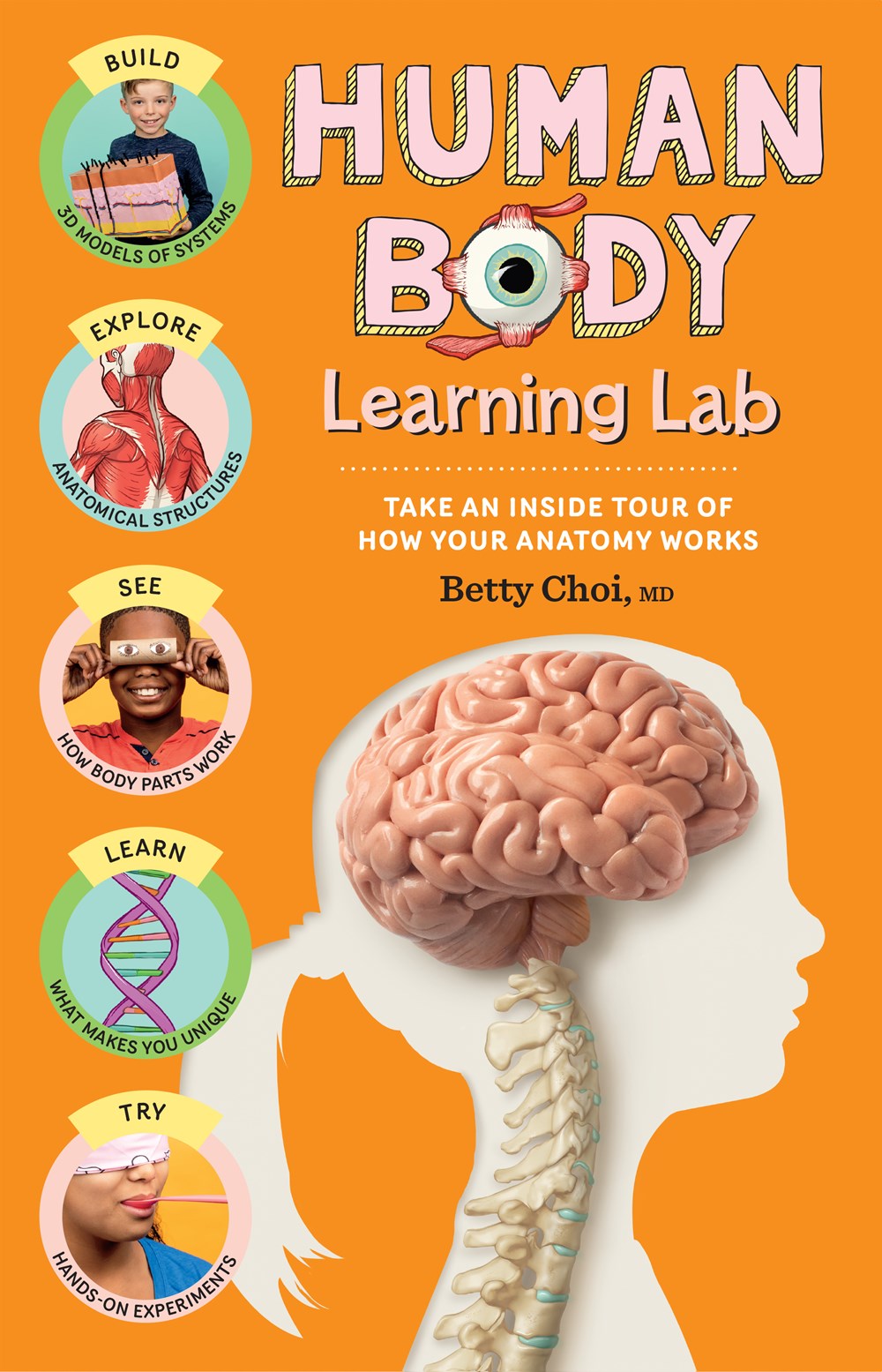 This fascinating activity book provides lots of insight into how the human body works with activities, models, and crafts to help kids learn more. Activities include making cell and 3-D skin models, stretches to learn how the musculatory system works, coffee filter kidneys, and so much more. This is fantastic for homeschoolers or anyone with a kid passionate about science. It says for ages 8+, but I think many 6-7 year-olds would enjoy the activities, too.
For a more comprehensive list, check out our New Books newsletter!
Riot Recommendations
Interactive books make great holiday gifts, and so many awesome ones have been published this year. I've picked my 4 favorites — mostly from Quarto Kids because they publish so many good interactive series — but it was hard to narrow it down!
Here's an update on our room makeover for my daughter's 5th birthday. We bought some cat wallpaper and it looked like a bandaid with cats on it. My spouse had the idea to cut the cats out of the wallpaper and use them as decals. He said this in front of our daughter, who immediately grabbed scissors and started cutting up the wallpaper, lol. She has yet to meet a crafting project she is not one hundred percent ready to put into action. I'm not sure how this is going to turn out yet. I've bought more cat wallpaper and some rainbow decals. I think we're going to have to tackle some of it while she's in preschool, or else it's going to look very uneven. Thankfully, we still have 2 more weeks until birthday weekend arrives. I've also purchased a bed, hurray! Though it probably needs a mattress…
If you'd like to read more of my kidlit reviews, I'm on Instagram @BabyLibrarians, Twitter @AReaderlyMom, and blog irregularly at Baby Librarians. You can also read my Book Riot posts. If you'd like to drop me a line, my email is kingsbury.margaret@gmail.com.
Until next Tuesday!
Margaret Kingsbury