Well, the holidays are almost upon us. As you eagerly anticipate (or nervously dread, or completely ignore) the impending celebrations, at least one thing remains constant: great comics, and this newsletter that spotlights them!
Bookish Goods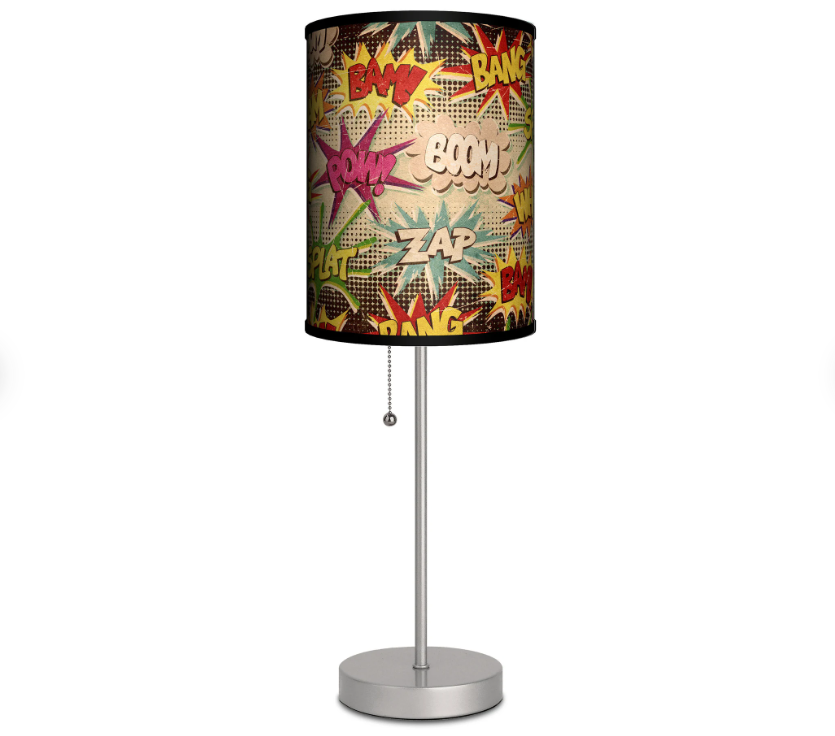 Need a little extra light to read your comic books by? Try this theme-appropriate lamp! $50
New Releases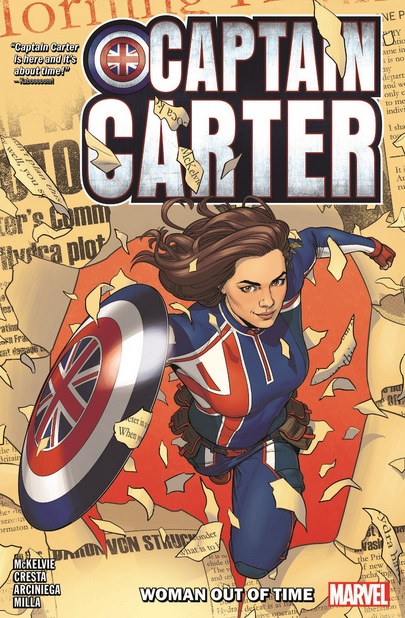 If you, like me, enjoyed Peggy Carter's turn as Captain Carter in Marvel's What If…? streaming series, you'll be psyched for this comic! After being defrosted in the modern world, Peggy has to learn how to navigate her new reality and figure out who she can trust as Hydra reemerges from the shadows.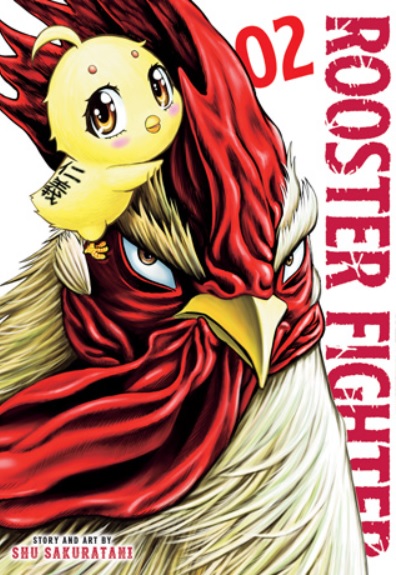 After a demon killed his sister, Keiji has vowed to get revenge and to protect others from being similarly harmed by demons and monsters. Oh, and Keiji is a rooster. With superpowers. Well, why not? In this volume, Keiji finds himself weighing the pros and cons of allowing others to help him in his noble quest. After losing so much, is he willing to risk making friends once again?
For a more comprehensive list of new releases, check out our New Books newsletter!
Riot Recommendations
Today's Riot Rec theme is: anthologies! These books don't contain just one comic: they collect a whole lot of great stories that share a particular theme.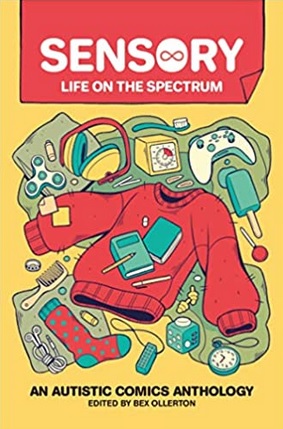 The media tend to present a very specific, limiting idea of who is autistic and what autism is. This collection allows autistic creators to speak for themselves. Here, they discuss what they love (and don't love!) about being autistic, and how being on the spectrum affects other parts of their lives and identities.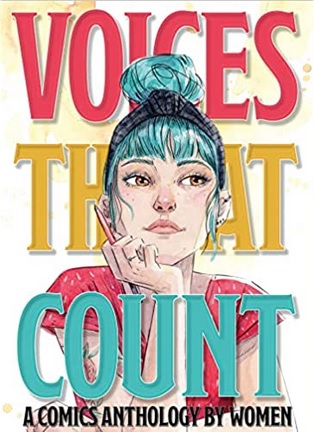 Translated from the Spanish, this collection consists of stories by female creators and focuses on issues of particular importance to women, such as workplace discrimination and overcoming gender stereotypes. No matter your gender, you will enjoy and benefit from the stories told here, which highlight "voices that count" but have long been suppressed.
That's another week come and gone (well, almost). Enjoy yourselves, nerd friends!
~Eileen