Hello, Riot Faithful! I'm National Book Award-winning author Anastasia Beaverhausen. Today I'd like to share the inspiration behind my latest book, revealed its stunning cover, and drop some upcoming tour dates at a bookstore near you.I'll also tell you a little about what I'm reading and the books that shaped me in my budding author career.
A little about me!
Cheers!
Stasi
What Are You Reading?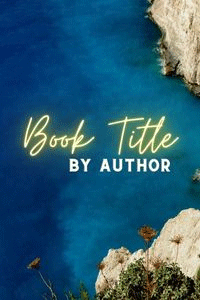 The Ballad of Time Mismanagement by A.L. Wayslate
You know when it feels like a book was just written for you? Yeah. That was this book for me. I used to be 2 weeks behind on edits, now I get them done in 2 days!
Books That Shaped Me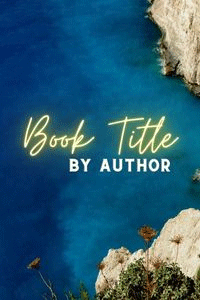 Bunnicula by James and Deborah Howe
I'm 37 and I'm still afraid of bunnies. They look all fuzzy and cute but there is violence behind those violet eyes.
More Info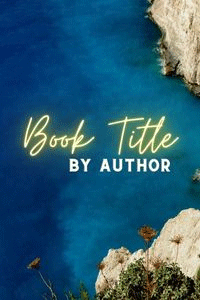 Sass & Scrunchies narrated by Baby Spice
I still cannot believe we got Baby Spice to read the audiobooks of Sass and Scrunchies. I'm jazzed to share an excerpt from the audiobook.