Hey historical fiction friends!
I've been sick with a virus I caught from my baby nephew, and let me tell you 0/10, do not recommend. Cough drops have become my new best friend. I wish I could say I've taken this time to really make a dent in my October TBR but, uh, I started Abbott Elementary instead. Sometimes even audiobooks are too much when you're not feeling good.
Bookish Goods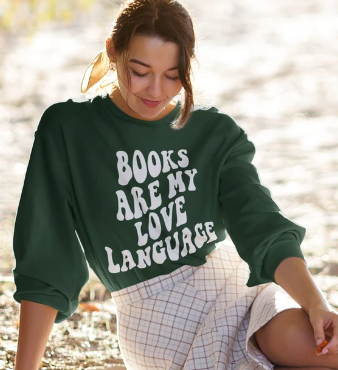 Truer words have never been spoken — or written on a sweatshirt. $35 and up.
New Releases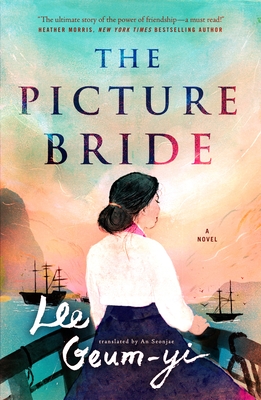 The Picture Bride by Lee Geum-yi, translated by An Seonjae (October 11, 2022)
Swayed by the exaggerated stories of a matchmaker, a young Korean woman journeys to Hawaii to become a picture bride in 1918. But the husband and life she find there are not the ones that were promised to her, and in the midst of Korean independence movements that are dividing the Korean community in Hawaii, Willow will have to push herself past her limits to create the life she's always wanted for herself.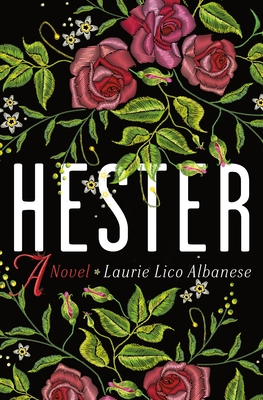 Hester by Laurie Lico Albanese (October 13, 2022)
Isobel Gable, a young Scottish immigrant, is hoping to start a new life in Salem, Massachusetts. She's left so many secrets behind in her home country, but Salem hides a dark past of its own. And no one knows that better than Nathaniel Hawthorne, a man haunted by his ancestors who sent so many innocent women to the gallows. As their lives and stories intertwine, it becomes less and less clear which of them is the enchanter and which is being enchanted.
For a more comprehensive list, check out our New Books newsletter!
Riot Recommendations
Ghost stories lie at the intersection of historical fiction and horror, and these three books are perfect examples of how those genres can be melded so well. Let the historical hauntings begin!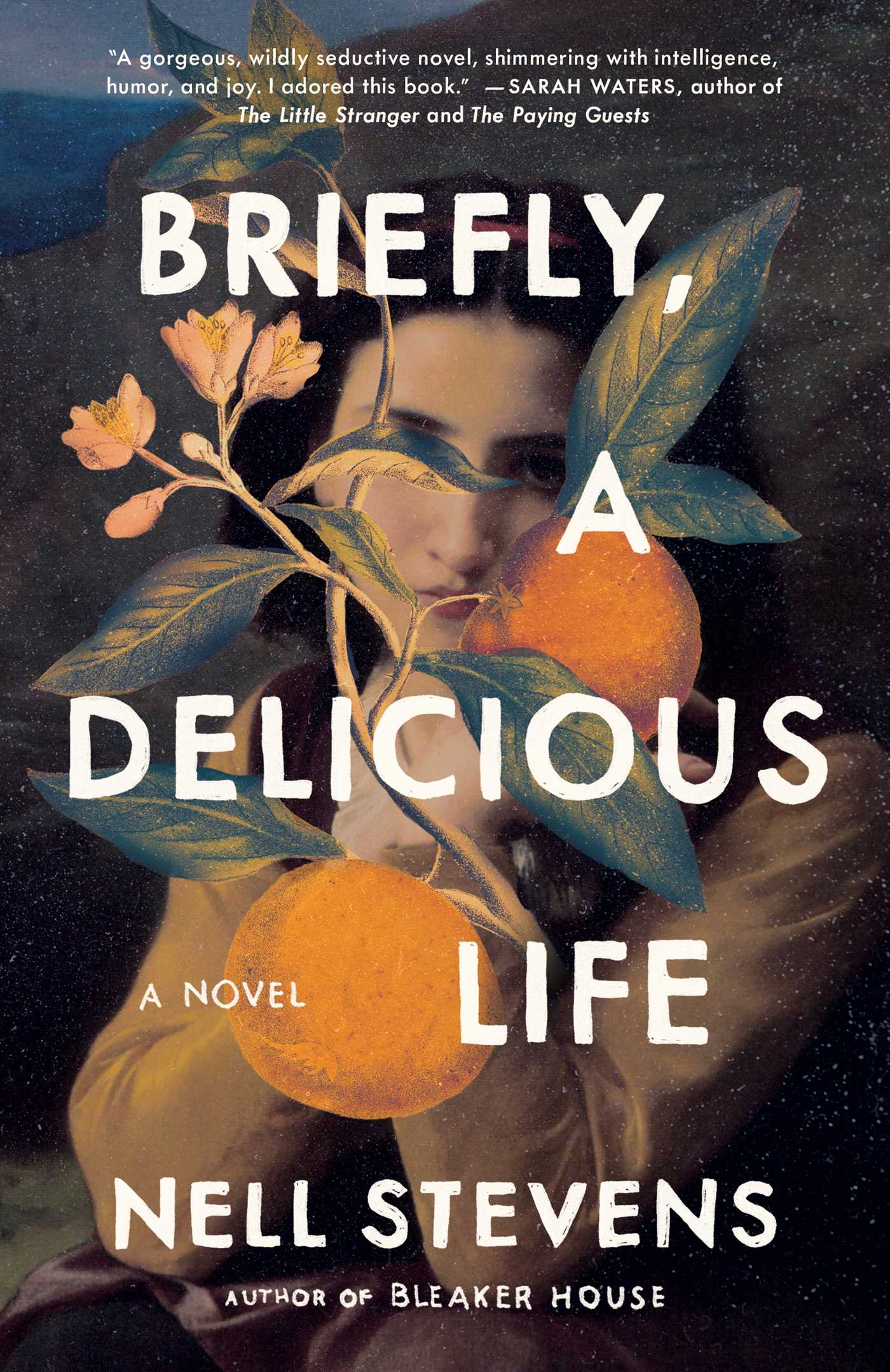 A girl who died in the 15th century and has been haunting the Mallorcan monastery ever since falls for a visiting author and her strange, unconventional family in this beautiful historical fiction novel.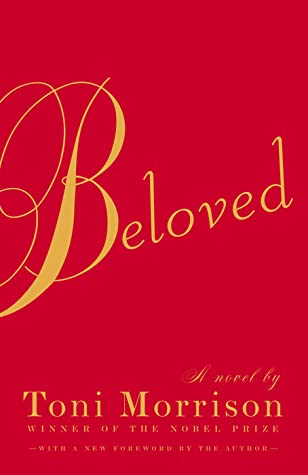 Beloved by Toni Morrison
Haunted by her past as an enslaved woman, Sethe is still trying to make peace with the horrors she's endured, particularly those from her time at Sweet Home. Even 18 years after her escape to Ohio, her house is haunted by the spirit of her baby who died nameless with a grave marker that read only "beloved." But when a teenage girl shows up calling herself Beloved, secrets from Sethe's past come bursting into the present in this wrenching, heartfelt novel.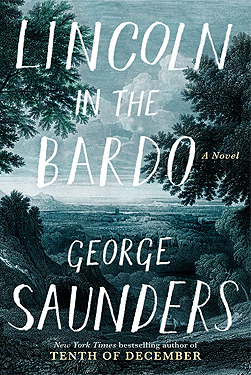 A chorus of ghosts — including the young son of Abraham Lincoln — narrate their time in purgatory together in this strange, genre-defying novel by George Saunders.